It is the continuation of the Imperial Palace Higashi Gyoen
This beautiful flower is. . . What is it? ? ? Cherry Blossoms? ?
Lie-It is still early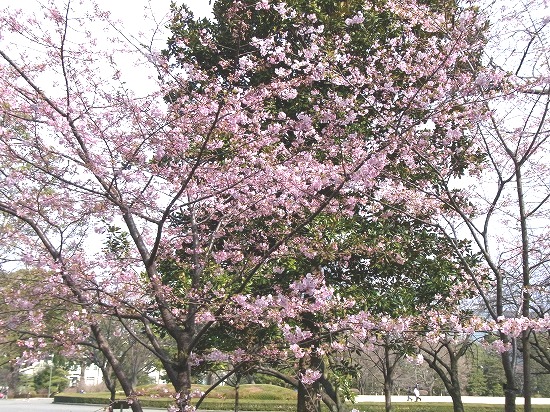 This is,"Stone chamber"
Furnishings of women who live in the back because they are close from the back
Where would you like etc? ? It was not. .
It is said that it is said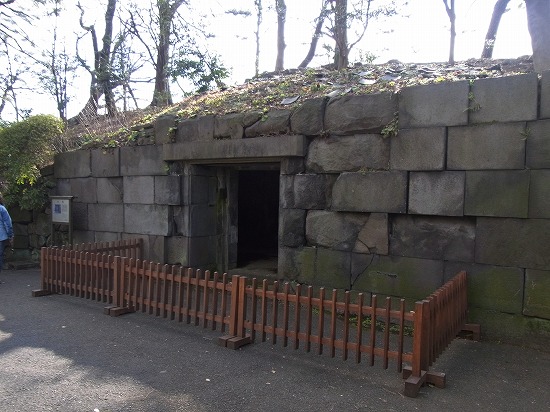 This was seen from the Honmaru palace"The Tenshudai"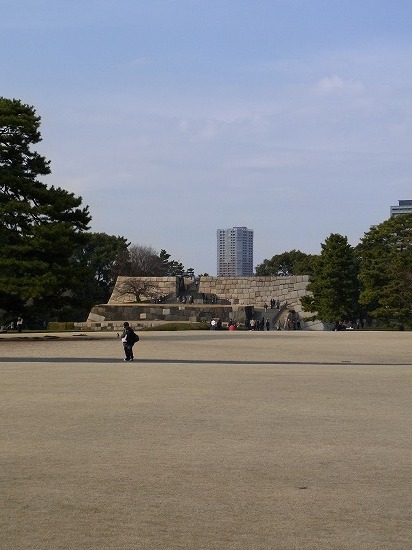 this is,"Fujimi Pass"It's called
Edo Castle seems to have had 19 bowls, but there are only three that have this "Fujimi bowl" in existence.
The general looked at the festival from here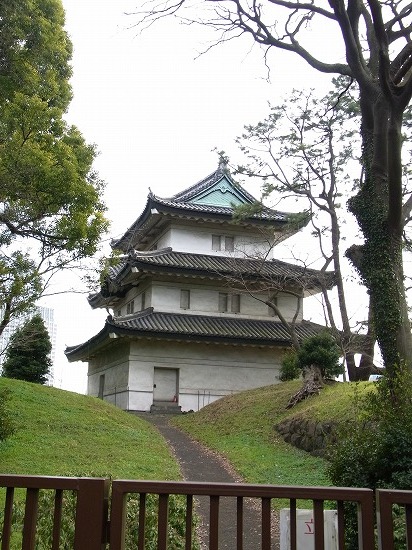 Splendid stone wall
It is piled up beautifully!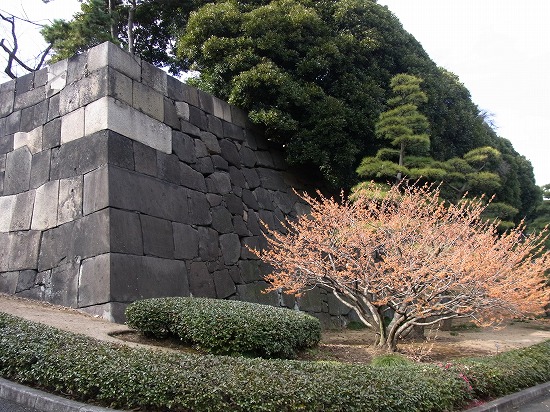 If you go further! !Well "GUARDHOUSE" "One hundred people's shop"
Checkpoint packed with guardian warriors in the castle
It is composed mainly of Iga people Koga people, and it seems to be called because 100 people of concentricity were assigned at one time.
What kind of conversation did you wait here? ?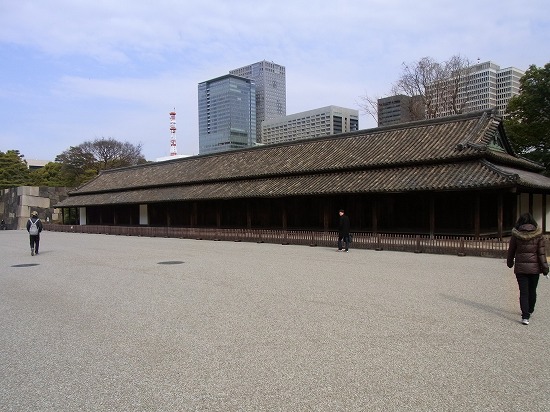 "One hundred people's shop"ー ー ー I want to see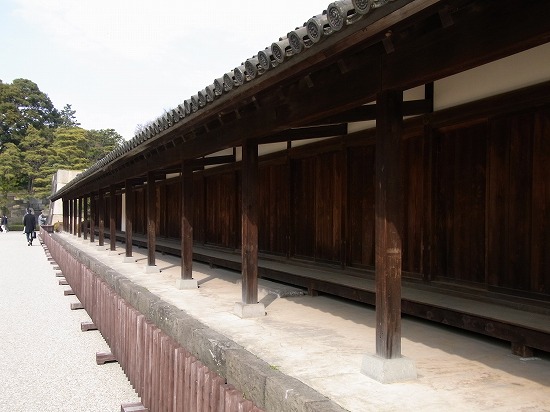 with this
This walk"Imperial Higashi Gyoen"Is the goal
Visit to the shrine is free
There are rest areas and toilets, too.
This time was the plum season,
It is a sightseeing spot that can be enjoyed through the four seasons
What I liked
Tenmondai. . . . . . .
If there is a chance "Imperial Palace East Gyoen"Please take a walk
How to disclose the Imperial Palace Higashi Gyoen
1 Imperial Palace Higashi Gyoen is public except the following day. Admission is free.
(1) Monday-Friday
However, "holidays such as national holidays" other than Emperor's birthday will be released.
In addition, we will be closed on Tuesday if the public is on a holiday on Monday.
(2) From 12 month 28 day to the next year 1 month 3 day
(3) Day of the day that there are obstacles for the implementation of the event and other unavoidable reasons
The Imperial Palace walk ends with this. The state of the cycling after this is here!
SPONSORED LINK



SPONSORED LINK