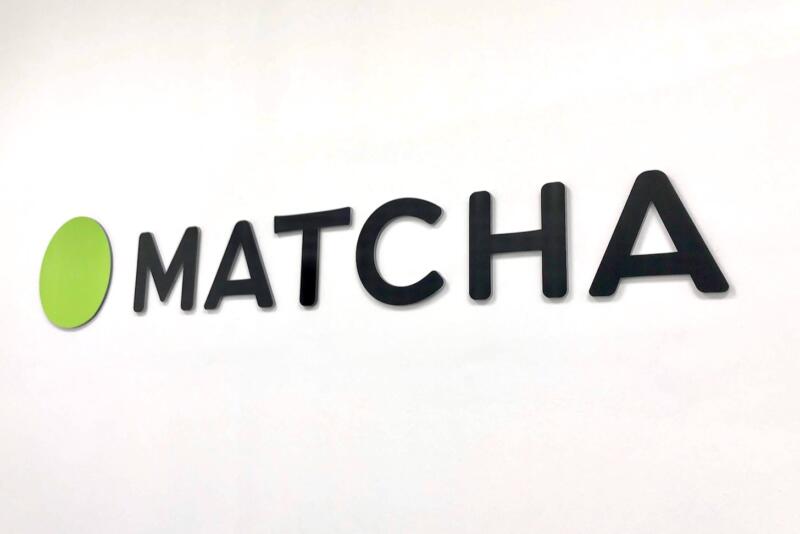 Hello, this is Tokyo walk baggage.
While working as a blogger, recently I talked about various media, and from this year's 10 month, I wrote articles as an external writer at "MATCHA" and NTT DOCOMO "dmarket". Thank you.
Media to visit Japan "MATCHA"
"MATCHA" is the largest inbound media in Japan, and is a web media that has been the editor-in-chief of Shuhei Yagita, who has been writing together for "Edge Rank".
The distinctive feature is that one article is translated in English, Taiwanese, Simplified Chinese and Thai 5 languages ​​in addition to Japanese. Moreover, since the local natives have translated into their native language (each seems to have an editorial department), it seems that the fine nuances are well translated.
The 1 book was written about the illumination event "TOKYO MEGA ILLUMINATION" being held at Oi Racetrack.
The 2 book is an article about "Jewel Mining" being held at Yomiuri Land. Both are spectacular recommended illuminations, so please go during the period!
SPONSORED LINK

NTT docomo "d market"
The other was written by NTT DOCOMO "dmarket"? Strolling in Tokyo and interviewing cafes in the city is a stupid project. We interviewed the Harajuku honey roll of "Colombin Harajuku main store salon" in Harajuku and the night parfait of "Momobukuro" in Ikebukuro.
Mr. Colomban had interviewed several times, but this was his first time to cover a night parfait. The decoration of the parfait so far collapses, and the decoration is so fine that it is almost like art. It was a wasteful parfait to eat.
I write a lot of other things
In addition, "Leanippon Powered by Begin" in the magazine "Begin", "Let's Enjoy Tokyo", and the Yuzu Club of Marugoto Kochi in Kochi Prefecture.
It wasn't really imagined that 10 years ago I was able to write on each medium in such a way because of my blog. As long as I really appreciate it.
As one of the local bloggers, I would like to write as much as possible!
For inquiriesclick herePlease from!
SPONSORED LINK



SPONSORED LINK