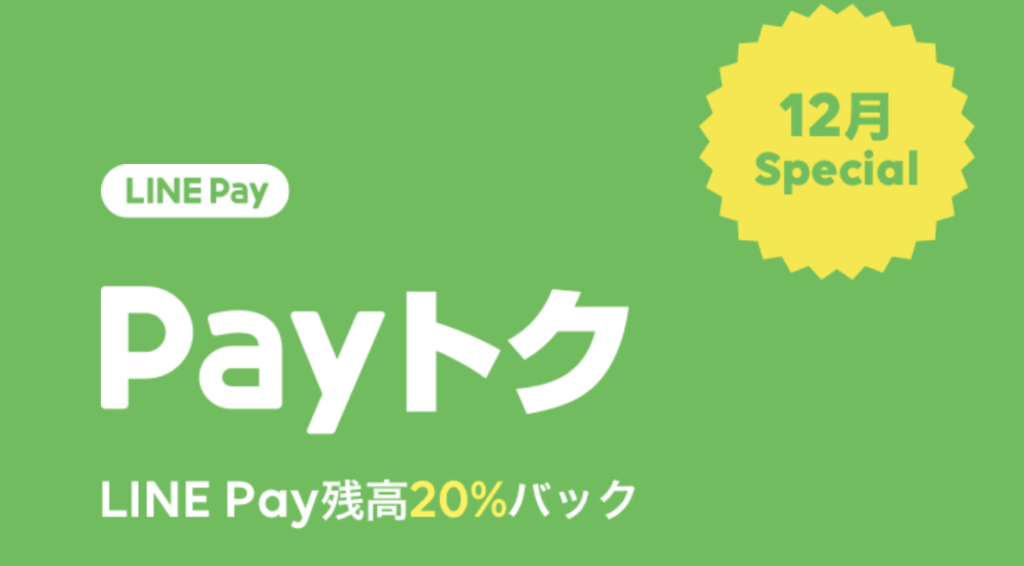 LINE cashless payment 'LINE Pay"During the period from 2018 year 12 month 14 day (Friday) to 12 month 31 day (Monday), the LINE Pay balance of 20% of the payment amount (up to 5,000 yen equivalent) will be returned when paid at the target store.Pay tokWill be implemented.
"Pay toku" target store, service example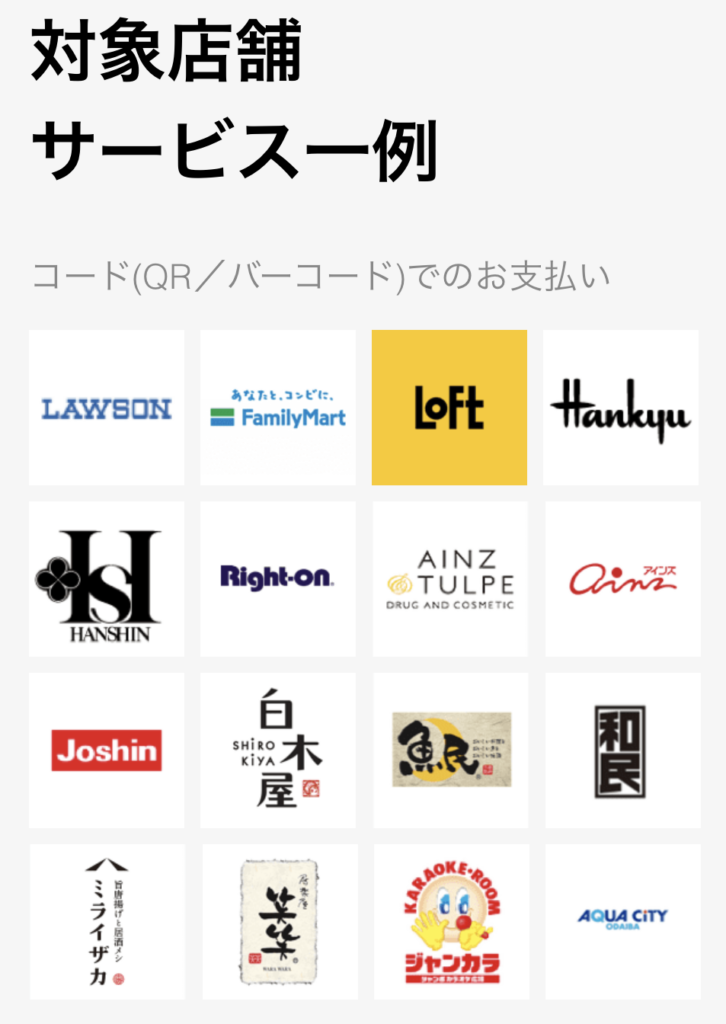 Code (QR code / bar code) payment can be used at Lawson, Familymart, LOFT (loft), Hanshin department store and Hankyu department store.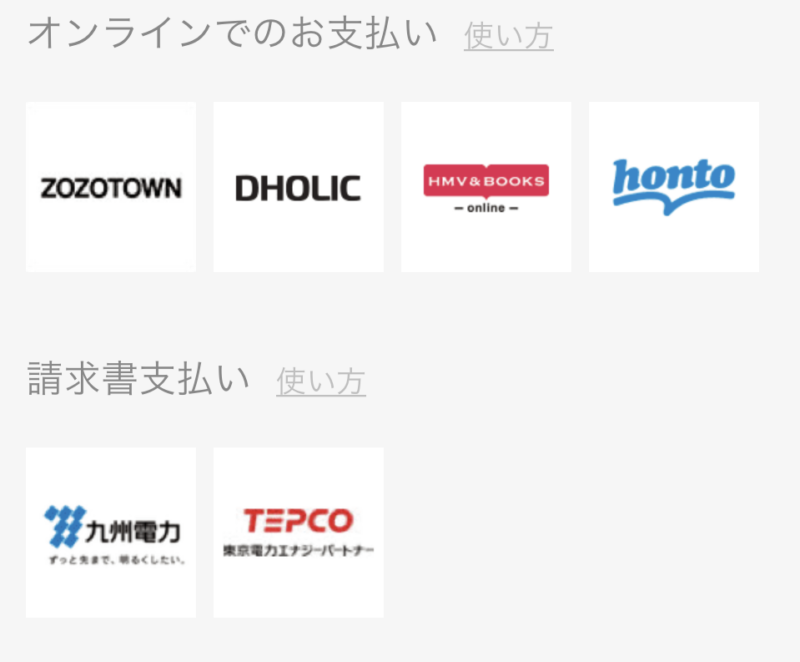 It seems that online payment corresponds to ZOZOTOWN and honto, and bill payment corresponds to Tokyo Electric Power and Kyushu Electric Power.
Cashless payment "PayPay" until 12 month 13 day "Campaign to raise XNUM X billionAs "20% reduction (equivalent to the maximum 50,00 yen) as", but here is the maximum equivalent to 5,000 yen, the scale is not large, but it is nice for consumers to continue such campaigns. !
LINE Pay "Pay Toku" Campaign Overview
Period: 2018 year 12 month 14 day (Friday) 0: 00 to 12 month 31 day (month) 23: 59
If you pay by LINE Pay during the period, 20% of the payment amount (equivalent to up to 5,000 yen) will be reduced.
LINE Pay balance will be granted during the 2019 months 2 months
Scope: During the period, LINE Pay code payments, online payments, and all invoice payments excluding taxes, at eligible stores and services.
I want to read it together
SPONSORED LINK



SPONSORED LINK