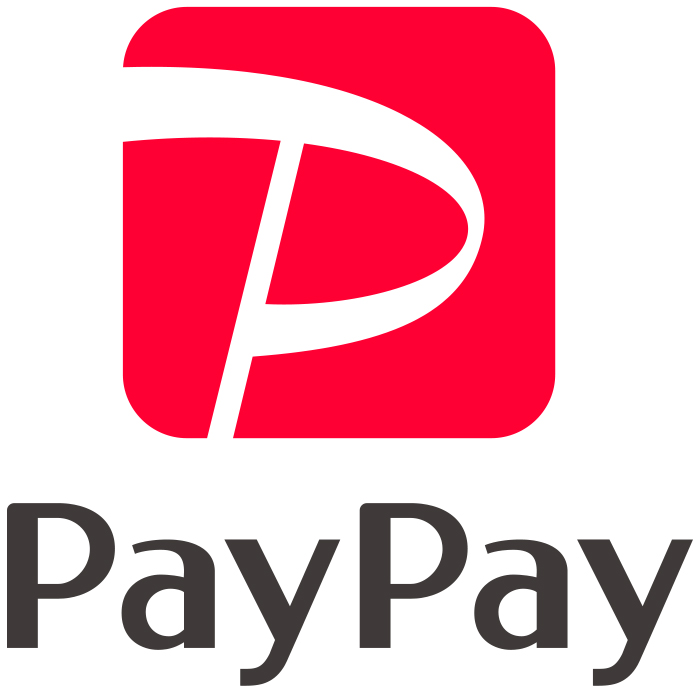 Smartphone payment service "PayPay" from 2018 year 12 month 4 day (Tuesday)Campaign to raise XNUM X billionWe announced yesterday that "to start" was announced that BIC CAMERA of a consumer electronics retailer will start from 12 on the 4 Mon XNUM X AM morning.
PayPay can be paid with Bic Camera, Sofmap, Kojima

BIC CAMERA releaseAccording to 2018 XNUM X Month XNUM X Day (Tuesday) It is possible to settle with PayPay at all stores (except online mail order) of Sofmap of the group and Kojima from XNUM X (Tue) However, the following points were noted.
For PayPay payments of 3 10,000 yen or more (tax included), presentation of identity verification documents is required. Driver's license, Japan passport, foreign passport, my number card, special permanent resident certificate, residence card, health insurance card, student card.
The maximum amount of money that can be used for 30 days from the first use day is 50 10,000 yen (tax included). ※ The upper limit varies depending on the situation of the user.
Multiple PayPay payments can not be used in one account. If you enter the amount incorrectly, we will cancel the transaction.
There are products for which PayPay can not be used. Gift cards, gift cards, prepaid cards, New Year postcards, coupons and other similar products, etc., designated garbage bags and waste disposal tickets designated by area
If you present a big point card, you get a big point of 8%, but in Rakuten MarketShopping campaign with Bic Camera in townIf you post your Rakuten Point Card when shopping with Bic Camera in the city, 10% Rakuten points will be back, so you can reduce up to 30% when combined with PayPay's campaign. (※ The maximum number of points earned: 10,000 (time limited points))
SPONSORED LINK

Is Yamada Denki also able to pay PayPay from 12 / 4?
Even in our shop, PayPay payment will be available from 12 / 4 (Tuesday) tomorrow. The 20% bonus of the payment amount will also be returned to the campaign, so please register and use it → Start from 12 Month 4 Day! Campaign to raise XNUM X billion yen | PayPay Corporationhttps://t.co/YXh5lJOcBi #PayPay

— Yamada Denki LABI Nagoya (@labi_nagoya) January 2018, 12
The same store by Yamada Denki LABI Nagoya's official tweet seems to be able to use PayPay payment from XNUM X month X NUM X day.
However, Yamada Denki will not be officially announced if all stores will be able to pay PayPay at the time of article submission, so it may be possible to support only some stores, but it will be supported soon. It seems that there is no mistake. (* When purchasing, it is recommended to contact Yamada Denki's store to be purchased in advance)
Click here for PayPay app
It is easy with smartphone XNUM X one.
Pay by PayPay.

Yamada all store handling start!

Under the campaign of raising XNUM X billion yen!
Pay with PayPay and come back XNUM%!

Campaign period is until the end of 2019 year 3

For more information ⇒https://t.co/1zu1JyVixP pic.twitter.com/Wqsk1xn 6BU

— Yamada Denki (@ yamada_official) January 2018, 12
Postscript According to Yamada Denki official Twitter, it seems that PayPay payment corresponded in all stores of Yamada Denki from XNUM / 12.
It is quite big that household appliances become 20% discount by PayPay payment! It would be nice to buy Apple products like Macbooks and iPads that offer very little discount.
Postscript: UNIQLO "1 free when you buy Heattech with PayPay" campaign has started! 1 / 10 "PayPay Thanks Day" is even more discounted!
UNIQLO "Pay Xay 1 with PayPay and get 1 free" campaign has started! Save even more with 10 / 5!
I want to read it together
SPONSORED LINK



SPONSORED LINK