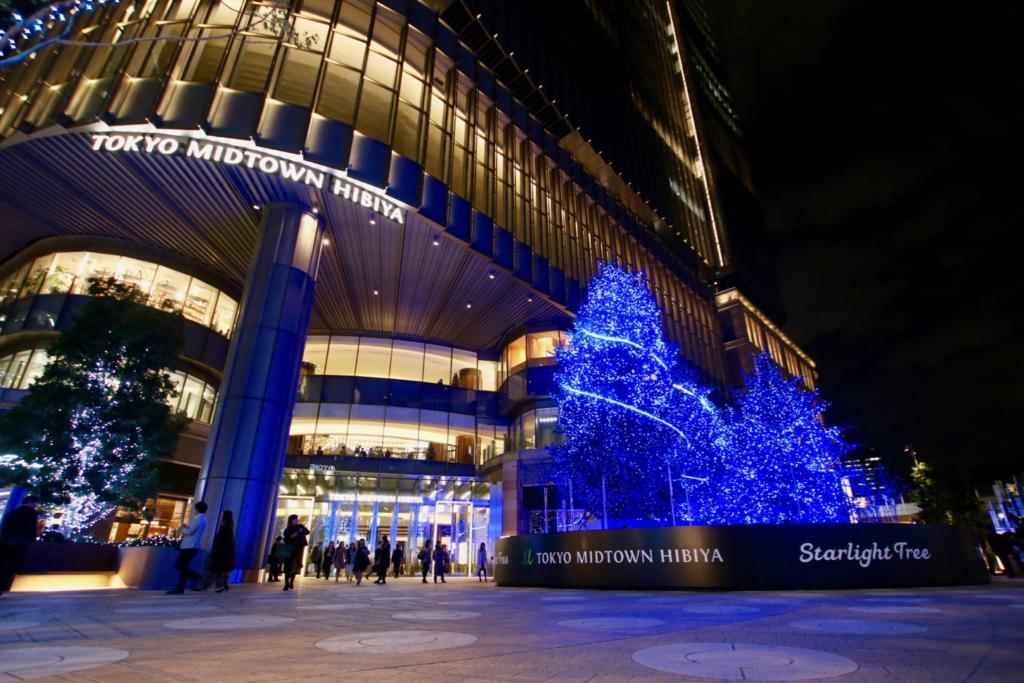 Hello, this is Tokyo walk baggage.
Grand opened in 3 this yearTokyo Midtown Hibiya's first illumination event "HIBIYA Magic Time Illumination"
Starlight Tree 2018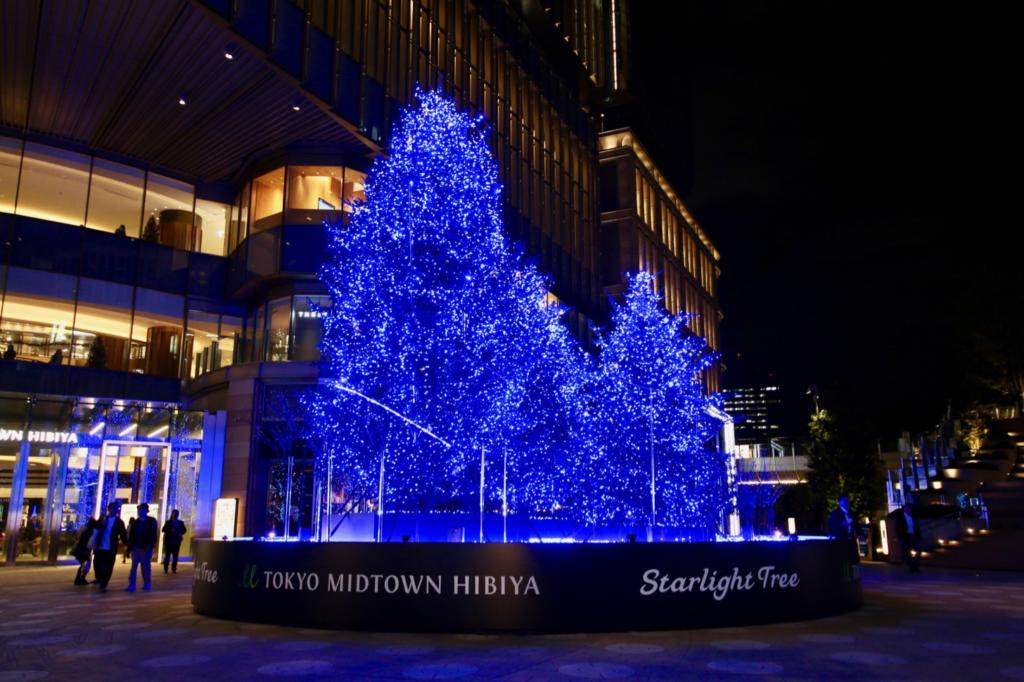 "Star light tree 8" of height 2018 m lights on the entrance!
Special production "Magic Time" of XNUM times in XNUM minutes is spectacular!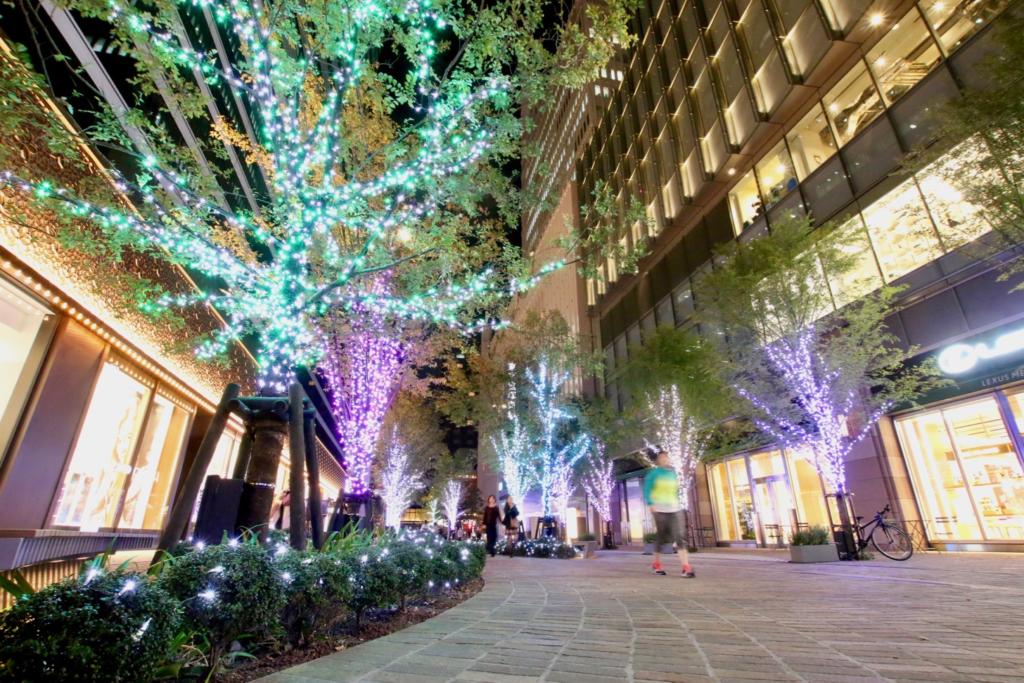 Hibiya area illumination is being implemented on the Tokyo Midtown Hibiyawaki road.
Colorful LED lights the Christmas Hibiya.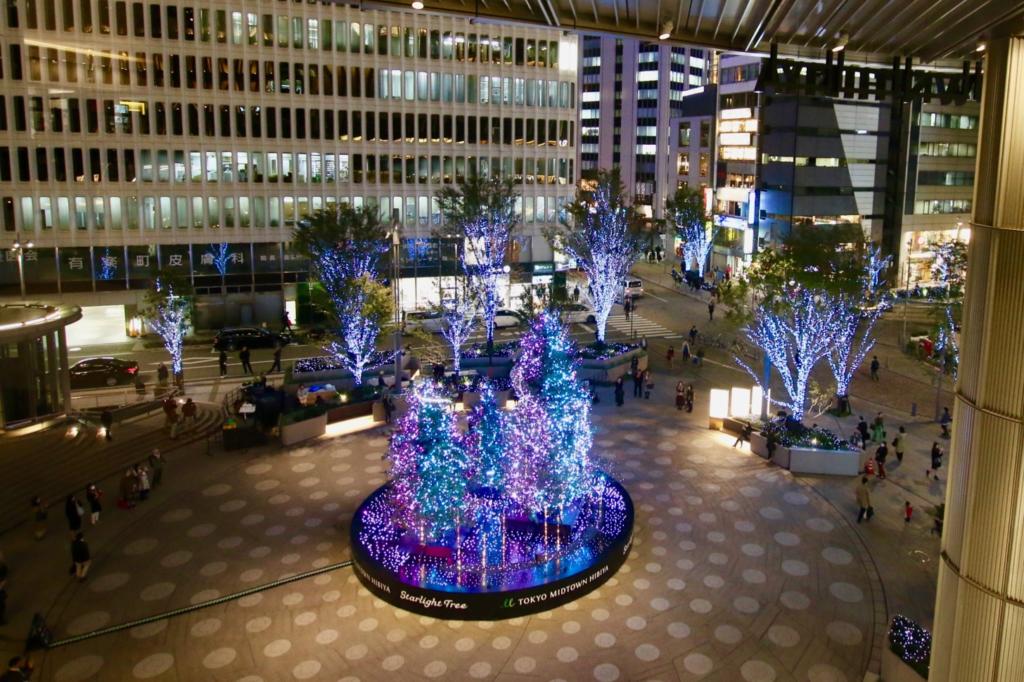 The view of "Star Light Tree 3" from the 2018 floor is also nice!
From 11 / 20, a photo spot is born in Parkview Garden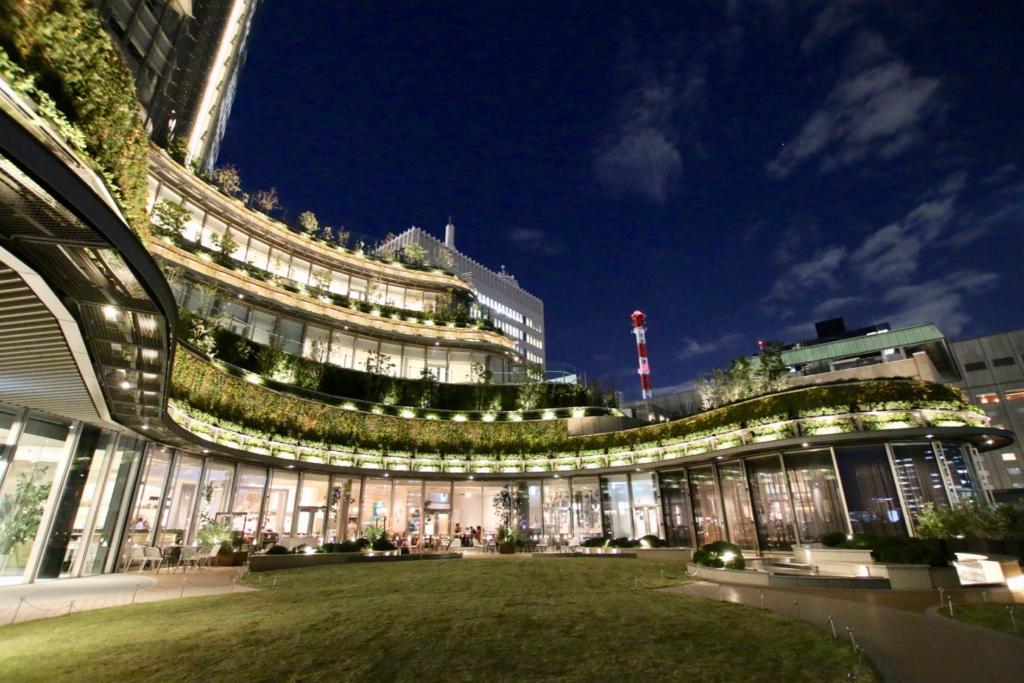 Park view gardenIt is said that a huge lease photo spot will be born.
SPONSORED LINK

Collaboration illumination with the movie "Grinch" from 11 / 27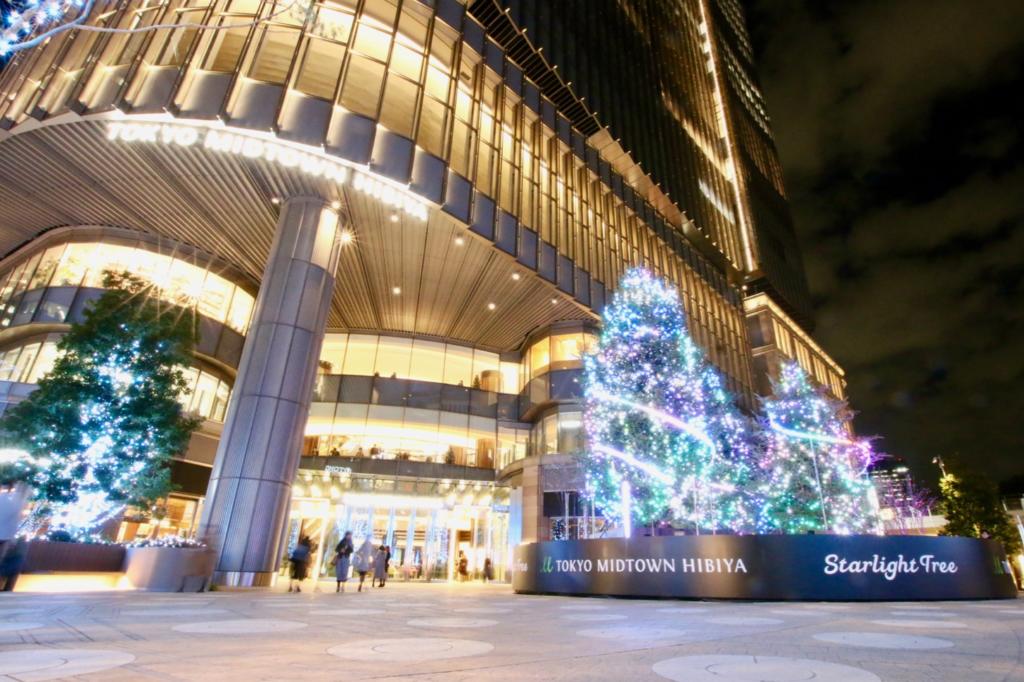 Furthermore, from 11 Mon XNUM X (Tuesday), collaboration illumination with the movie "Grinch" will be open at XNUM X floor step square "Grinch Green Magic Illumination" until XNUM X Mon XNUM X (Fri)!
In addition to the Starlight Tree, it looks like you can enjoy various illuminations during the period!
HIBIYA Magic Time Illumination

Lighting time: 17: 00 to 24: 00
Official site:https://www.hibiya.tokyo-midtown.com/xmas/
I want to read it together
SPONSORED LINK



SPONSORED LINK