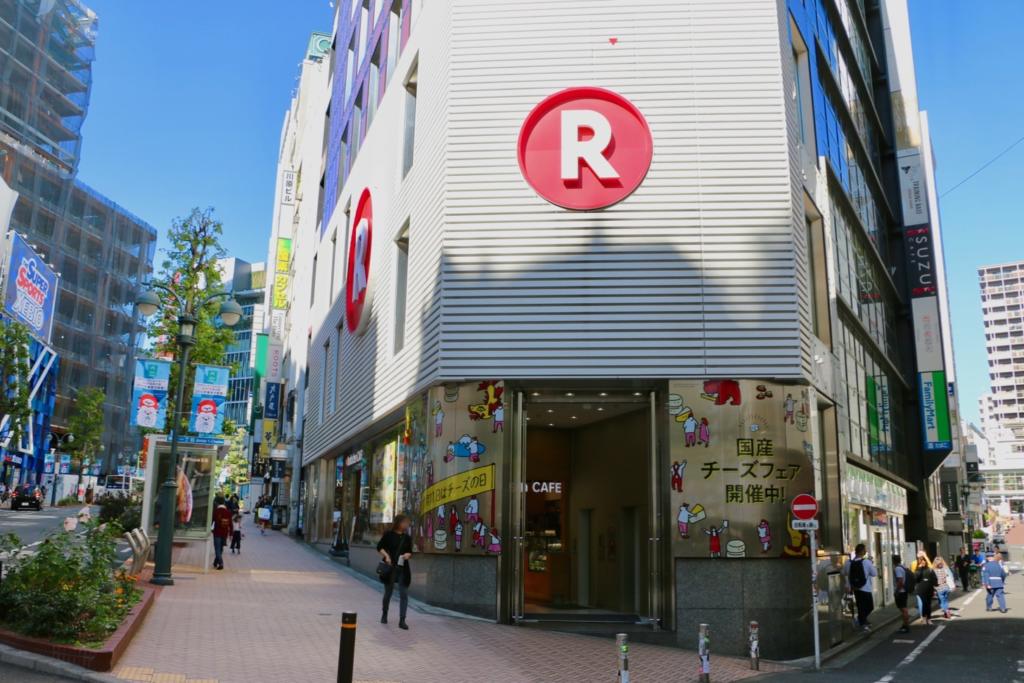 I love cheese, it's a Tokyo walk!
In Rakuten market, special feature plan "of product using domestic cheese""Cheepak" Domestic Cheese Fair
"Cheepak" Domestic Cheese FairYou can eat 3 dishes using domestic cheese. This time, I participated in a tasting party for the press.
"Cheepak" Domestic Cheese Fair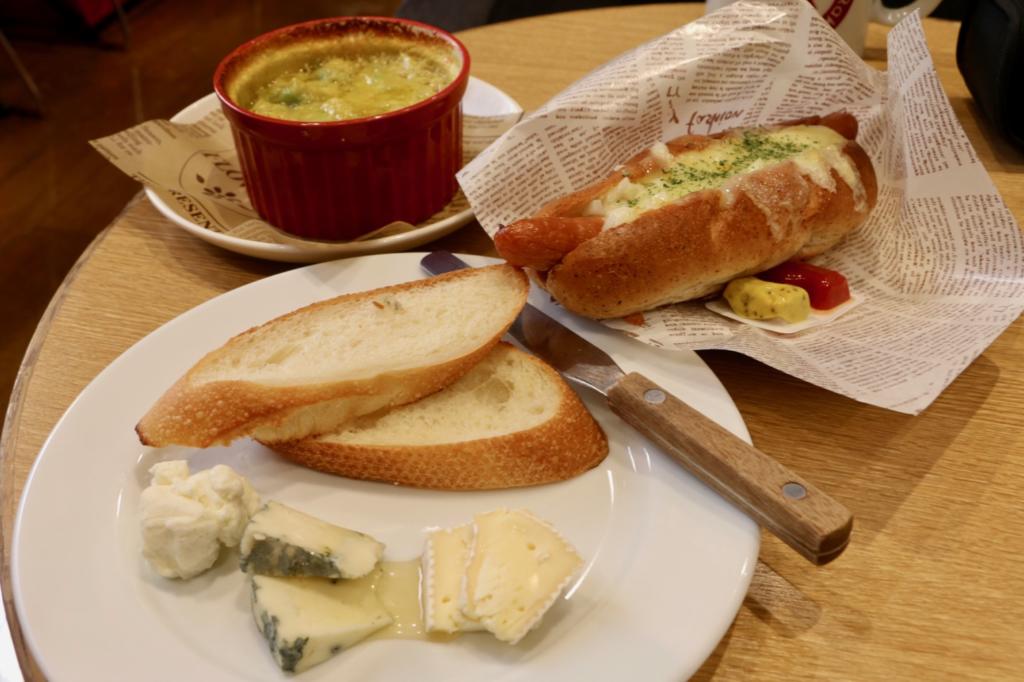 At "Rakuten Cafe Shibuya Kodori Branch" and "Rakuten Cafe Futako Tamagawa Rise SC Store", you can enjoy this 3-style menu!
Compared to eating 3 kinds of cheese "Trial domestic cheese plate" XNUM X yen tax excluding
'Try domestic cheese plate"(Except 540 yen tax) isZao cheese "Hokkaido blue cheese"Towa Vert "Okayama"Ulsan Jersey Camembert Cheese"Cheese cheese plate that can try the bucket".
Yamagata Prefecture'sZao cheese "Sweet cream cheese, Hokkaido blue cheese"Towa Vert The taste is as low as that of the western ones, and the Okayama prefectureUlsan Jersey Camembert Cheese"Smooth camembert cheese.
"Avocado & tomato cheese cocotte" XNUM X yen tax excluding
Next is "Avocado & Tomato Cheese Cocot". Here is the recipe site operated by RakutenRakuten recipe"Rakuten cafe award" from the menu about the recipe submitted about "domestic cheese recipe championship" held this year at "Rakuten cafe award" menu.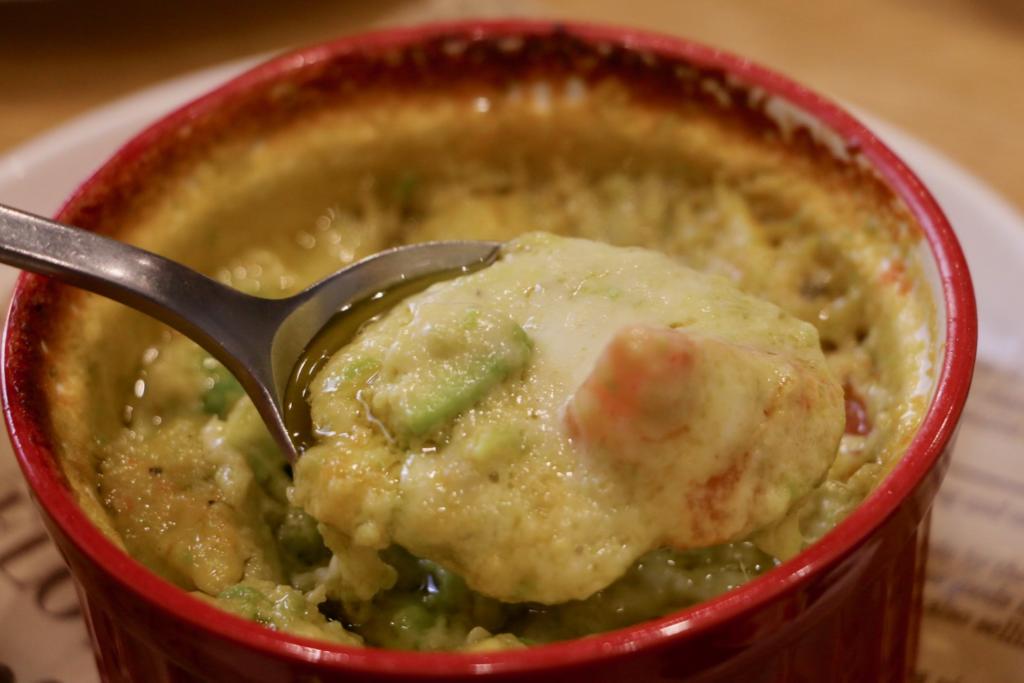 It was delicious with plenty of avocado and tomatoes. This house can be made.
"Melt cheese dog" XNUM X yen tax excluding
The last is a popular dog dog of No1 at Rakuten Cafe. It is a menu using the popular and popular 3 Hokkaido cheese (shredded cheese, gouda cheese, cheddar cheese). It contains onions and white sauce, making it a voluminous dish!
"Ci Pak" 1,000 yen coupon available for domestic cheese exposition being distributed!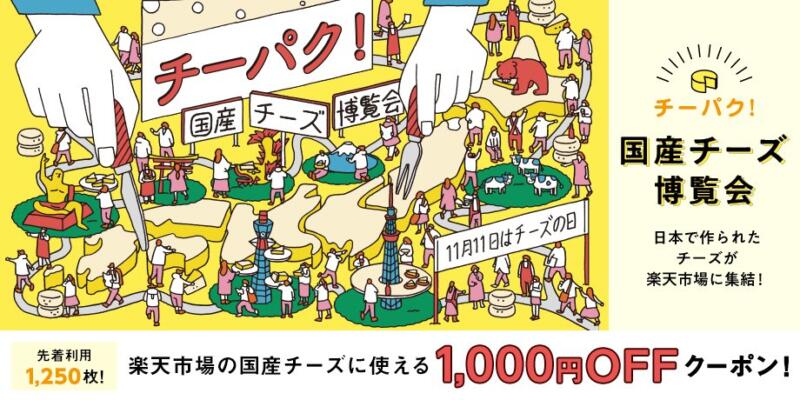 In the special feature "" Chipak "Domestic Cheese Expo" currently being held in Rakuten Market "City Easy", we are distributing the first XNUM X coupon coupons that can be used for domestic cheese products of interest! You can buy delicious cheese with shipping only if the product is within 1,000 yen! (Distribution of postscript coupon is finished)
It seems that there are more than 200 cheese workshops in Japan. It is good to enjoy the cheese of each area that makes use of the national climate!
Rakuten Cafe
Shibuya Koen-dori store
Location: Shinnan, Shibuya-ku, Tokyo XNUM-1-20 Ma Maison Shibuya Koen-dori Building 6F
Futako Tamagawa Rise SC store
Location: Tamagawa, Setagaya-ku, Tokyo 1-14-1 Futako Tamagawa Rise Shopping Center Terrace Market 2F
I want to read it together
SPONSORED LINK



SPONSORED LINK