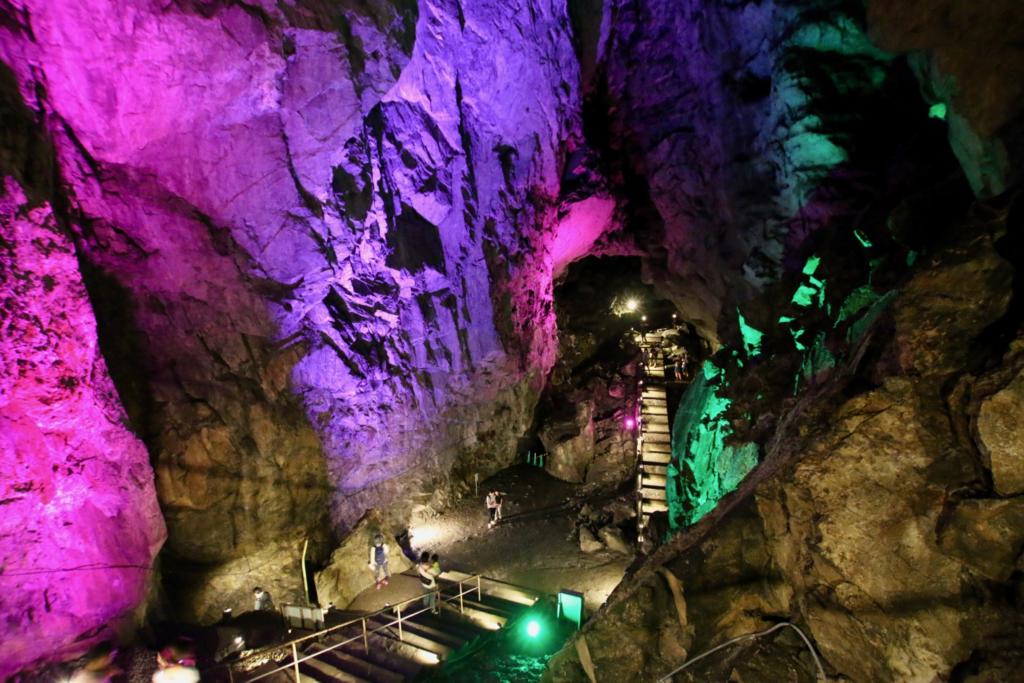 Hi, I'm in Tokyo!
Tokyo'sAttractive transmission project of Tama"Okutama is reported as part of".
Last timeContinue to explore the "Hihara Cave". We will explore the new cave discovered in Showa 37 this time!
Twelve Yakushi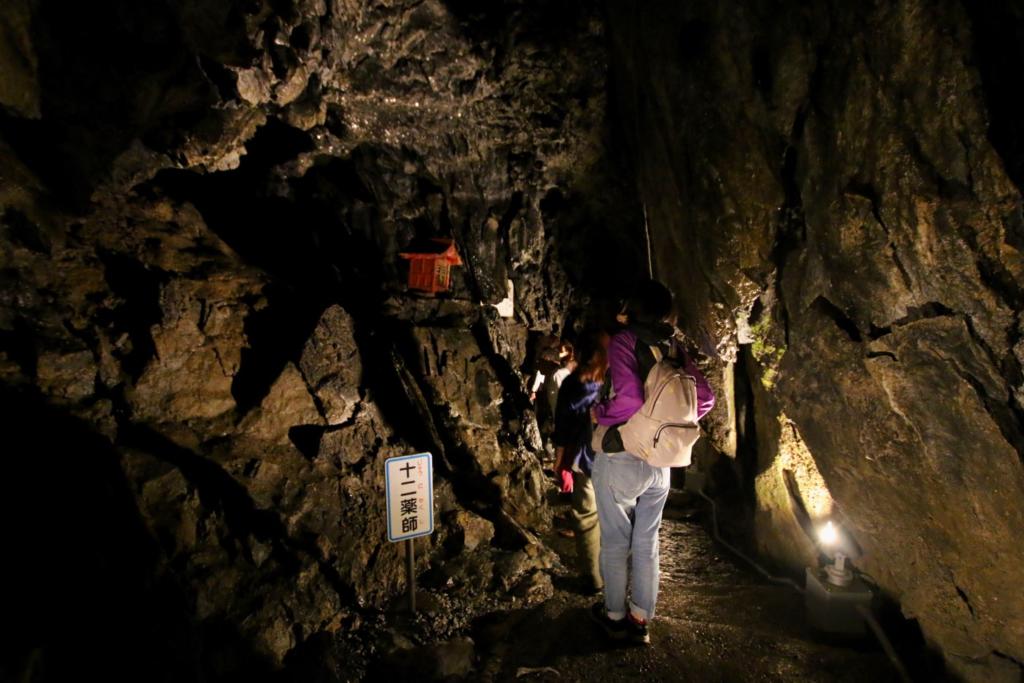 From the side of the lighted up Amida-no-hara, there was a path leading to the "Twelve Yakushi".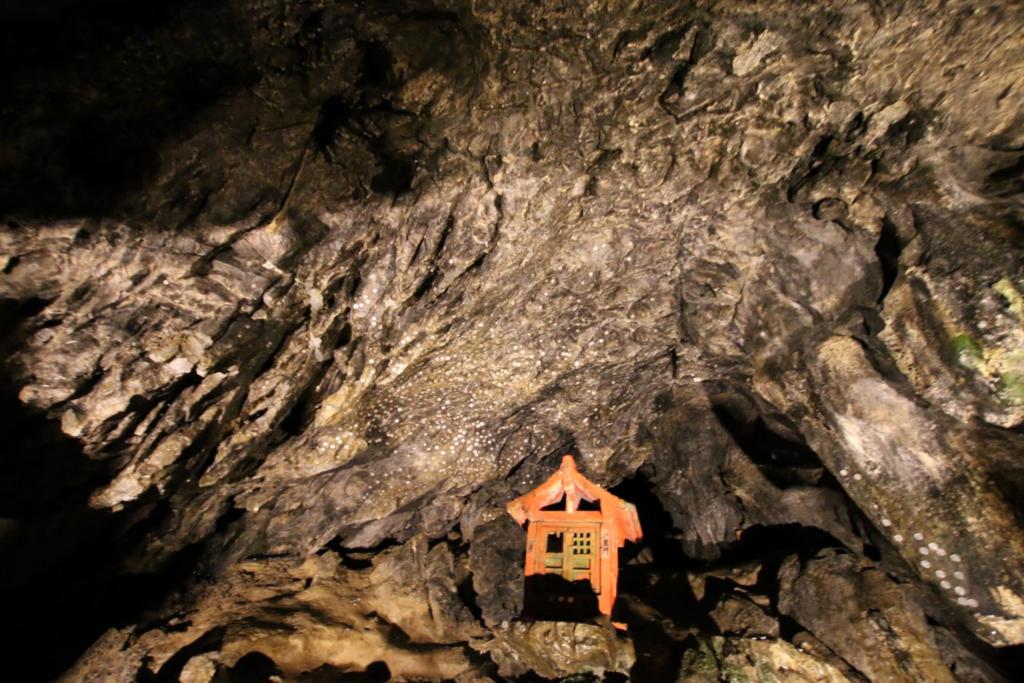 There used to be 12 stalactites hanging down here, but some unexplored explorers broke during the Meiji era.
Now there was a wolf there, and I was indulged as a twelve medicine doctor. There are many coins on the ceiling.
By the way, there was a way to "a bottomless well" from the side road, but the road was closed because it was dangerous.
To the new cave of the Hihara cave cave!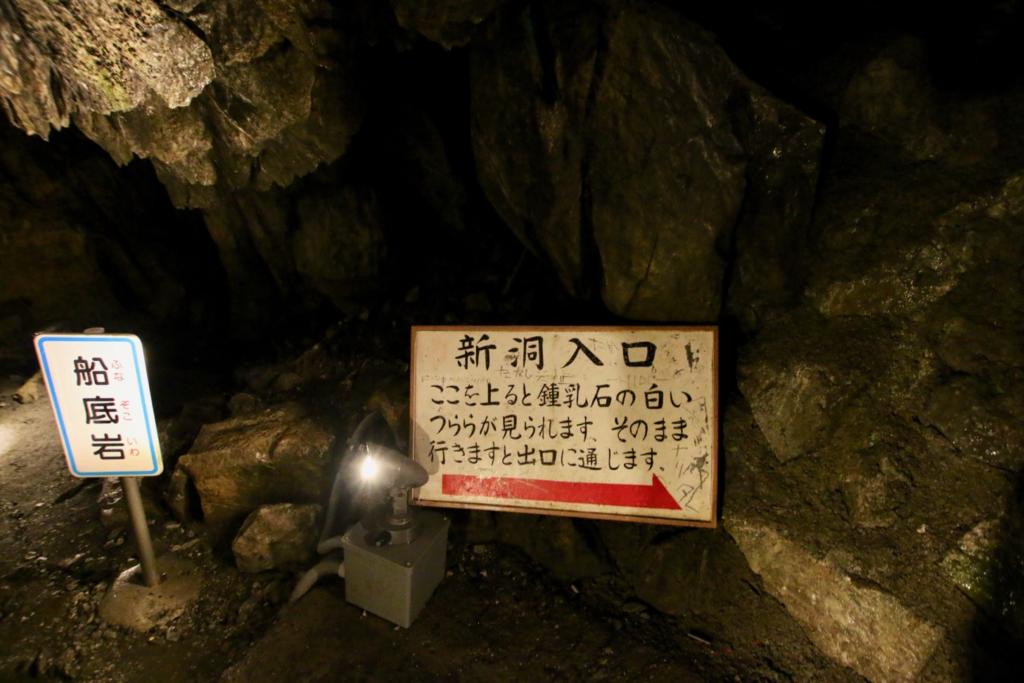 When I made a U-turn from Twelve Yakushi, I could see the entrance to the new cave.
It seems that this new cave was discovered miraculously in Showa 37 (1962).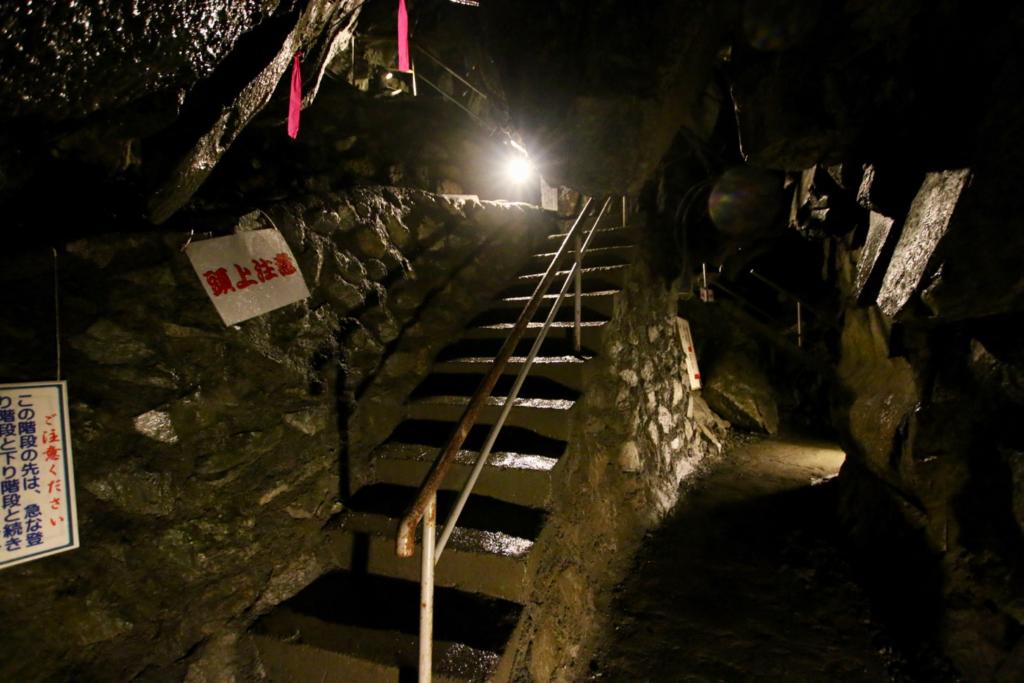 We will go up the steep stairs to Sin-dong.
The stairs are wet and slippery, so be careful with them.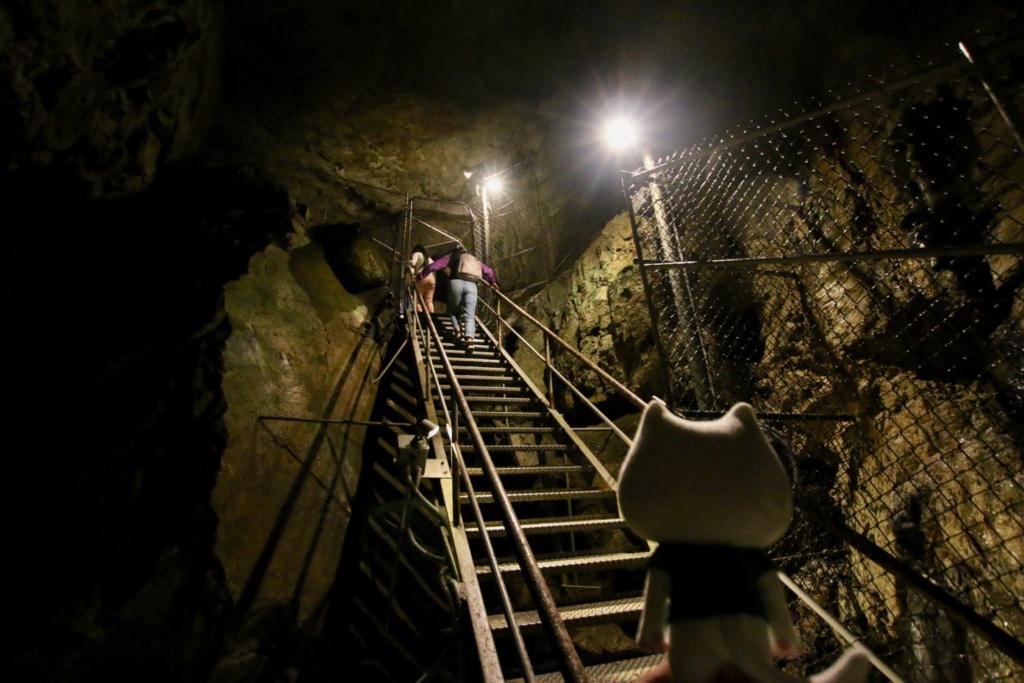 I will do my best to climb "Tamarannya" as well!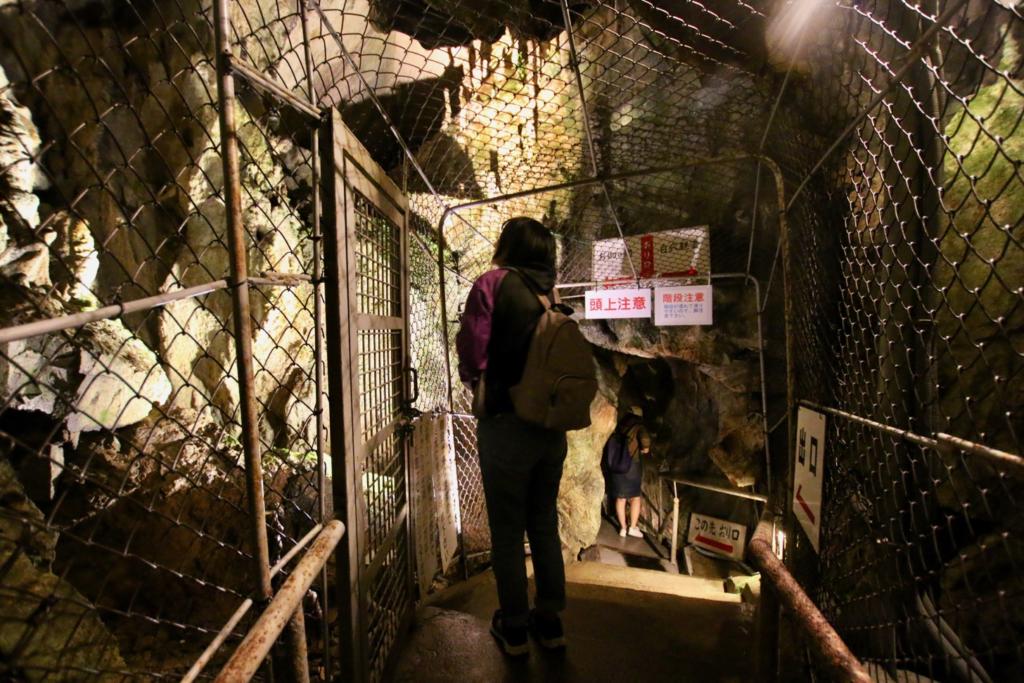 The new cave was covered with wire mesh for stalactite protection.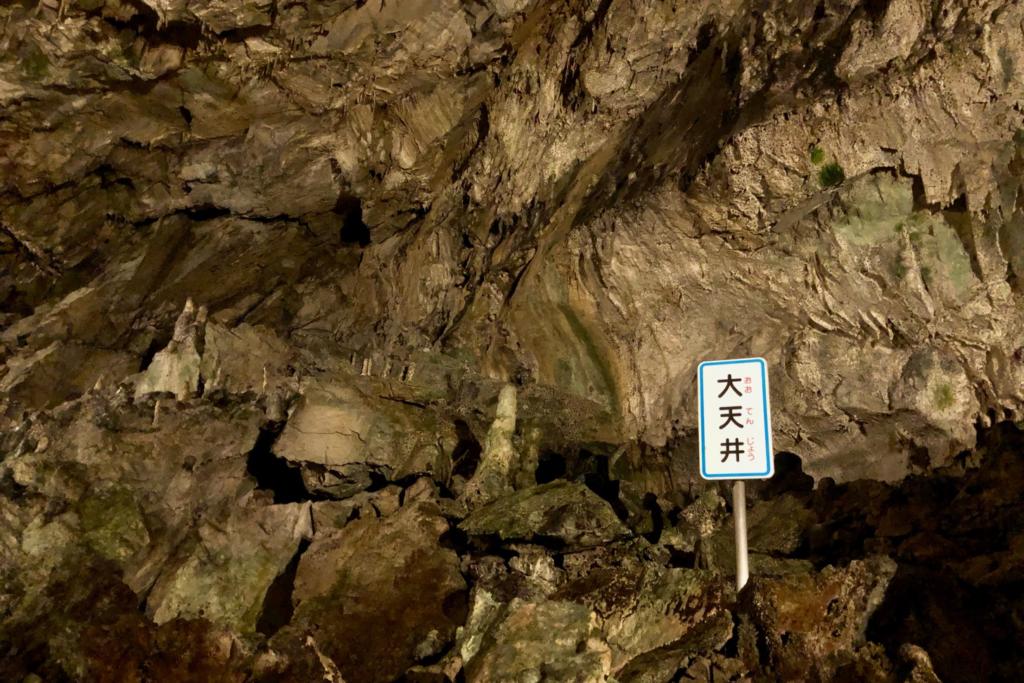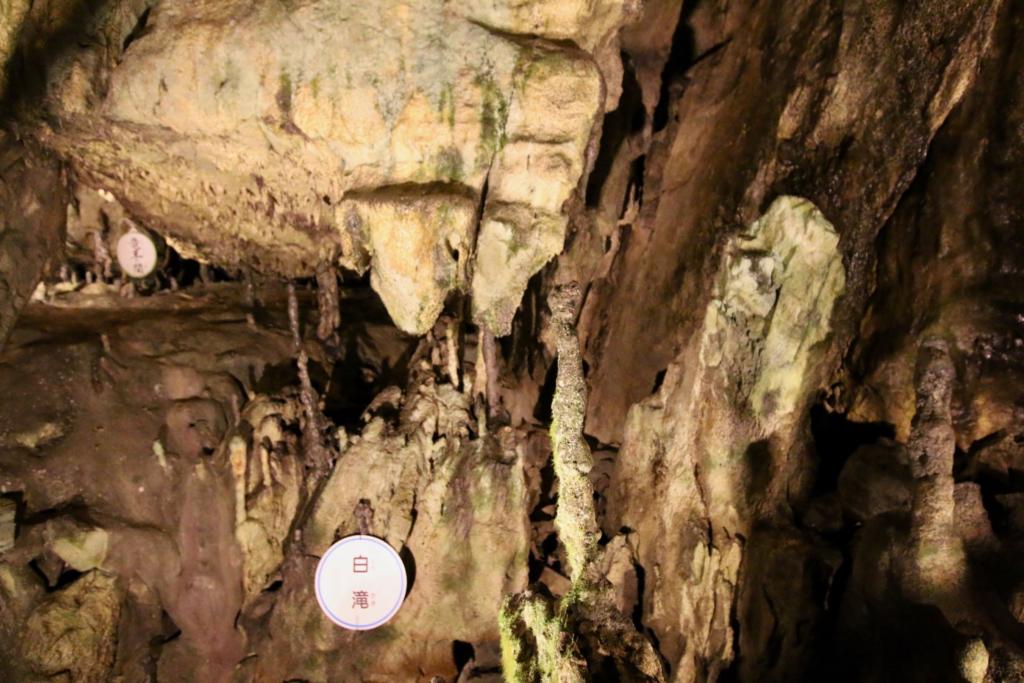 From here you can watch the stunning stalagmites and pillars close up!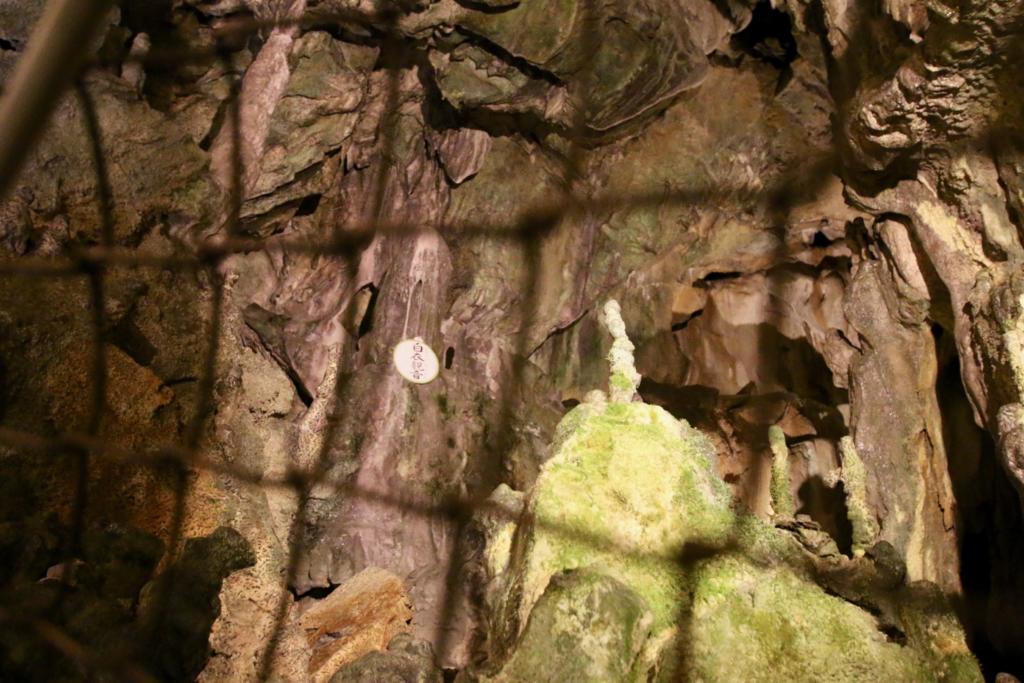 The particularly large stalactites are called "White Coat Kannon" and stand out as if they were Buddha statues.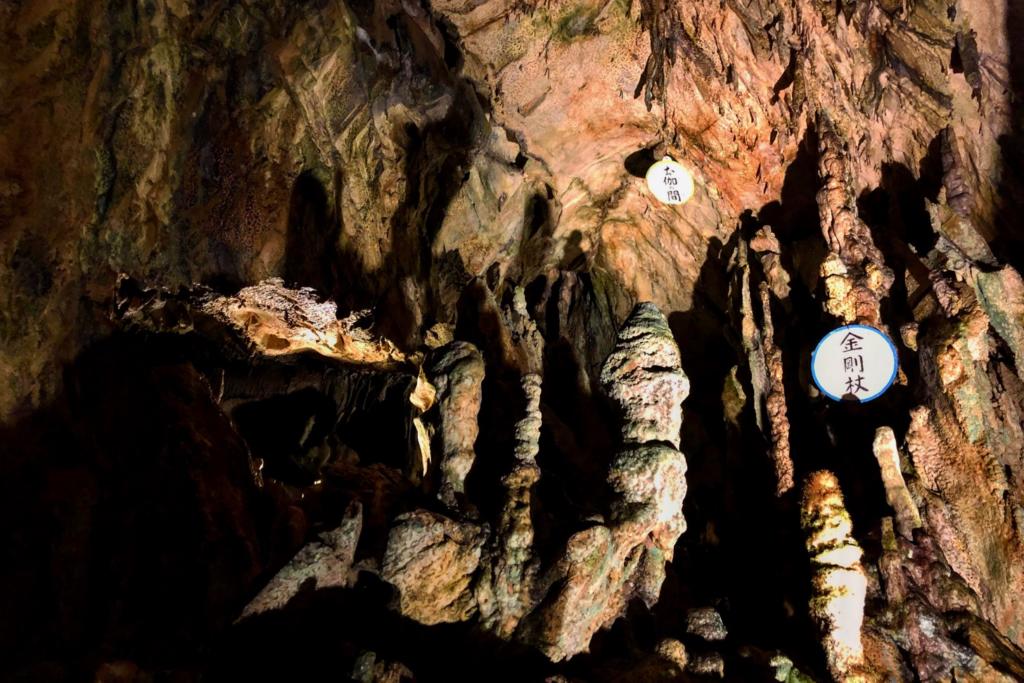 The cane is a large stone bowl with a total length of 2m50cm.
It is said that it takes about X NUM X years to grow X NUM X cm, and it is a stalactite that has produced an incredible amount of time, about X NUM X years, even if it is simple calculation!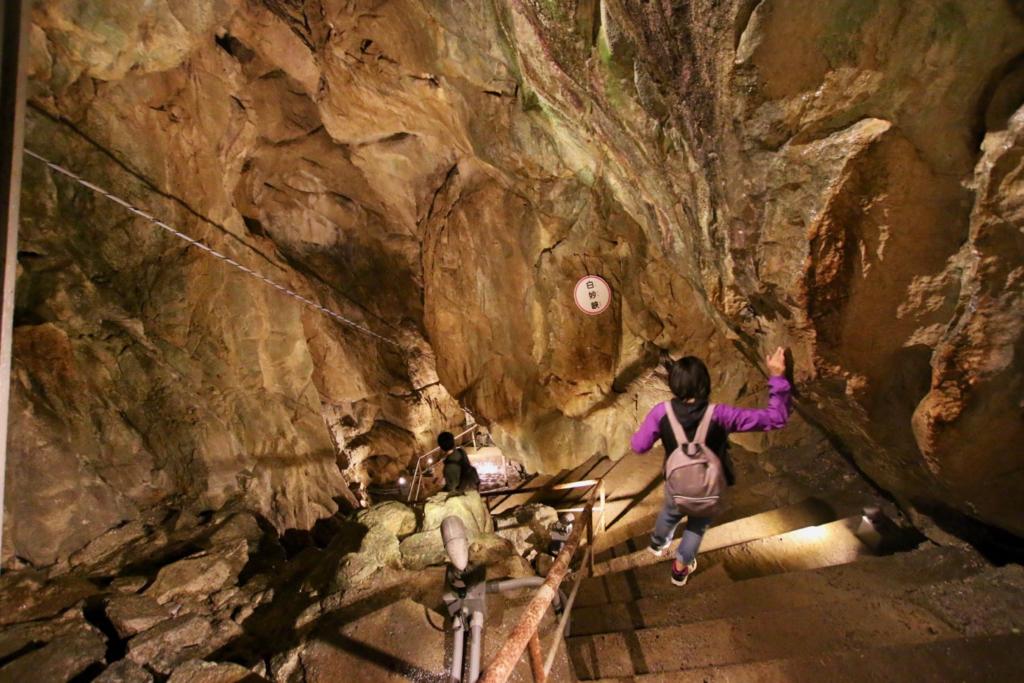 After watching the canoe, I go down the stairs at a stretch.
Because it is a steep stairs that may fall down, be careful enough!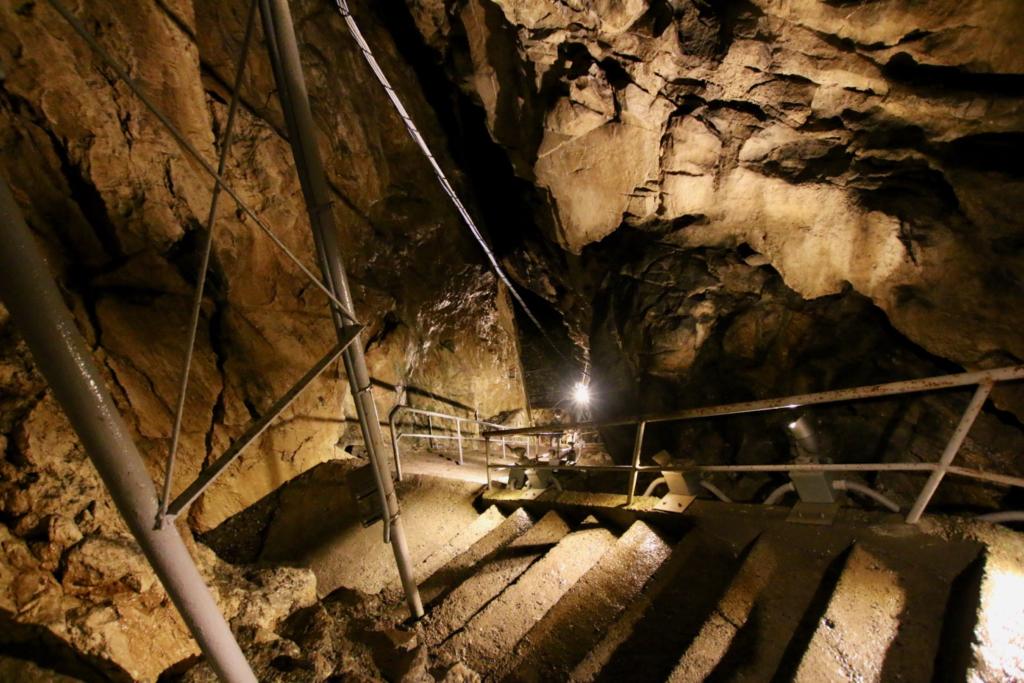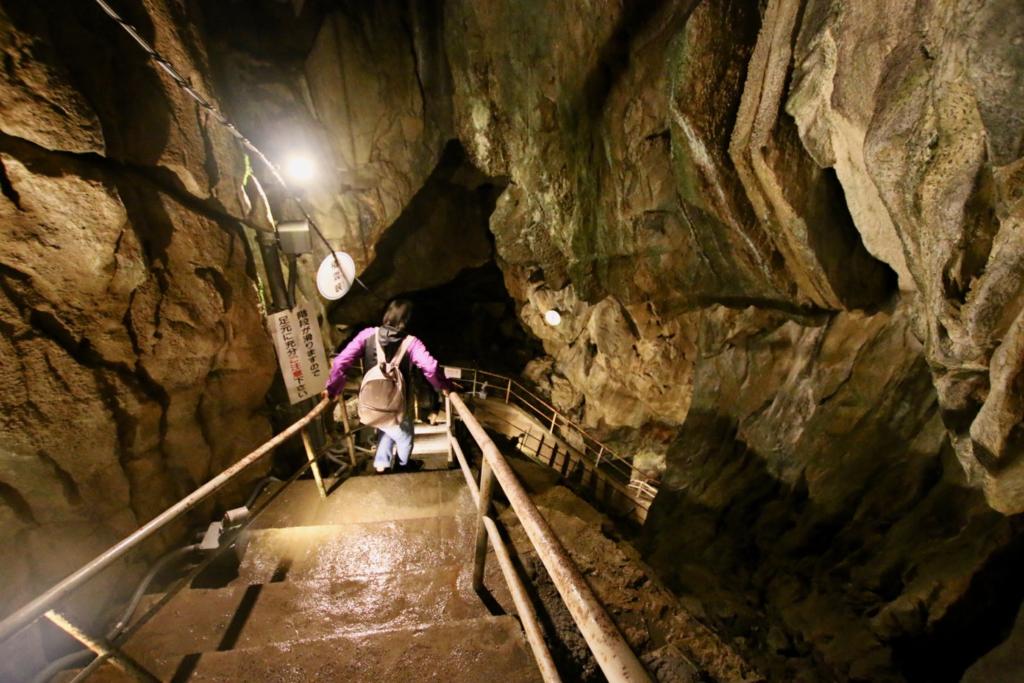 A new cave with considerable height difference.
You can see the fault well if you look down from above.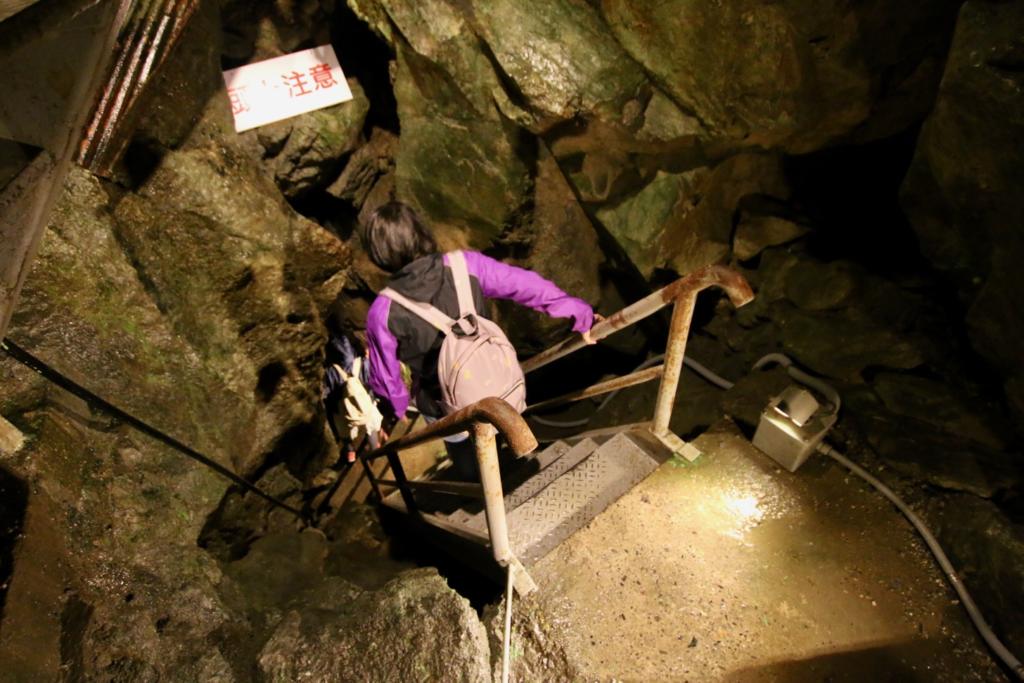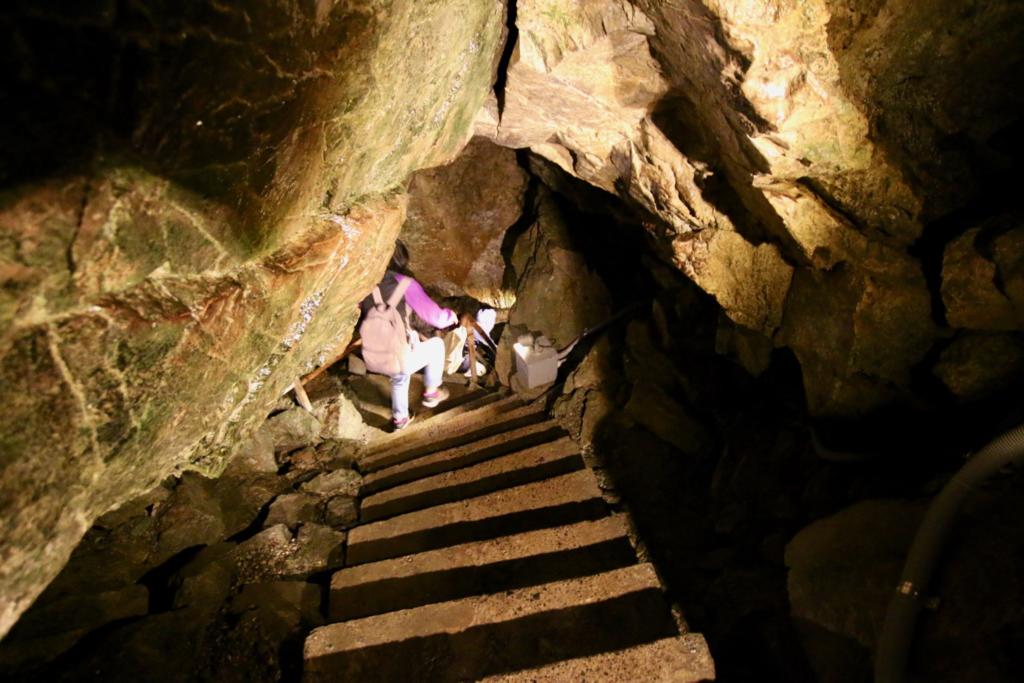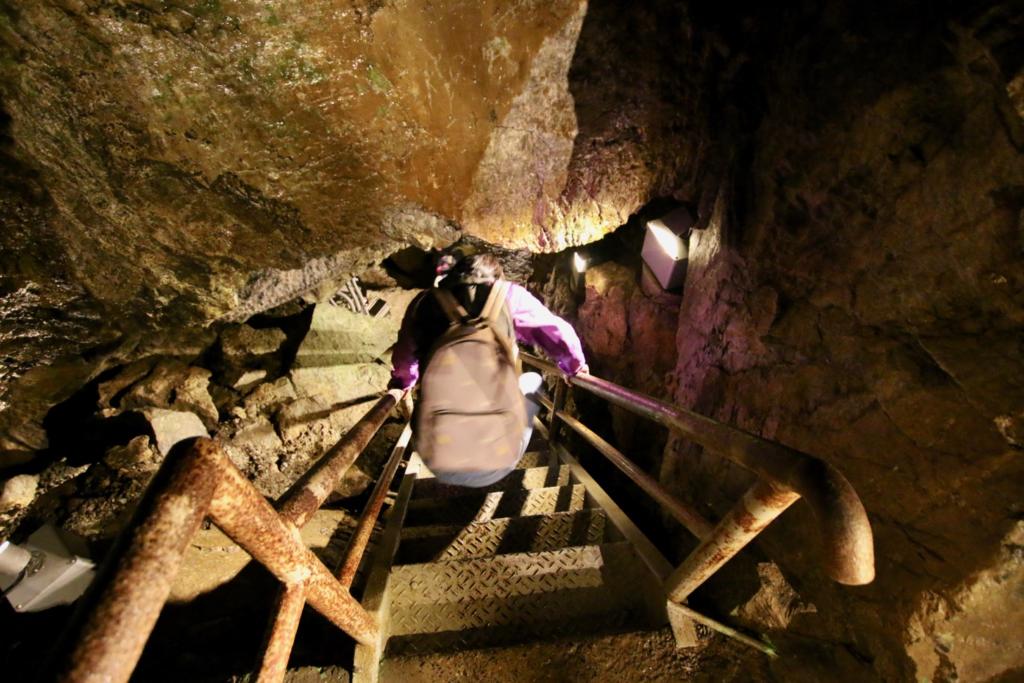 In this area, the cave was getting narrower and progressed while curving.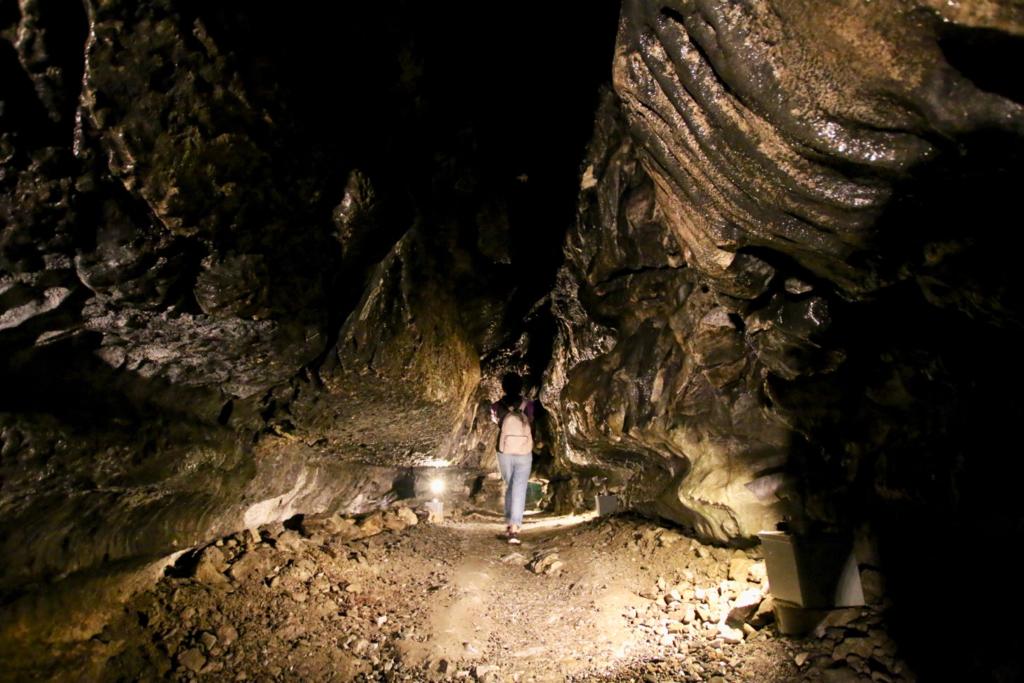 Pass through the new cave and finally to a narrow space called "Don chest".
Hihara 鍾 洞 was a spot where you could have an adventure experience as if you were the main character of the movie.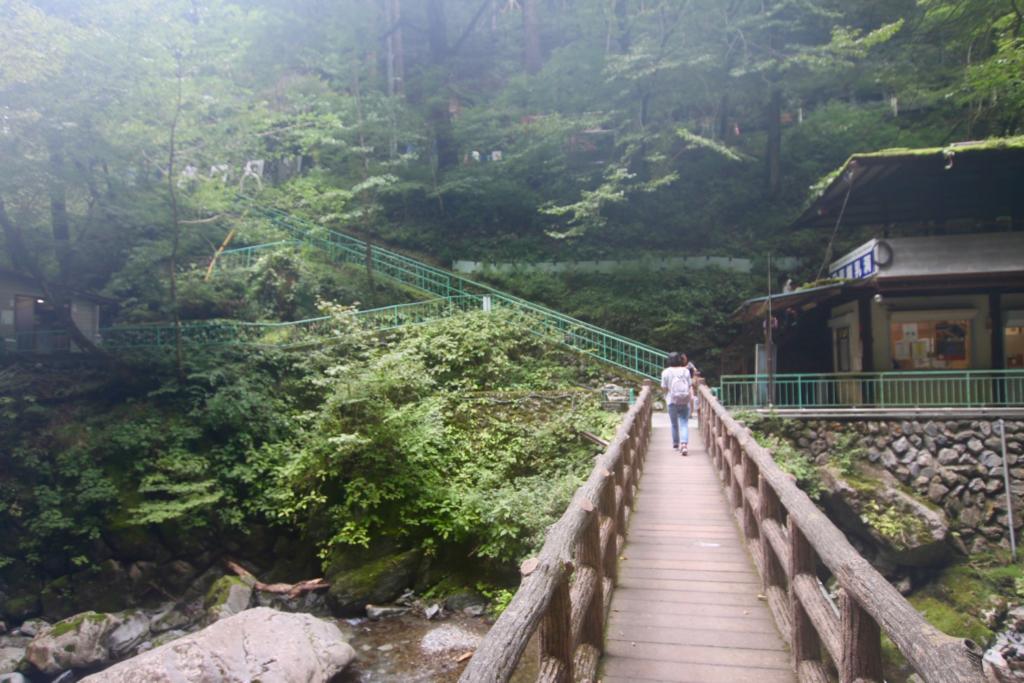 This is the end of the tour of "Hihara Cave".
The temperature difference changes by more than 10 ° C when I go outside, so it became steamy and hot at once.
Well, the time is too late. Next time I will introduce Okutama Gourmet along Hihara Highway!
Hihara Cave
Location: Oitama Town, Tokyo, Nishitama-gun, Tokyo
Business period: Every day except New Year (12 / 30 to 1 / 3)
Business hours: 4 / 1 to 11 / 30 8: 00 to 17: 00
12 / 1 to 3 / 31 8: 30 to 16: 30
Entrance fee: Adult: XNUM X yen Junior high school student: X NUM X yen Primary school student: X NUM X yen Infant: Free (with group discount)
Official site:http://www.nippara.com/

I want to read it together
SPONSORED LINK



SPONSORED LINK