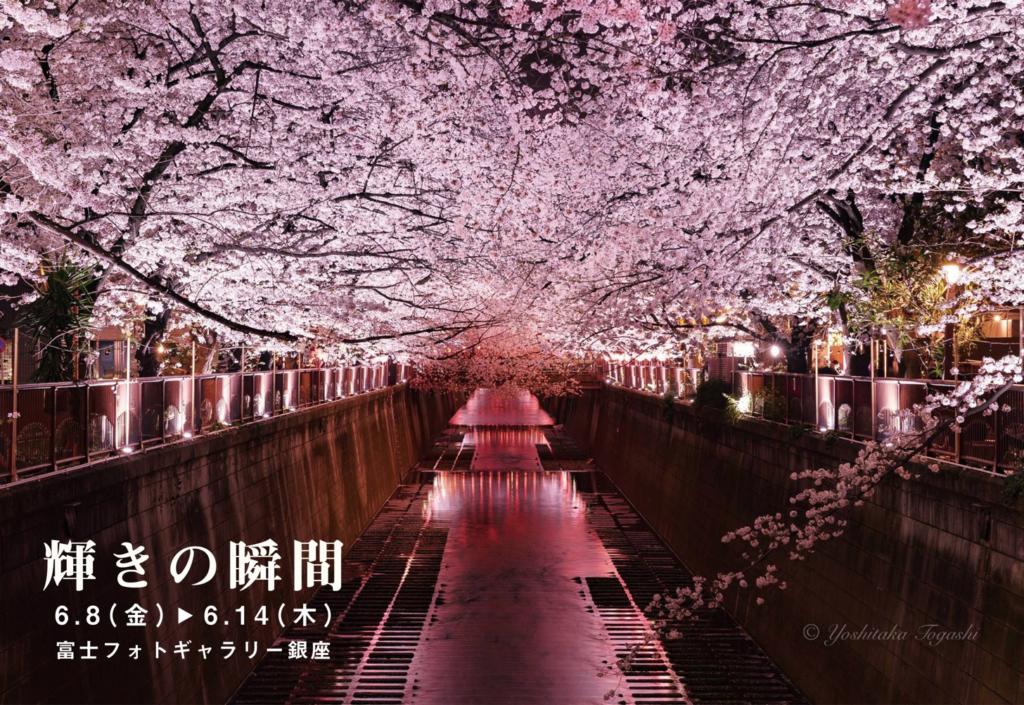 Hello, this is Tokyo walk baggage.
2018 Year 6 Month 8 Day (Friday) to 14 Day (Thursday), photo exhibition "Moment of Shine" will be held at Fuji Photo Gallery Ginza.
A photo exhibition that captures the glow of a moment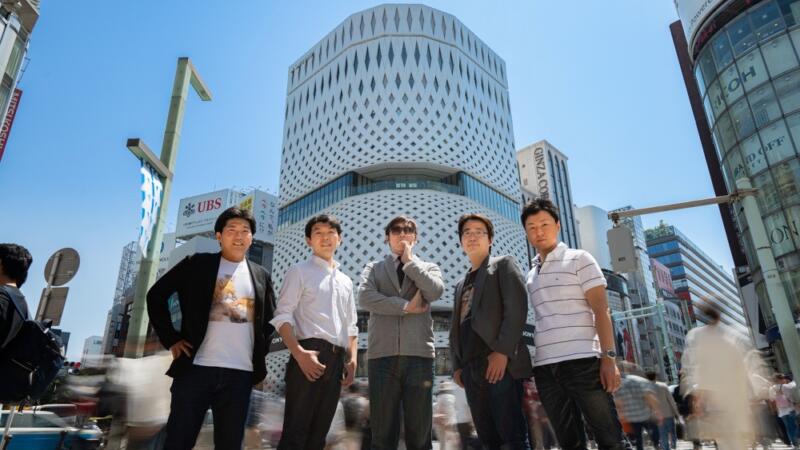 This photo exhibition is by 5 students of photographer Kent Akashi's online salon "Kent Shiroishi's Scientific Photography Course". Using photography and processing techniques learned in the course, on the theme of "the moment of brilliance", we will display not only the radiance but also a group of photographs taken of the brilliance from human activities and animals' gestures. .
Some of the participating members the other day,Ogasi Road, Isumi Railway Tour in Chiba PrefectureMr. Chawan (Mr. Masaki Kono), who has given me a name, is also listed.
The photo in front of the rape blossoms and the cherry blossoms "Sakura Mai" was taken during this tour, but it is a very emotional and fantastic picture!
Other wonderful works such as "Run through the snowy field dyed in the morning glow" and "Love that can be spun in the wildest area" taken on the Notsuke Peninsula near the eastern end of Hokkaido, which captured the Hanasaki Line connecting Kushiro and Nemuro in Hokkaido.
From XNUM X (Sat) and X NUM X (Sun), there will also be a lecture by Kent Shiroishi. Admission is free, so please go if you are concerned!
Photo Exhibition "The Moment of Shine" Outline
Date and time: XNUM X Year X NUM X Month X NUM X Day (Fri) ~ X NUM X Day (Thu)
Participating members: ATOM, Ryohei Abe, Kazuhisa Ikeda, Masaki Kadono, Gogo Ayara
Weekdays: 10: 30 to 19: 00
Holiday: 11: 00 to 17: 00
※ The last day until 14: 00
Venue: Fuji Photo Gallery Ginza
Admission free
Official site: https://shining-moment.com/detail/

I want to read it together
SPONSORED LINK



SPONSORED LINK