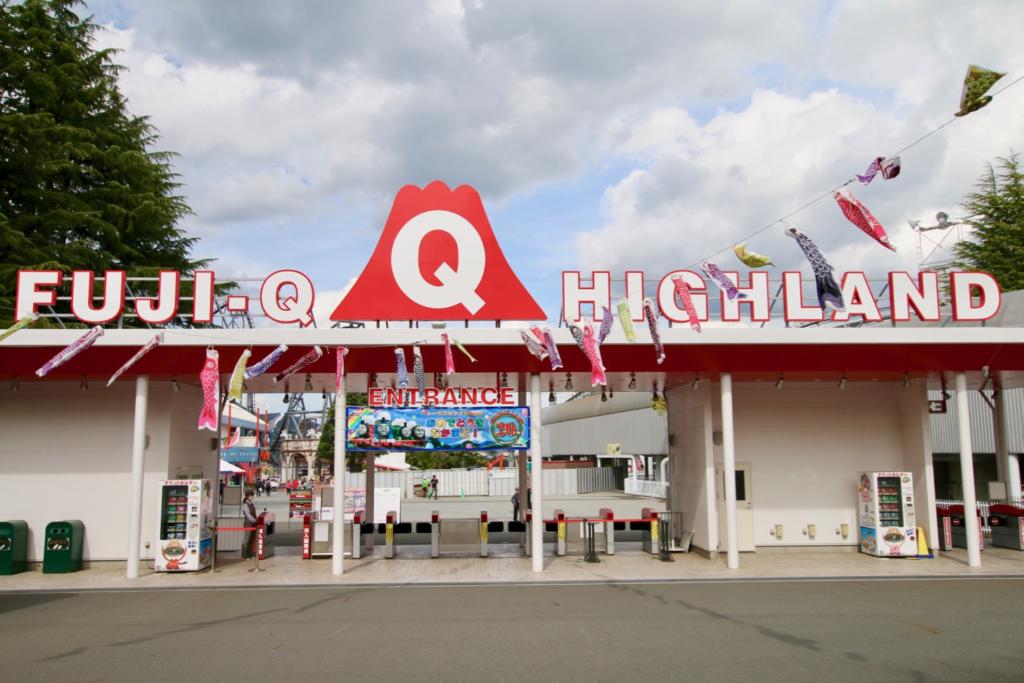 To commemorate the birth 20 anniversary of "Thomas Land", the only outdoor theme park of "Kikansha Thomas" in Japan, Fujikyu Highland, 2018 Year 4 Mon 28 Day (Saturday) Indoor attraction "Thomas's pounding playground"Open!" We interviewed the design of the pre-opening show.
Thomas Land's 20 Anniversary!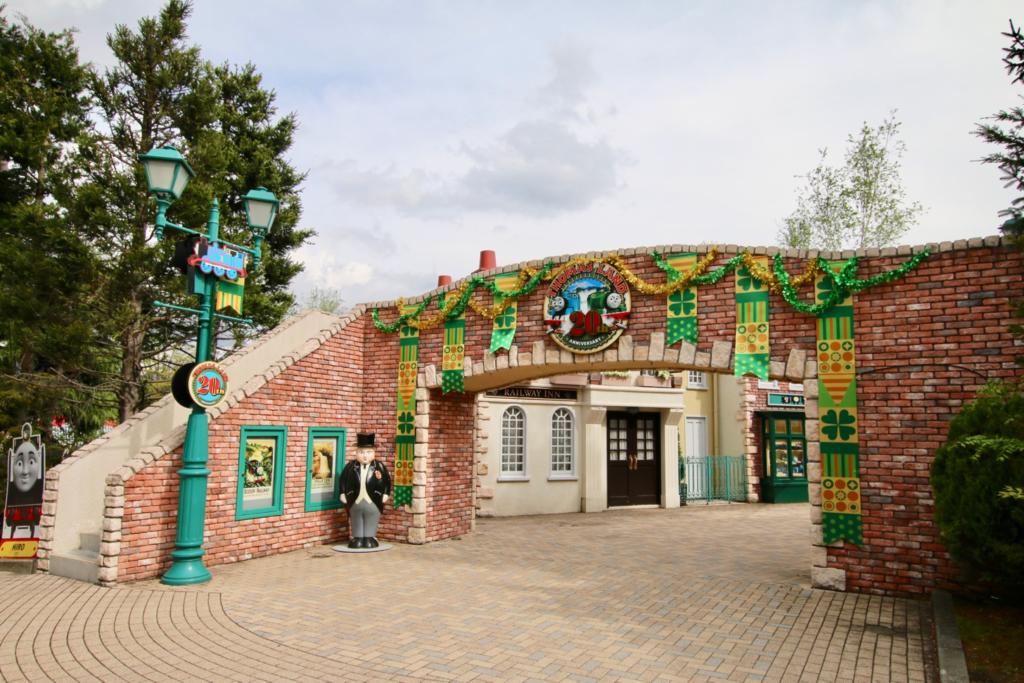 The entrance to "Thomas Land" is here.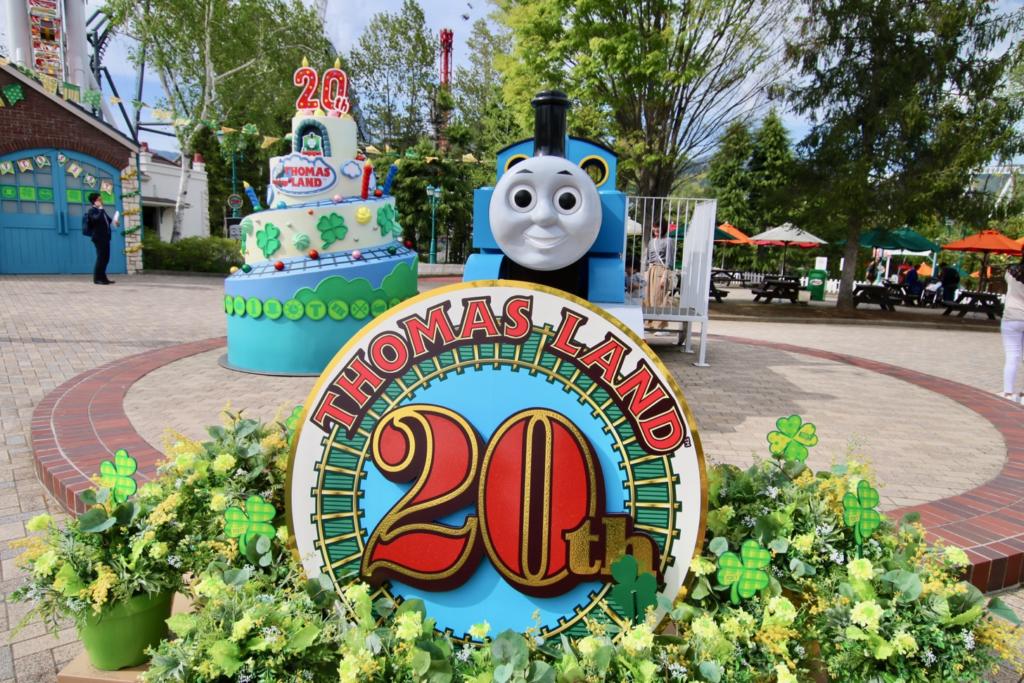 "Thomas Land" was opened on 1998 Year 7 Month 18 Day. Prior to homeland Britain, it started as the world's first "Kikansha Thomas" theme park.
It is now a major theme park with 10 attractions, cafés and restaurants where Thomas's shows can be enjoyed, and shops selling 700 goods.
There are huge birthday cakes and photo spots where you can take pictures with Thomas!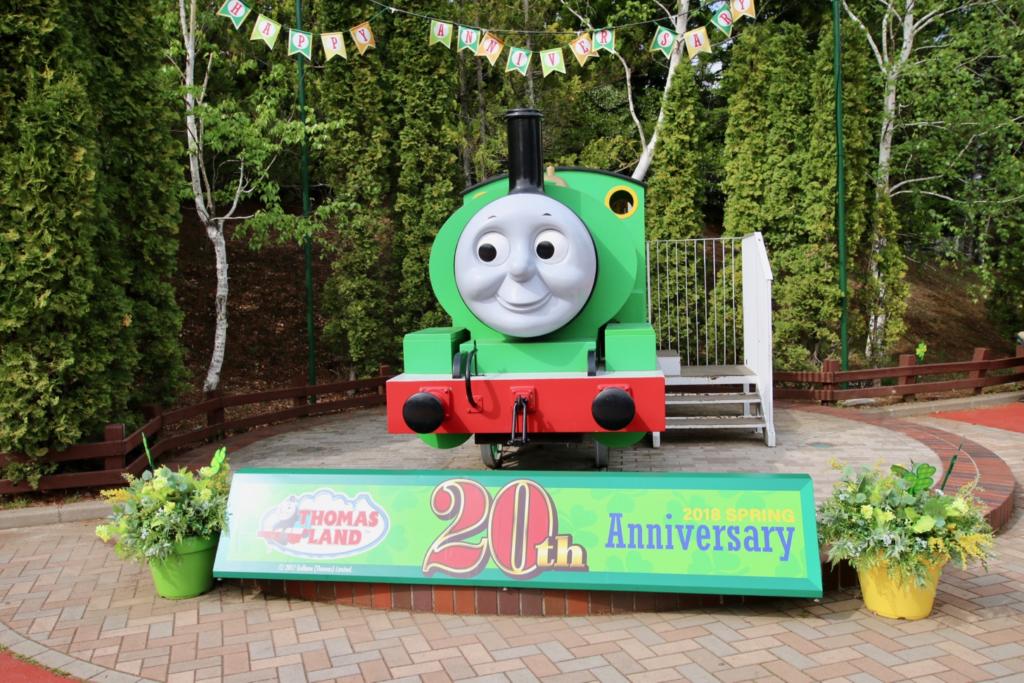 You can also commemorative shooting with Percy!
Thomas's throb playground (use fee XNUM X)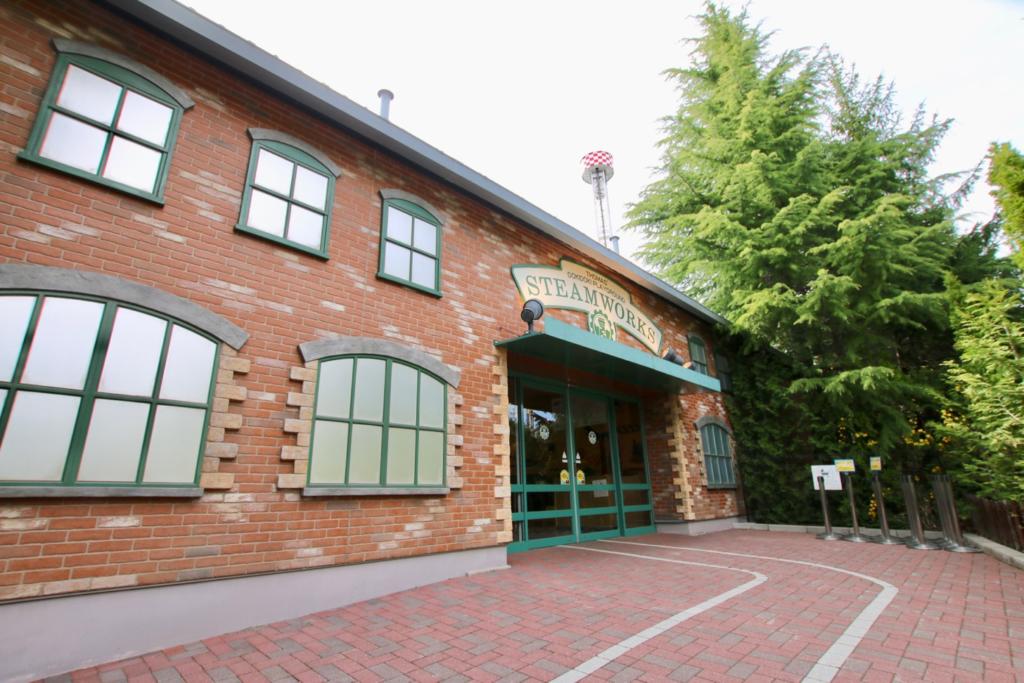 Well, finally the newly opened indoor attraction "Thomas's pounding playground"What.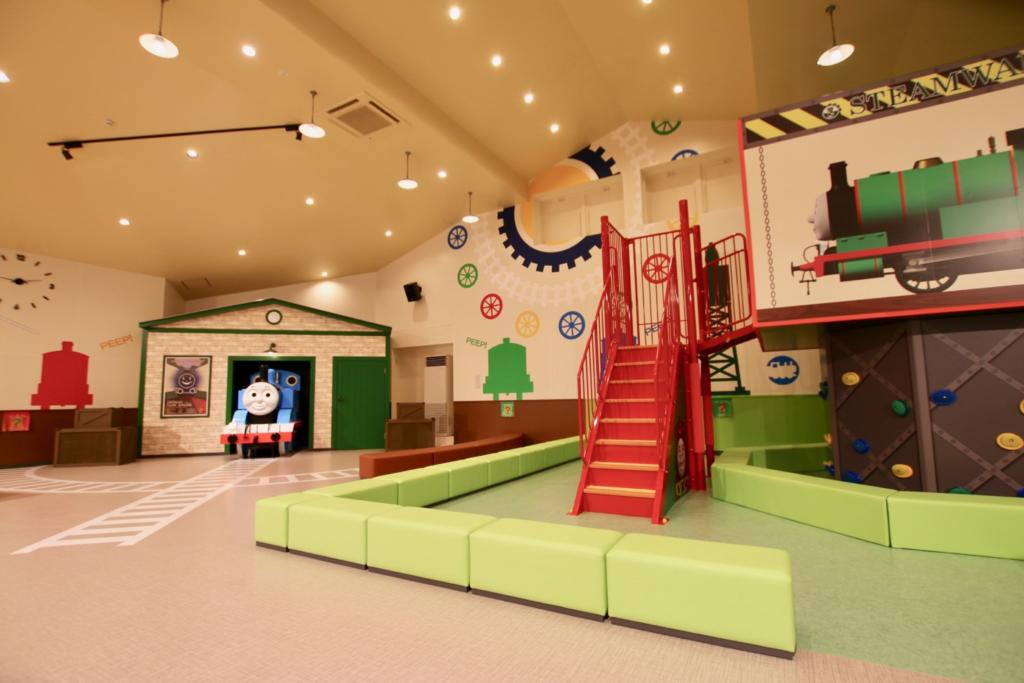 You can see in the foreground "Percy's Athletic" for ages 3 and older.
It's athletic going up and down in a cube-shaped maze and going through a bridge on the net. Because the floor is also soft, it is safe even if it falls.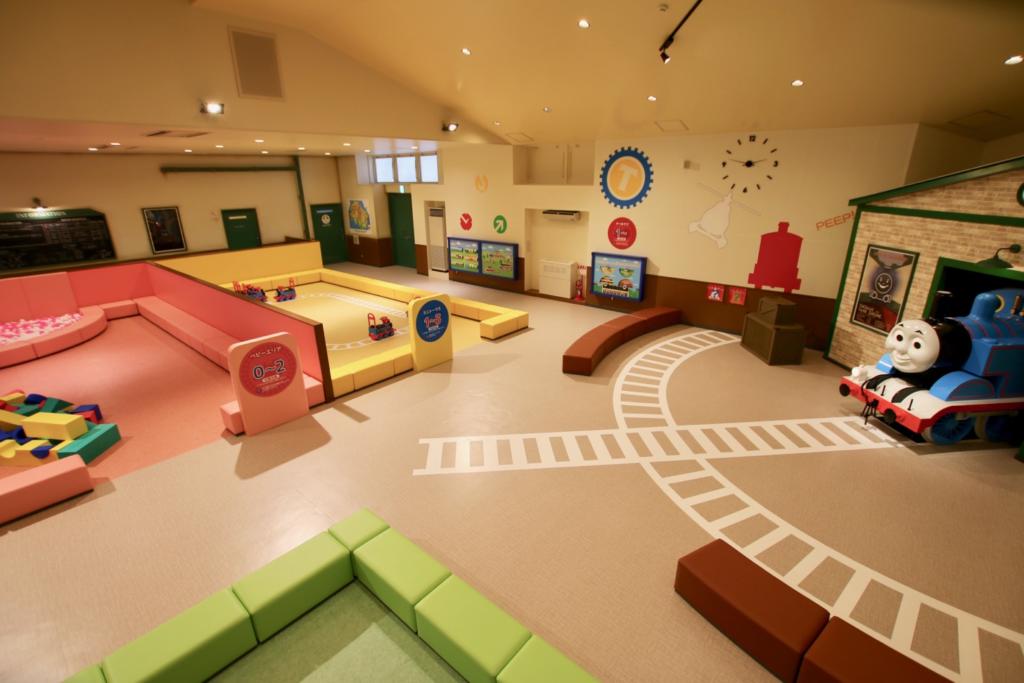 Viewed from above AthleticThomas's Pounding Playground "It's quite wide!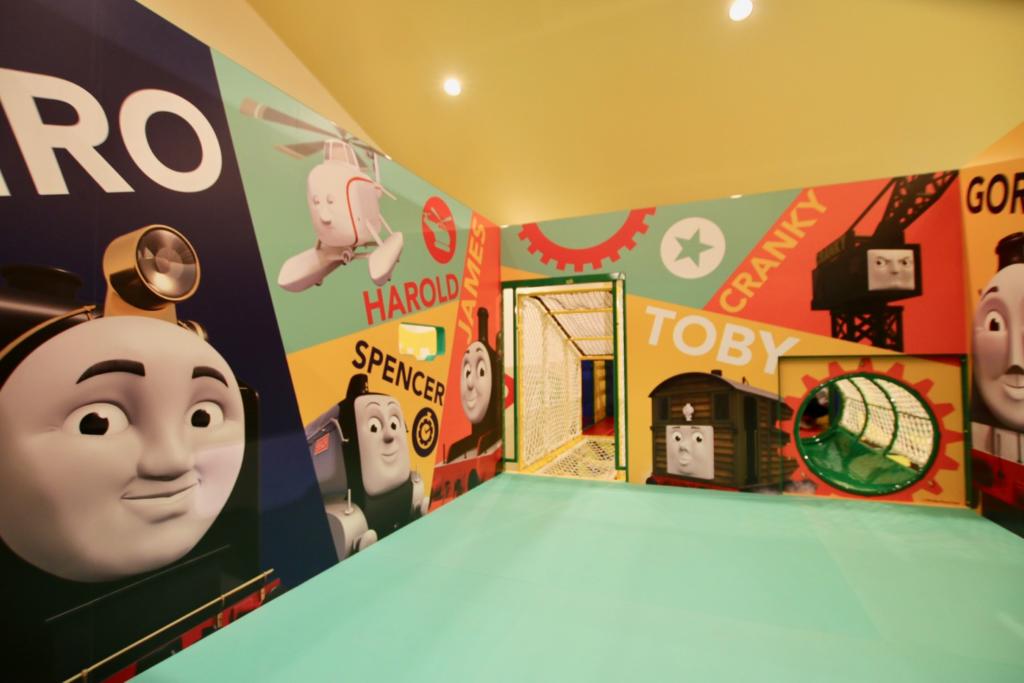 Climb up on the athletics, and all my friends are waiting.
Well, which way to go!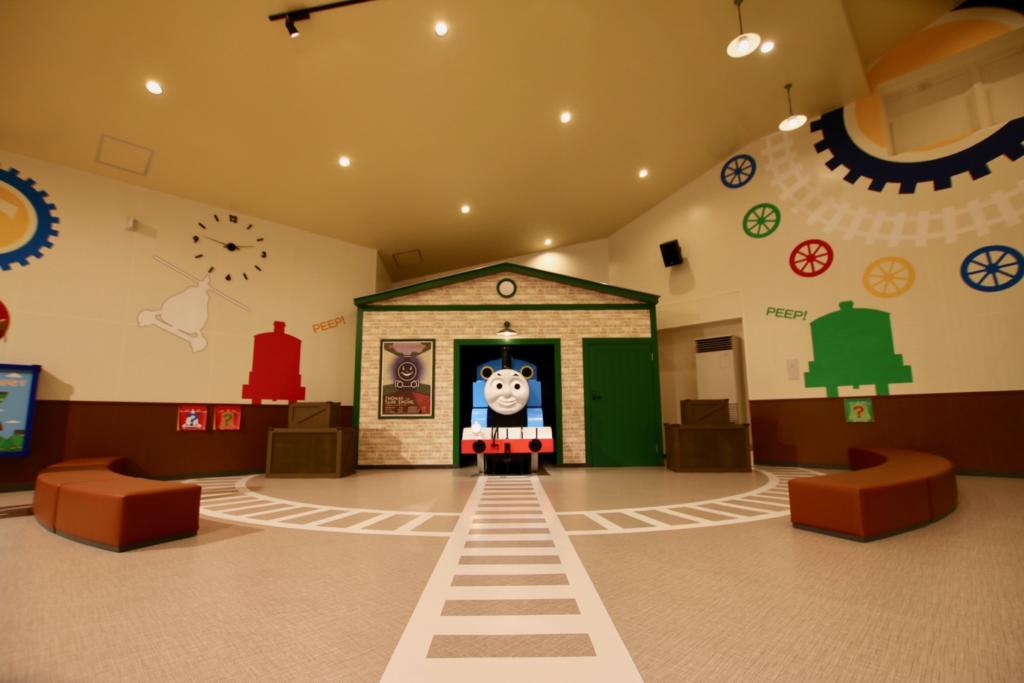 Here, according to the song, there will be a play time every day that you can move your body or play quizzes! .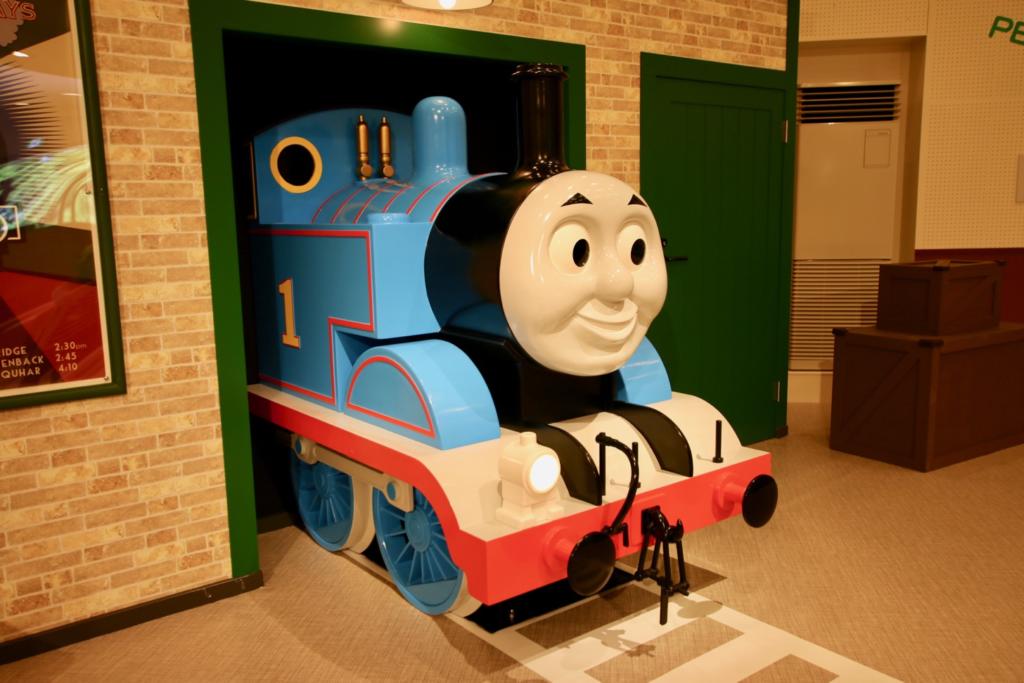 When there is no play time, you can take a picture with Thomas as a photo spot!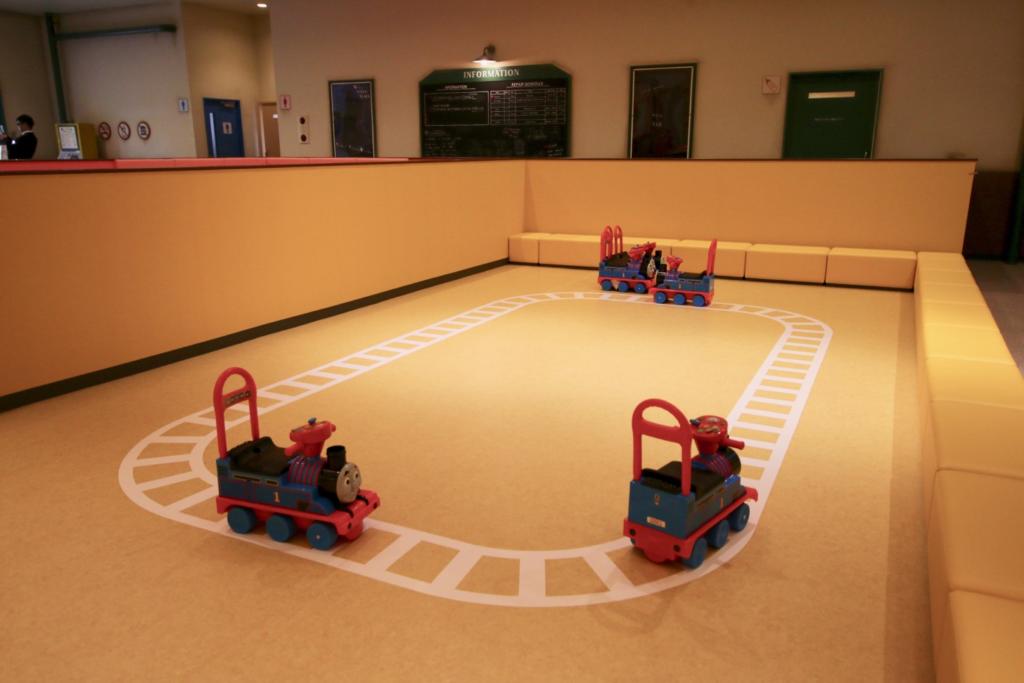 This is "mini-Thomas area" (target age X NUM X to X NUM X)
Let's play riding a cute Thomas vehicle.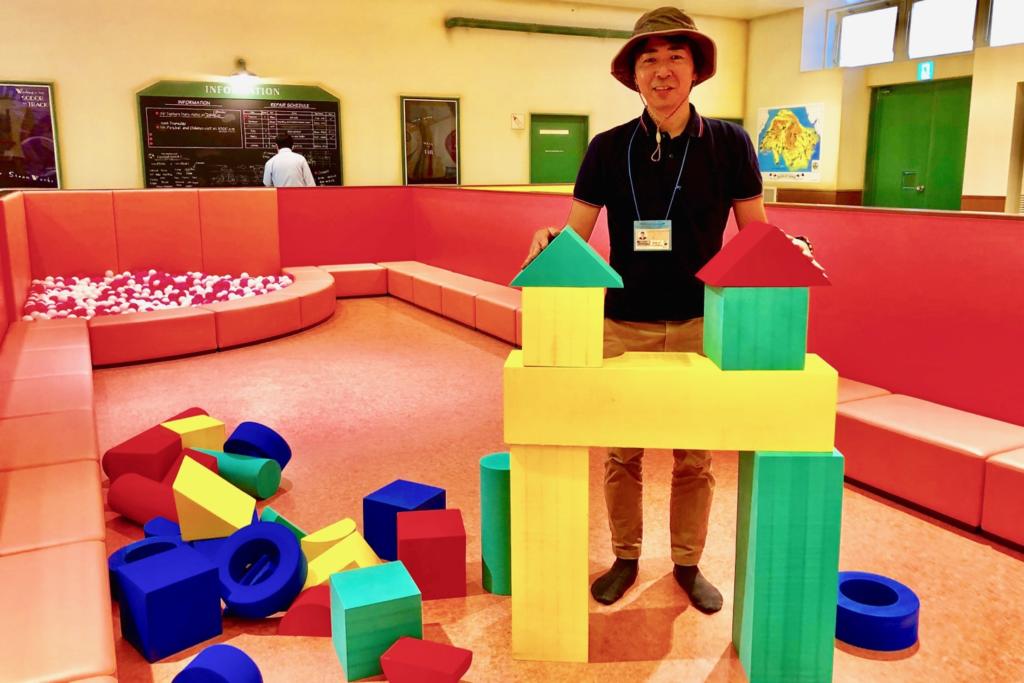 Baby area (target age X NUM X to X NUM X)Then play in the ball pool,Kevin's big block (target age X NUM X and older)Then, pile up big blocks and there are lots of fun attractions in "Thomas's Pounding Playground"!
Dad and mom could watch on the cushion bench, and thought it would be nice to be able to play with peace of mind. It is good that multipurpose restroom and nursing room are fully equipped in facility, too.
Because it is indoor, it was a facility that you can enjoy playing even if the weather is a bit bad or summer temperatures are high!
Thomas's pounding playground
Usage fee: 300 yen (Thomas Land Pass / Free Pass available)
Official site:https://www.fujiq.jp/area/thomas/
→ See the trip to Fuji-Q Highland going by "Biu"
I want to read it together
SPONSORED LINK



SPONSORED LINK