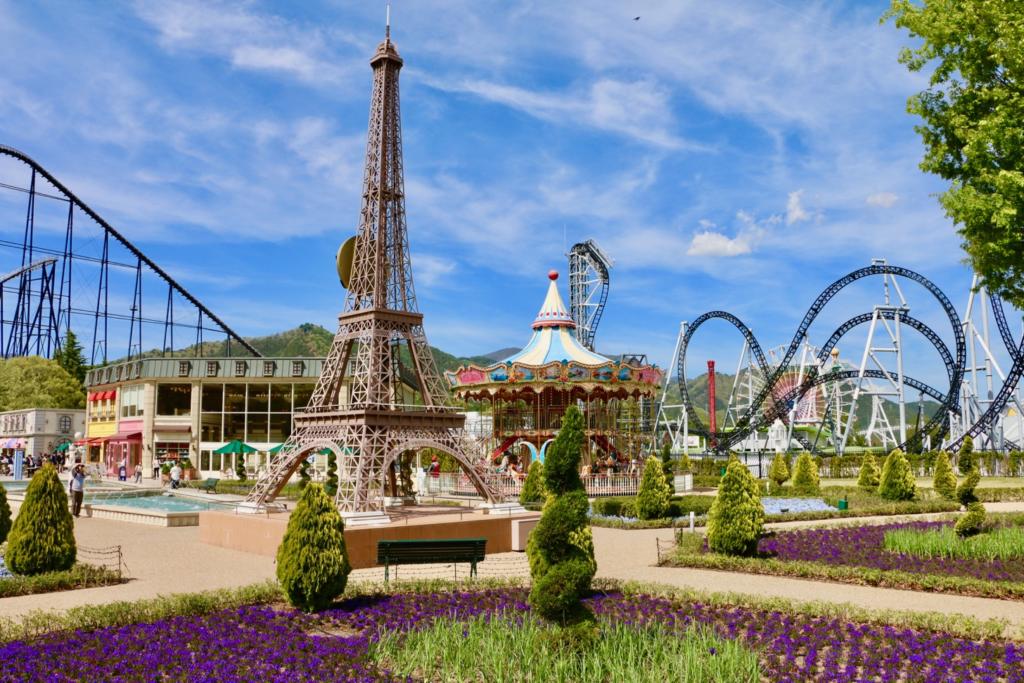 Hello! I love going out and I'm a Tokyo stroller.
The other day, living in the popular French picture book "Lisa and Gaspar" next to Fujikyu Highland,"Risa and Gaspard Town", a free admission area that reproduces the Paris cityscapeSo, I have been interviewing "Blue Garden", which appeared as a spring anniversary event for the opening 5 anniversary.
The Blue Garden, located in the main square with the Eiffel Tower, is filled with flowers such as Iris, Nemophila, Lobelia, and Delphinium from 2018 month 4 day (Saturday) to 21 month 6 day (Friday)! It looks like a fairyland garden!
Admission free "Risa and Gaspard Town"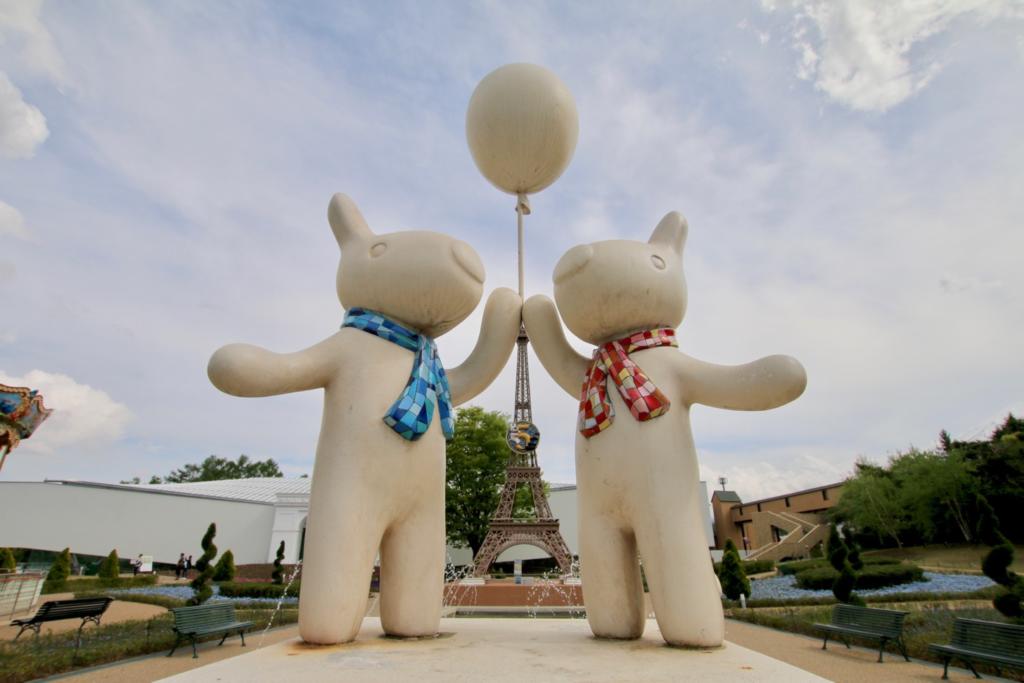 In the center are images of Lisa and Gaspar.
You can also stack photos with the Eiffel Tower like this!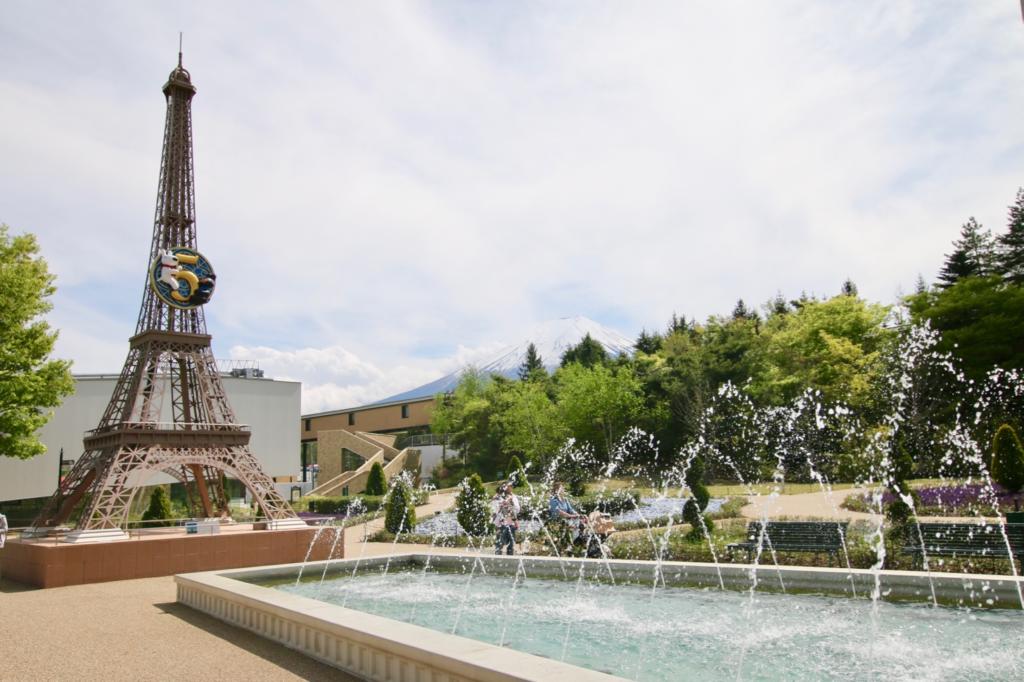 There is also a fountain in front of the Eiffel Tower.
It was summer day on this day, so the splash was pleasant.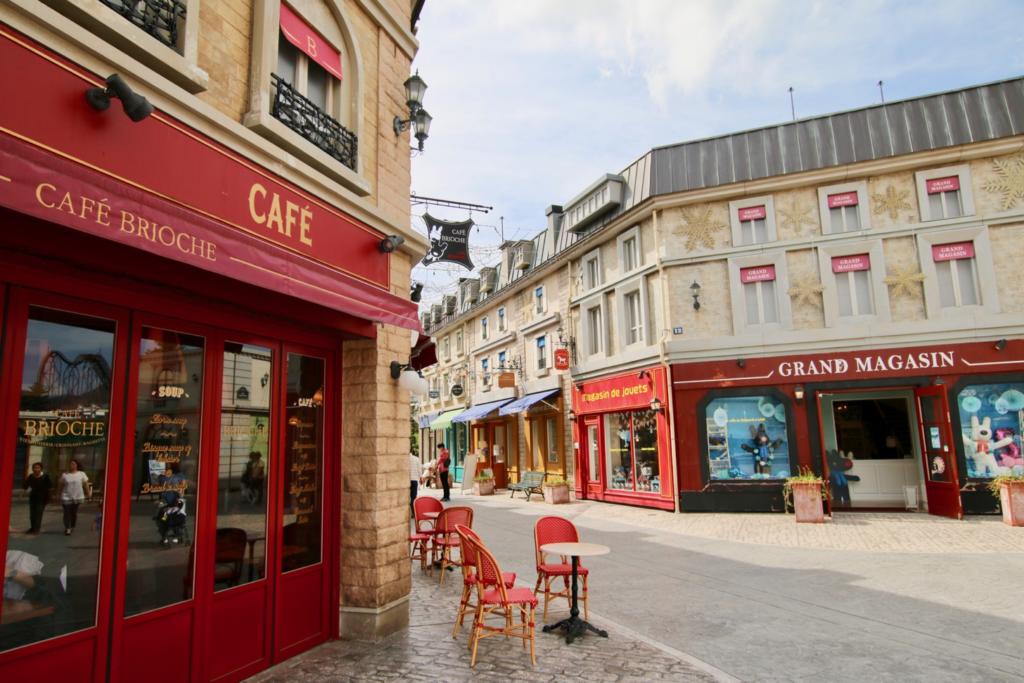 Lisa and Gaspard Town is a theme area with a series of cafes and shops where the city of Paris, the setting of a picture book, is reproduced.
There is a feeling of excitement as if you really came to Paris!
Blue menu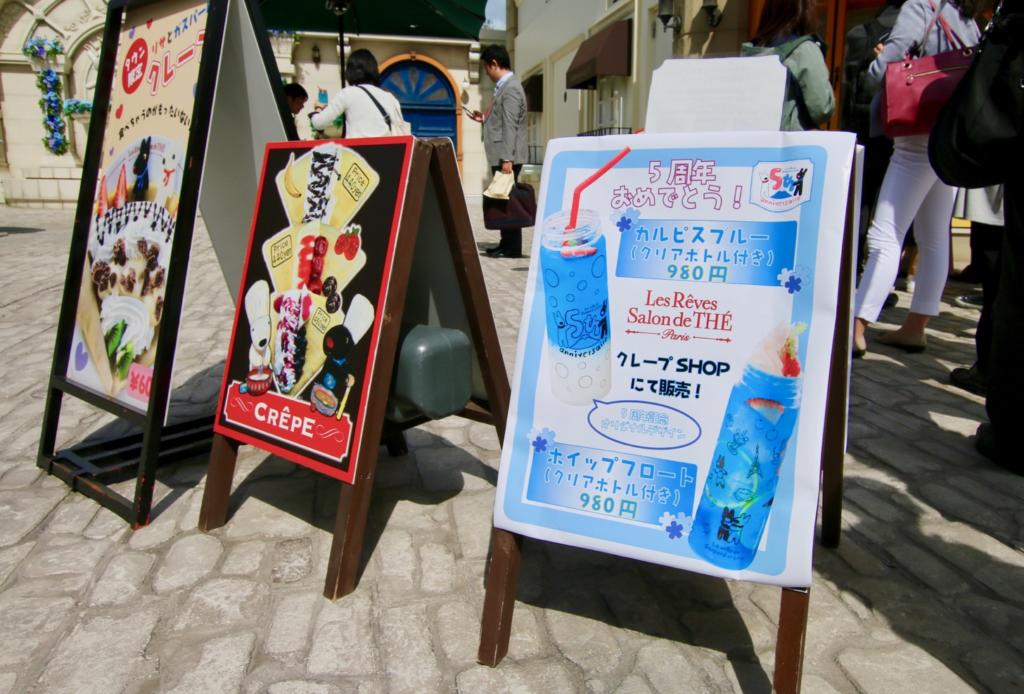 By the way, "Blue Menu" has been released that is refreshing with this "Blue Garden" and you want to take photos involuntarily!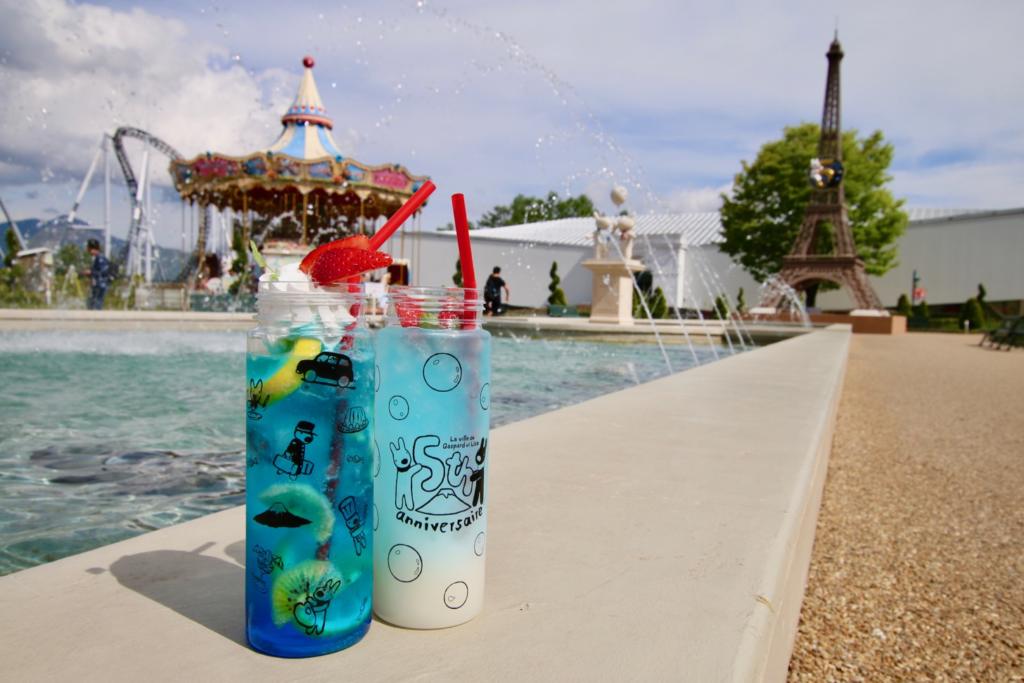 This time it is on sale at Reve Salon de TeLisa and Gaspearl Town Blue Drink with Original Clear Water Bottle"Whip float and Carpis blue (each \ XNUM)) while taking a walk in the blue garden. It looks fresh and fresh and delicious! I'm glad that the water bottle can be brought home!
"Blue Menu" also had a variety of other menus such as French toast and cupcakes, and "Sweet Buffet" such as limited to XNUM X Sun XNUM X names on Saturdays, Sundays and holidays.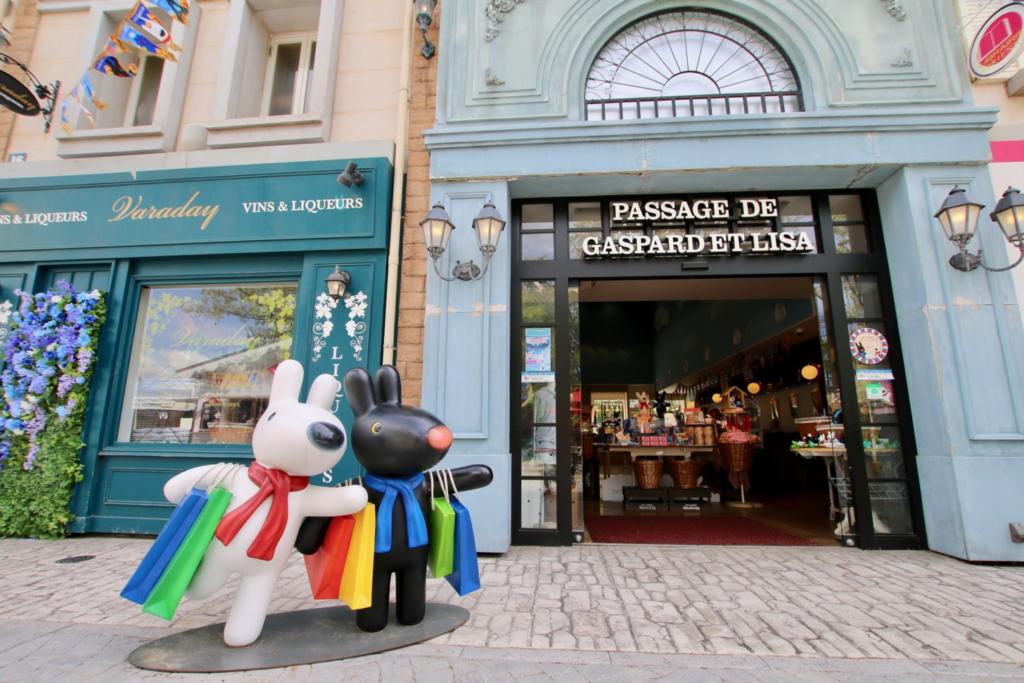 In addition, at "Risa and Gaspar Town", "5 Anniversary Design Goods" is sold to commemorate the 5 anniversary. There is also a huge welcome monument where Lisa and Gaspar pop out of the book. You can also take pictures that you got in a picture book!
During the spring season there will be a greeting of Lisa and Gashi Pearl wearing hats full of blue flowers. (Saturdays, Sundays, and holidays 10: 00 ~ / 15: 00 ~)
It is good that anyone who comes to sightseeing in Mt. Fuji area as well as Fujikyu Highland can feel free to drop in! Please visit us with your friends and family!
"Blue Garden" in Lisa and Gaspard Town is from 2018 month 4 day (Saturday) to 21 month 6 day (Friday)!
→ See the trip to Fuji-Q Highland going by "Biu"
I want to read it together
SPONSORED LINK



SPONSORED LINK