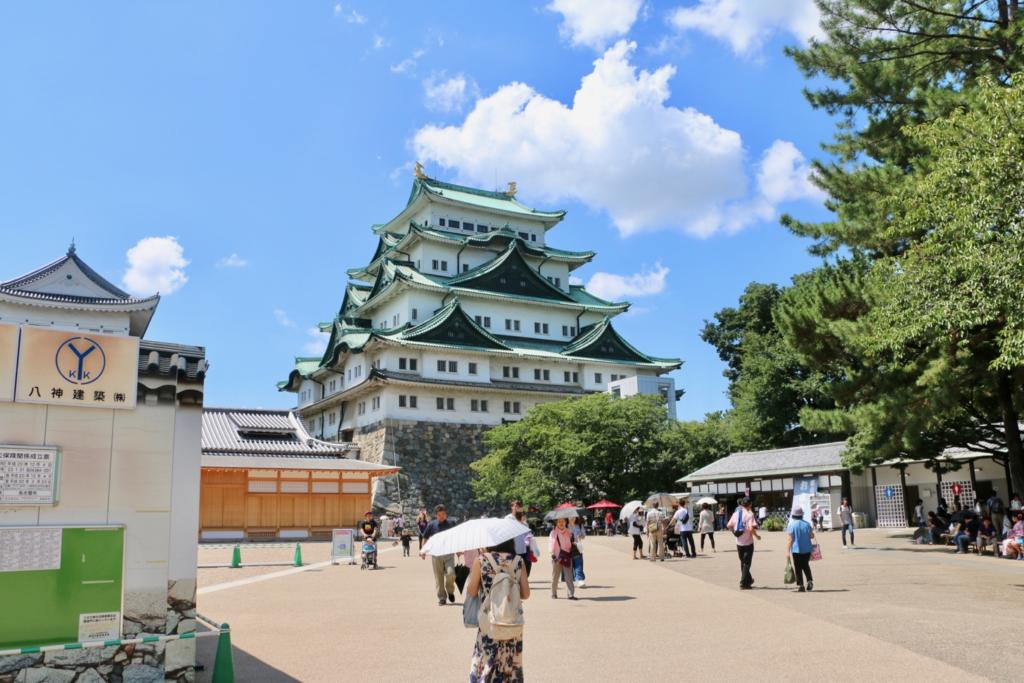 I like Japan history.
History lovers have rekindled again since Sanadamaru last year and have been visiting castles since last year.
The other day, I went to Nagoya Castle for the first time.
Let's go to Japan XNUM X Meijo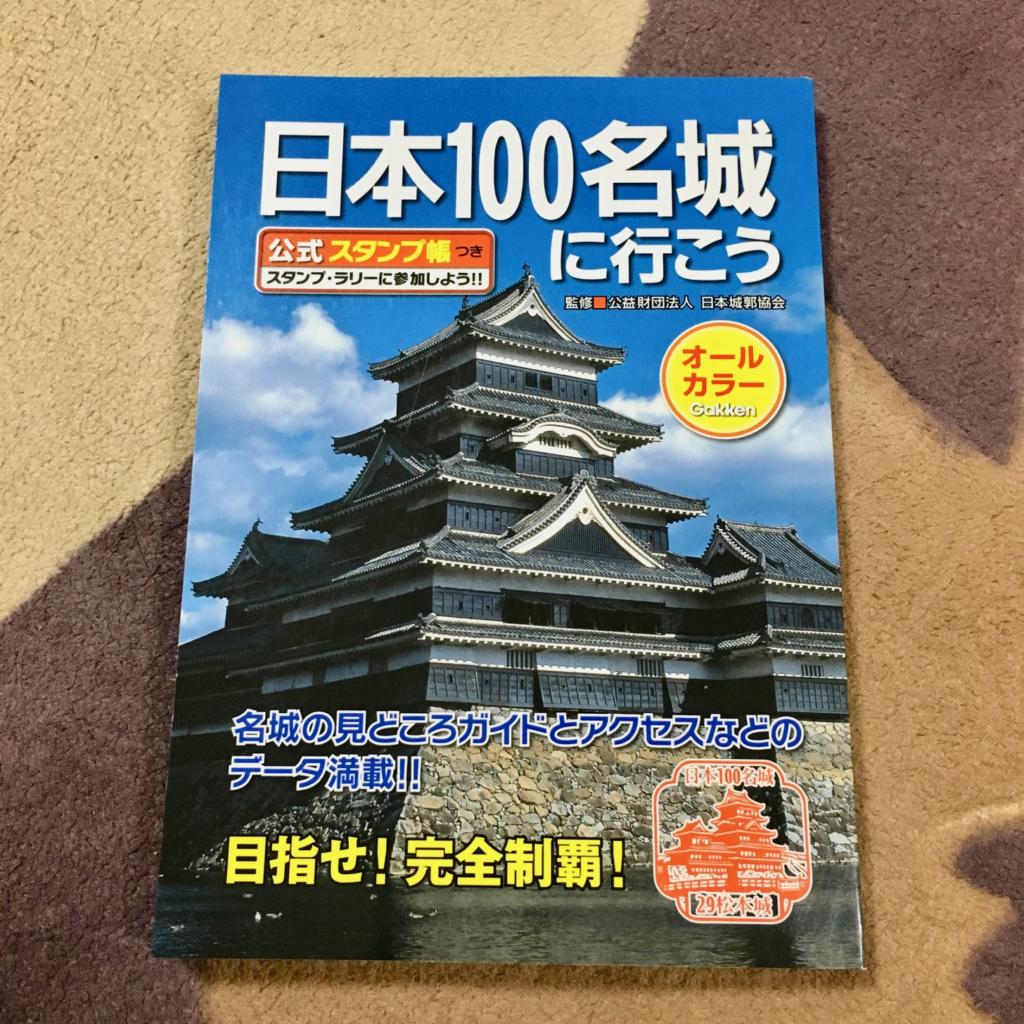 One of the causes is "here"Let's go to Japan XNUM X MeijoThe popular book ".
As the name implies, the highlight of Japan's 100 Castle is written, but there is an original stamp rally that can be pushed at each castle at the end of the volume. Gathering this was one of the purposes of the trip.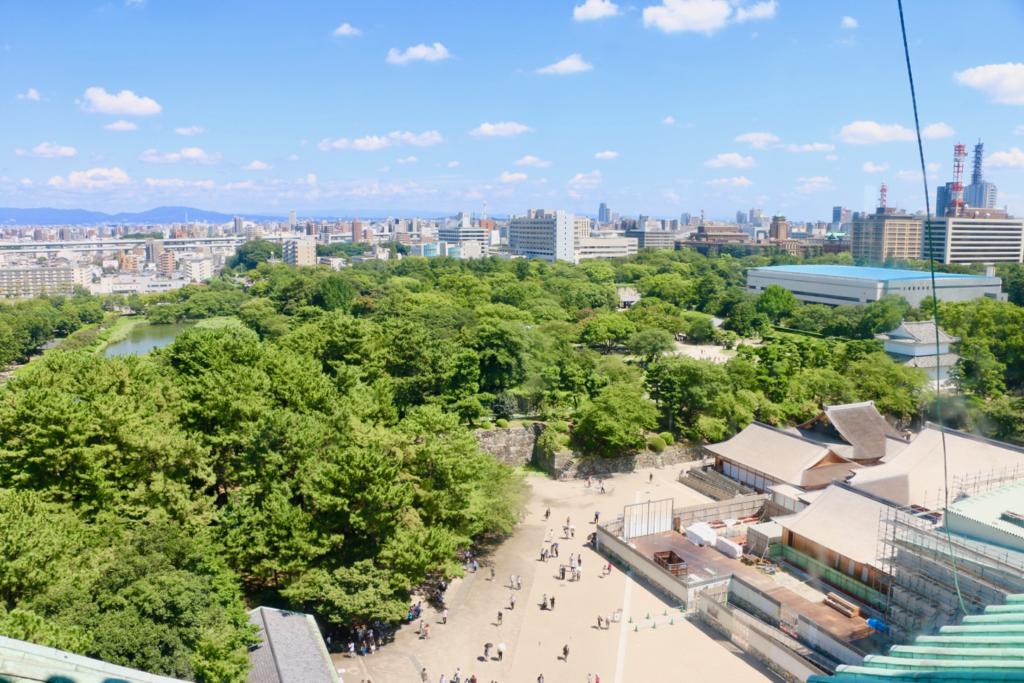 A view from the Nagoya Castle Tower! Nagoya Castle is said to have been built by Kato Kiyoshimasa in preparation for an attack from Kansai by Ieyasu Tokugawa.
Digging river flows to the north side and location is perfect such as being located at the end of plateau, too. Owari Nagoya has a castle!
Installation place of Japan XNUM X Meijo stamp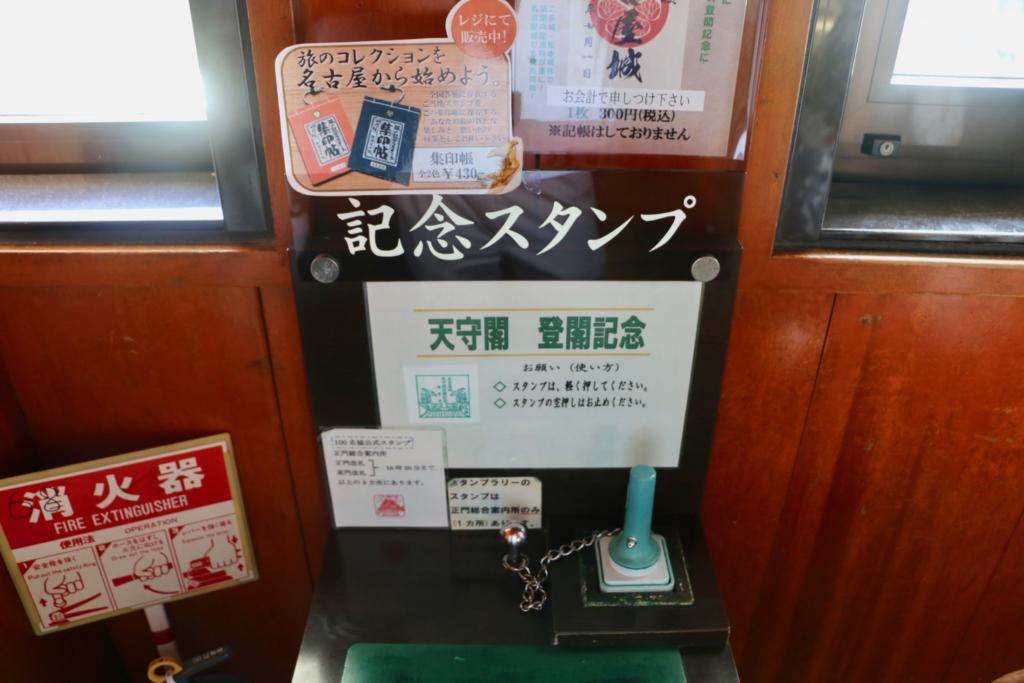 There is a stamp of the commemoration of the admission to the Nagoya Castle Tenshukaku, but there is no stamp of Japan XNUM X Meijo here.
I was wondering if it was here. So where is it?
East gate ticket gate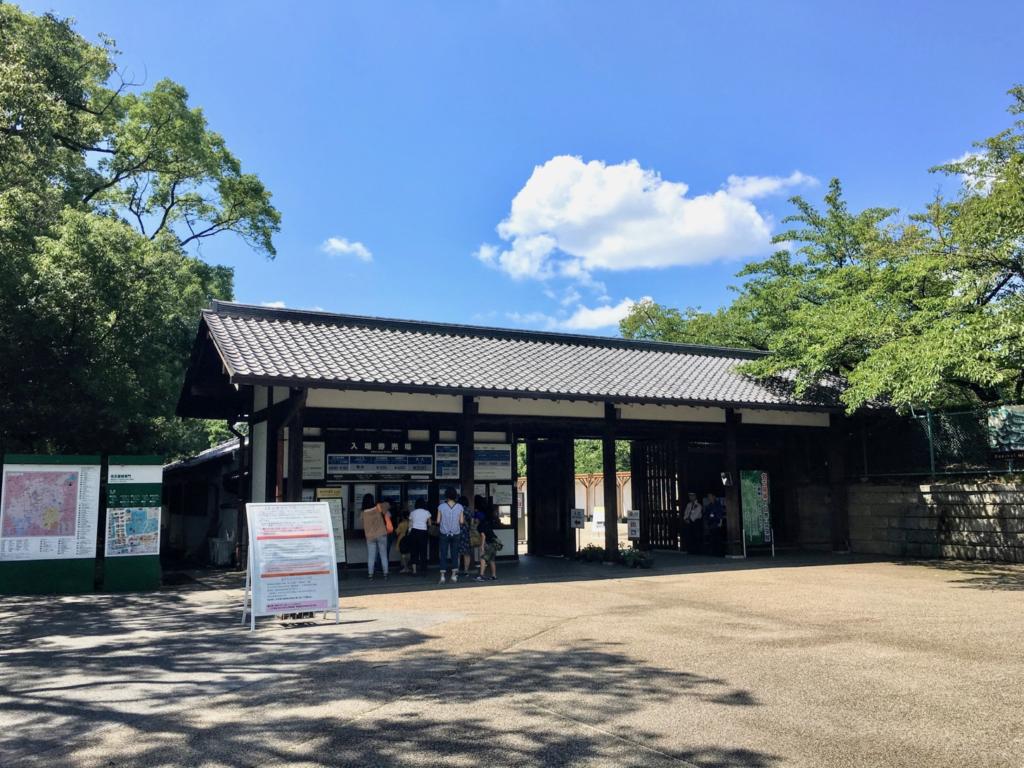 First of all, the east gate ticket gate. If you go to Nagoya Castle by train, it is the closest entrance to the "City Hall" subway station.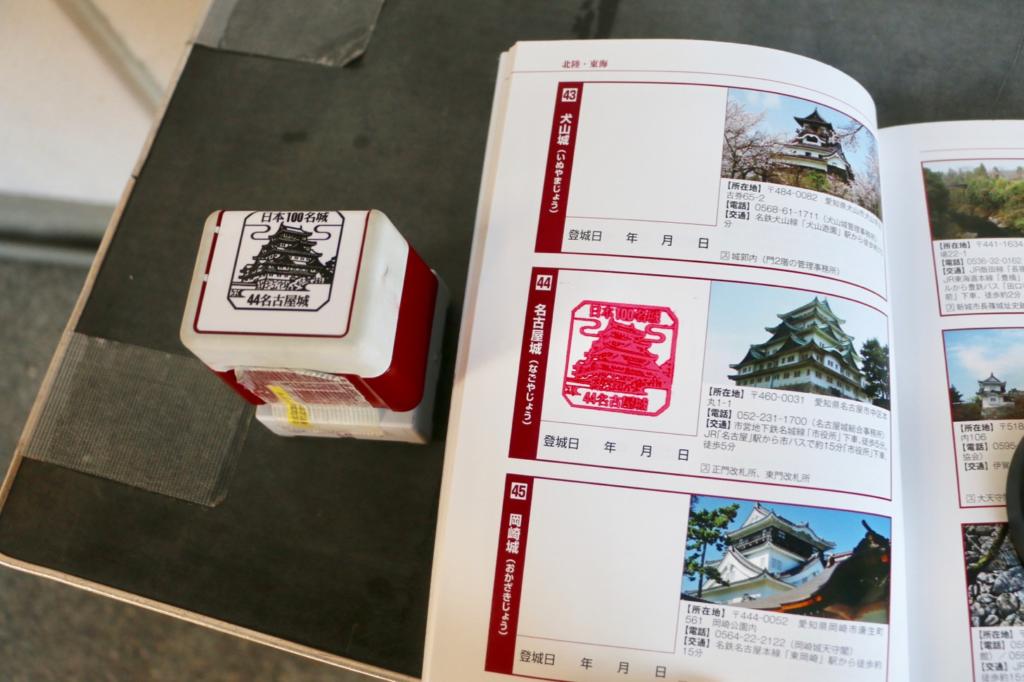 At the counter, the staff will bring you "100 Meijo's stamp ..."!
Get the Nagoya Castle's Stap!
Main gate ticket gate and general information center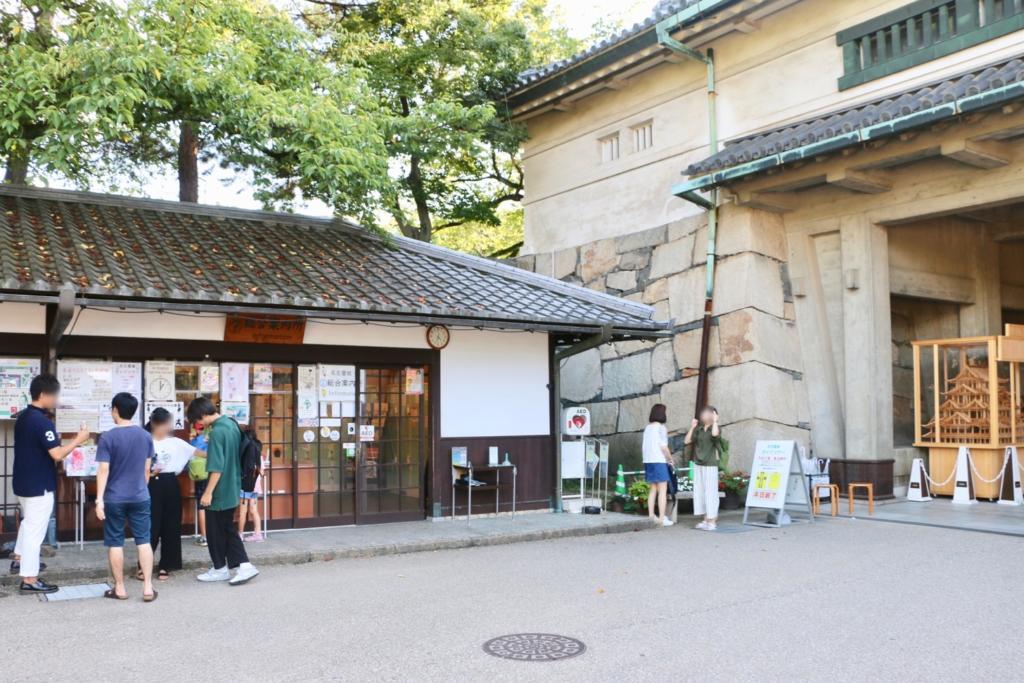 In addition, the 100 Meijo stamp has been set up at the general information center just below the main gate ticket gate and the main gate (Odamon).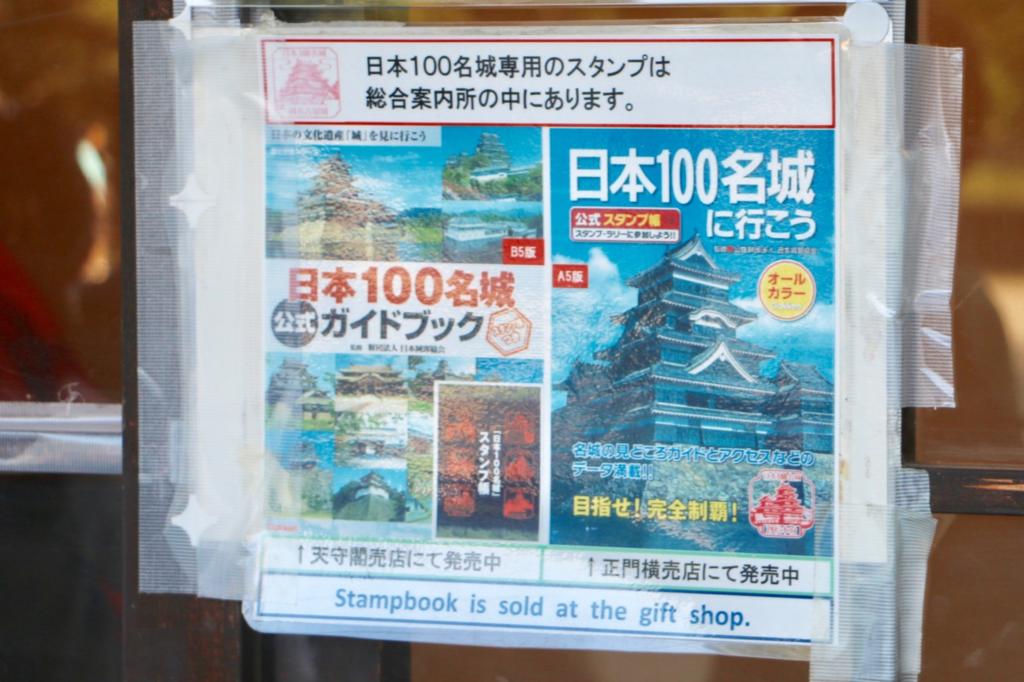 The main gate and east gate are installed until 16 hour and 20 minutes. Nagoya Castle starts from 9 hours 30 minutes to 4 hours 30 minutes.
Even at the Mainmon Yokomon, we will go to Japan 100 Meijo.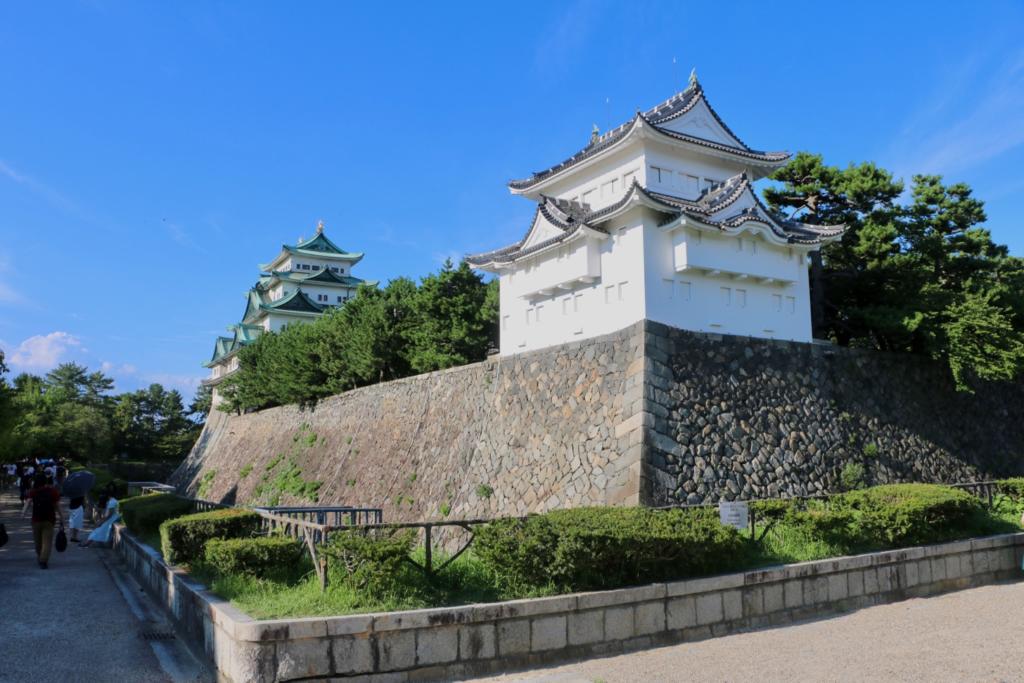 Nagoya Castle is a castle that can enjoy splendid moat and stone wall by saying that the castle that Kato Kiyose built.
The journey of Japan's 100 Castle is still going on.

Let's go to Japan 100 Meijo Official stamp book included
617 yen
(01 / 23 19: as of 12)
Release date: 2012 / 04 / 10
We publish information of Amazon
Let's go to the next Japan XNUM X Meijo Official stamp book included
734 yen
(01 / 23 19: as of 12)
Release date: 2019 / 01 / 04
We publish information of Amazon
I want to read it together
SPONSORED LINK



SPONSORED LINK