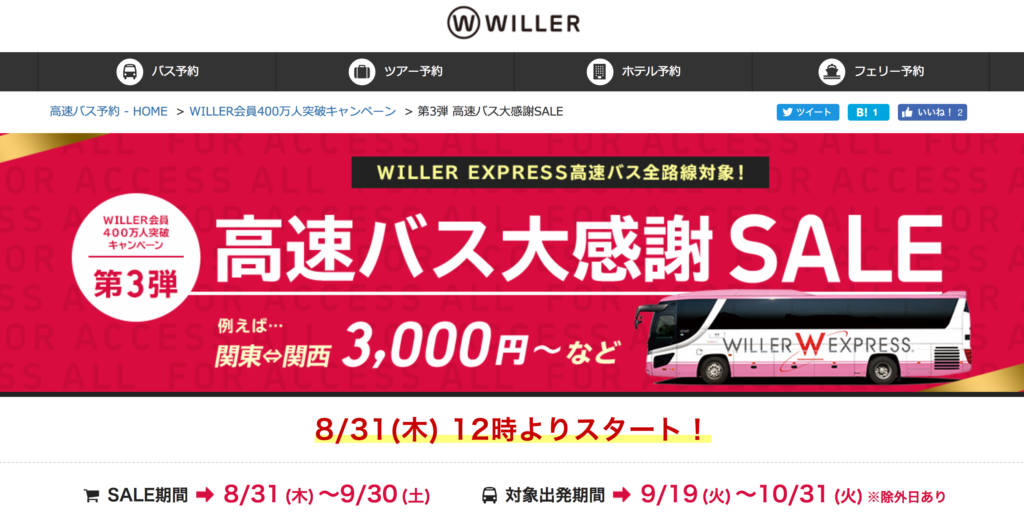 Wheeler Travel of express bus is holding a sale for 400 members.
2017 year 8 month 31 day Tokyo (Kanto)-Osaka (Kansai) including one way 3,000 yen, all deals great route large thanks sale has started!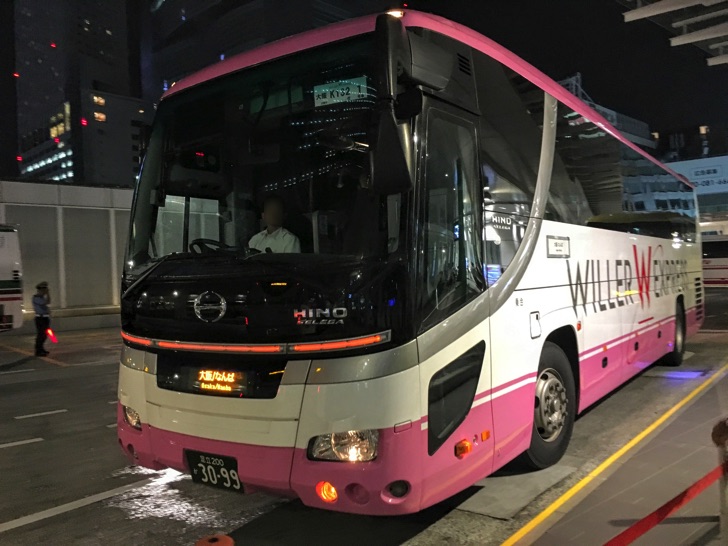 Speaking of Wheeler Travel, it is a high-speed bus with a distinctive pink coloring.
The other day, IRound-trip Osaka with XNUM X row seats called Cocoon and New PremiumSince it has been cheaper than Shinkansen, it is a convenient means of transportation for people who do not want to spend money on travel expenses as much as possible or who want to start in the morning.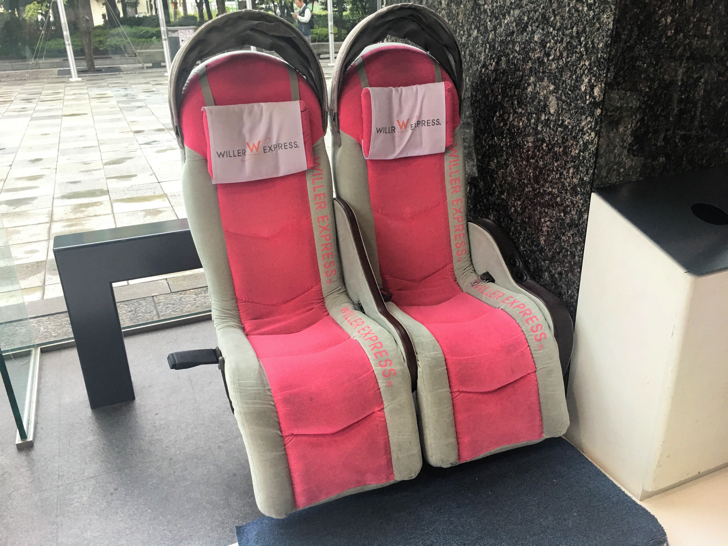 this time,Willer Travel member 400 top salesAs a big thanks sale starting from 8 month 31 day, for example, 9 month 19 day (Tuesday) to 10 month 31 day (Tuesday) Kanto (Tokyo) ⇔ Kansai (Osaka) one way3,000Yen ~, Kanto ⇔ Sendai, Fukushima one way2,000Yen ~, Kanto ⇔ Niigata / Nagaoka one way2,000Yen ~, Kanto ⇔ Nagano is one way XNUM X,200Discount fares are set for any route, such as yen.
Between Tokyo and Osaka, the lowest 3,000 seat is the 4 row sheetEur-lex.europa.eu eur-lex.europa.eu
". It has a hood (Kanopy) that can hide the sleeping face popular with women!
It is also good to try it during the fall holiday season!
I want to read it together
SPONSORED LINK



SPONSORED LINK