Hello Tokyo walk po!
Within the Keikyu Shinagawa station, for a limited time from 2017 month 5 day (Thursday) to 11 month 5 day (Wednesday)ASICS Station Shinagawa'Has been opened. You can get a driver experience on a real Super Formula racing car by purchasing ASICS products!
Keikyu Shinagawa Station premises "ASICS Station Shinagawa"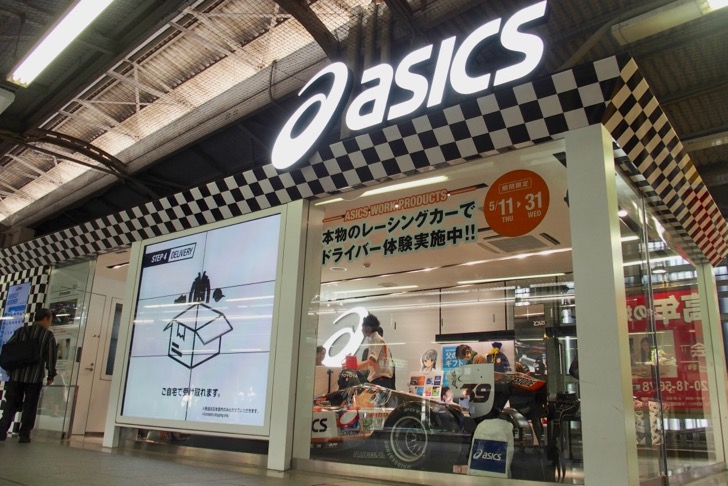 ASICS pop-up shop at Keikyu Shinagawa Station premises, XNUM line homeASICS Station Shinagawa"Opened for a limited time. We interviewed at this time blogger event!
"INGING MOTOR SPORT" Super Formula Exhibit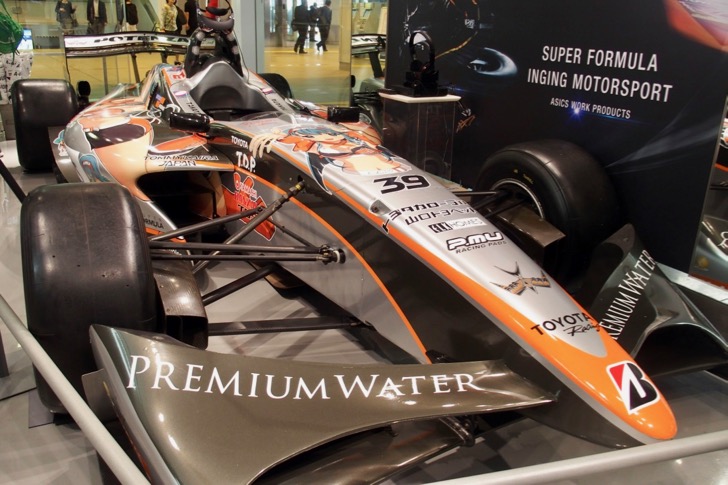 The first thing you will notice when you enter the store is a super formula racing car! This is an actual racing car that has been active for about 2016 years until the 2013 year in the "Inging Racing Team" that won the W titles of the 5 Drivers' Champion and Team Champion in the All Japan Super Formula Championship.
ASICS working shoes support the pit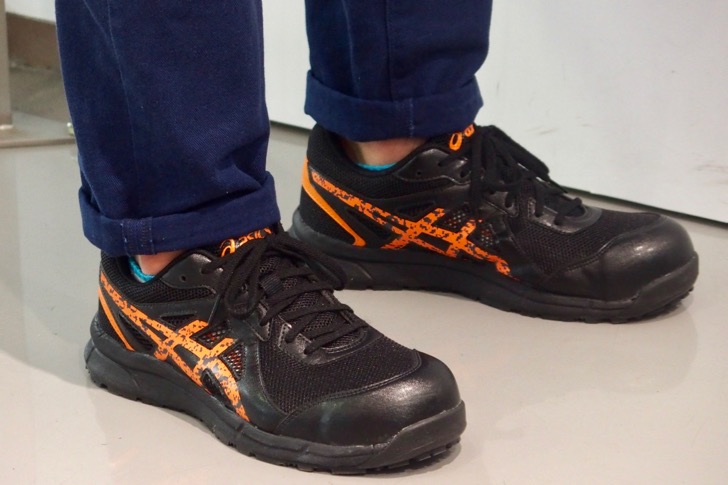 Asics' working shoes are worn by pit crews who are active in the tough scenes of such "Inging Racing Team".
Generally called "work shoes" and "safety shoes", working shoes equipped with a tip to protect the toes are mainly used in construction sites and factories. Even if heavy parts or luggage fall on your feet, it firmly guards your toes.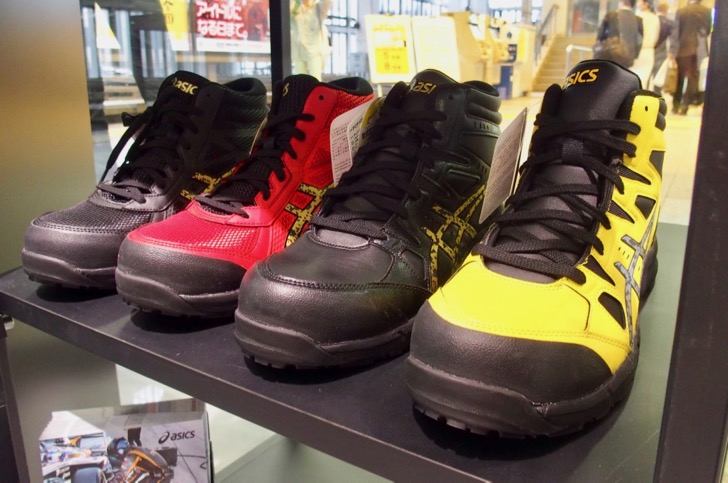 Asics has high durability and grip in the slippery pit with oil, etc. Asics work shoes "Winjob® CP106" and high cut "Winjob® CP105
"Etc are active.
The sole is equipped with a cushion "αGEL" adopted for marathon shoes, reducing the impact and burden on the foot. As we use high ventilation material, we prevent moisture in shoes.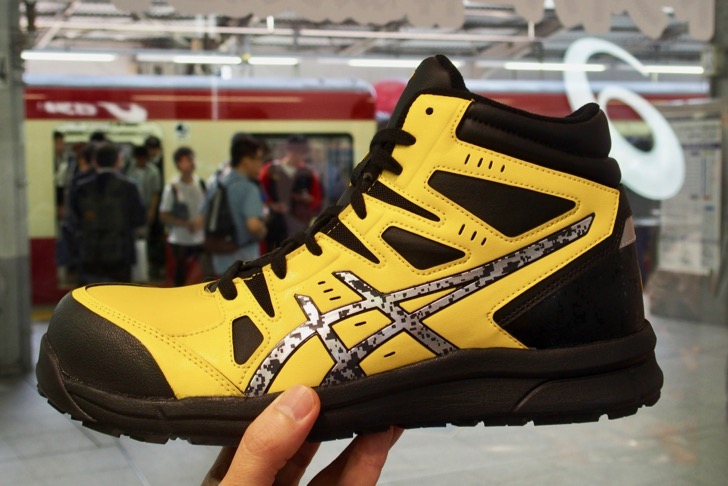 I used to work in the field wearing work shoes before, but at that time it was very heavy ~. ASICS working shoes are super light and excellent in design and cool!
It is said that work shoes sold on the market are said to have "one month for 1,000". In other words, if it is 3,000 yen shoes, it will be worn out in about 3 months.
Asics work shoes are a bit expensive, but they seem to be reputed to last longer. It is also excellent in durability!
Gore-Tex equipped model with excellent waterproofness is released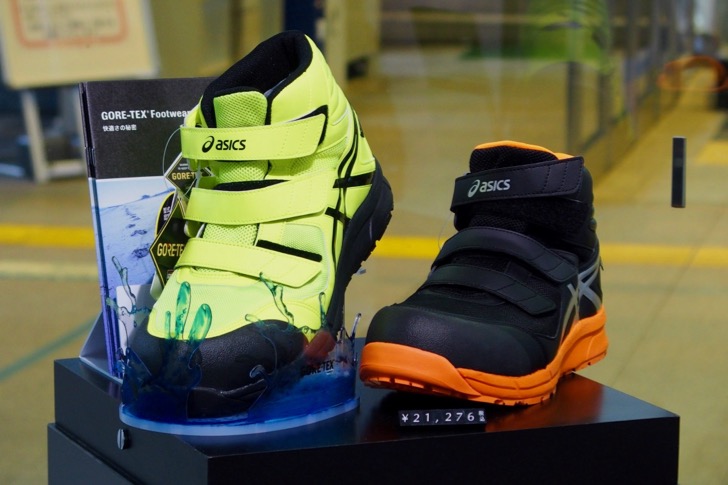 This is a waterproof model working shoes equipped with Gore-Tex FabricsWinjob® CP601 G-TX
". Speaking of "Gorex", it is a waterproof and breathable material that is famous for its mountaineering jacket.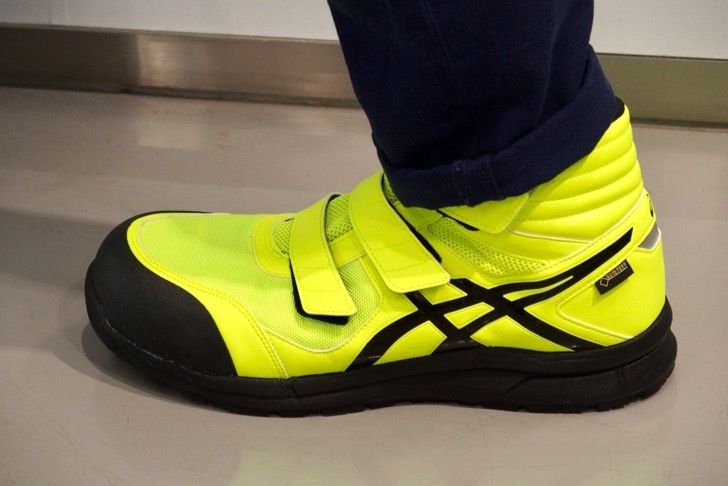 The upper material is covered with Gore-Tex Fabrics, so it is waterproof and breathable so it can be said to be the best working shoe for working outside!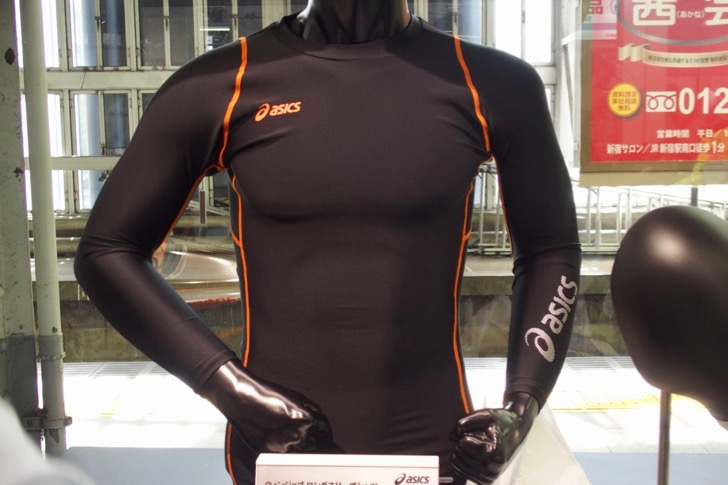 Not only working shoes, but also a compression inner "Winjob® long sleeve shirt" that is likely to be useful at the site of the coming season that is easy to sweat are on sale. A cool print containing xylitol that reacts to sweat is placed on the back, allowing you to work cool and comfortable by absorbing and absorbing heat.
ASICS (asics) CH5000 Winjob Long sleeve shirt / S · M · L · XL · 2XL · 3XL Red Blue Yellow Black Black Men's compression inner long-sleeved Cool feeling Work clothes for summer Work clothes [Manufacturer stock check · Stock item]
(Proues Rakuten market store)
You can ride the Super Formula's cockpit by purchasing a product!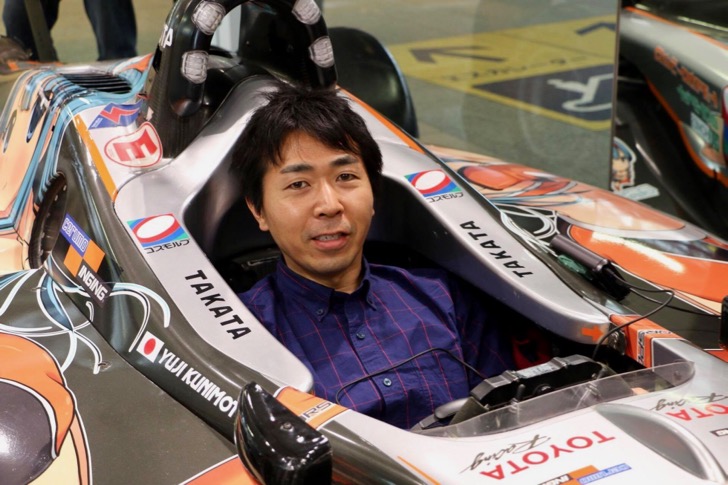 So, during the period up to 5 / Mon 31, you can take a photo at "Inging Racing Team" super formula if you purchase the product at this shop! This time we got on a special blogger event!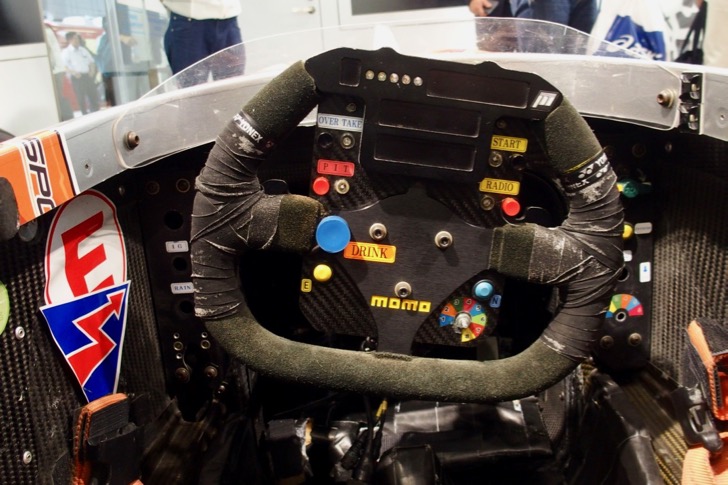 I was riding a racing car for the first time, but I was really narrow enough to move! ! It can not be done with ordinary mental power that you can drive for a long time at speeds above X NUM X km / h with this! Racer is really great!
Race course driving virtual experience!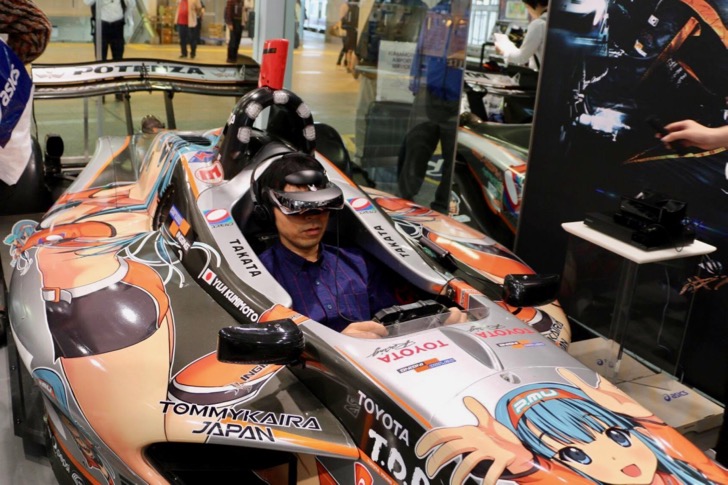 Wear a head mounted display and headphones for a virtual experience of the race course! You can experience the feeling of a super formula driver who runs on Suzuka Circuit in a blast! it's amazing!
Holding a family event on 5 / 14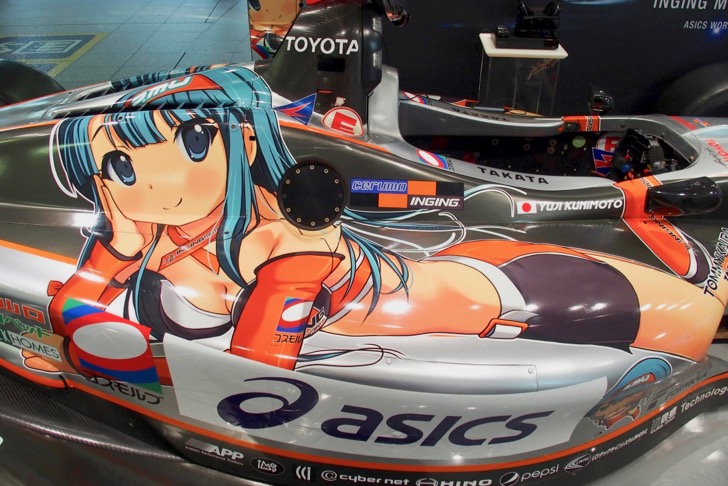 In such "ASICS station Shinagawa", we hold family event on 5 month 14 day (sun)!
If you are a family with children who are younger than elementary school children, the original goods of "Inging Racing Team" character and "Miha" will be the first arrival 100 people. You can also have a family memorial photo for children entering the machine cockpit and a virtual experience of running a race course!
One month left until Father's Day. It would be nice to go see your father's working shoes with your family together (^^)
ASICS Station Shinagawa
Minato-ku, Tokyo Takanuma XNUM-3-26 Keihin Electric Express Railway Shinagawa Station
11: 00: 20: 00
Regular holiday: 24 hours a day (except our designated day)
Telephone number: 03-6277-0940

I want to read it together
SPONSORED LINK



SPONSORED LINK