One of the Tokyo Disney Resort Official Hotels in MaihamaHilton Tokyo Bay"Is located on the 2017 floor of 1 year 7 month 9 day (Saturday) to 3 day (Monday / holiday).Lounge OThe dessert buffet ofIf you reserve in advance, adults usually have 2,800 yen, 30% OFF 1,960 yenIt is available by (tax and service charge separate) ('́ `)
Lounge O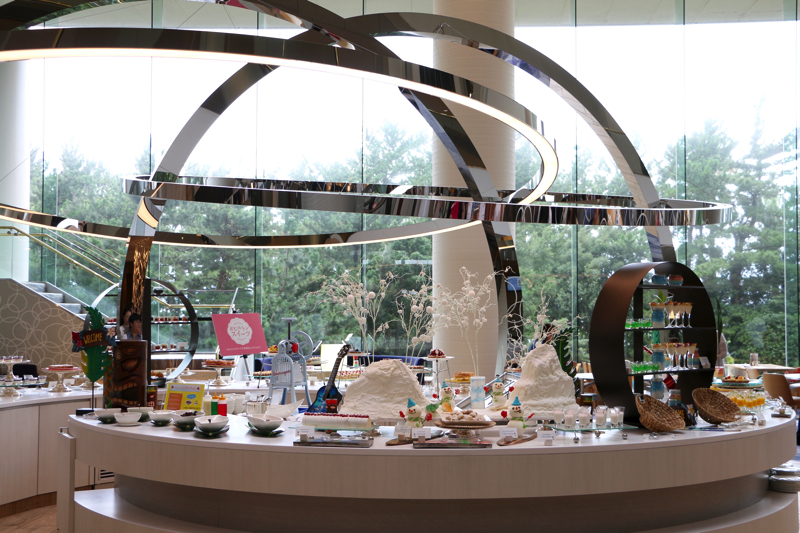 "Lounge o" isWorkshop event held last yearIt was a luxurious buffet lounge where you can enjoy about 35 kinds of delicious sweets and snacks in an open space, when I was invited to. (Photographed last year's interview)
2017 year 1 month 7 day (Saturday)-9 day (Monday / holiday) 3 days onlyXNUM X% OFF XNUM X yen (tax and service charges not included)You can enjoy the dessert buffet!
When making a reservation by phone or email, be sure toWith XNUM %% OFF campaignLet's say!
Chief chef Freddie Schmidt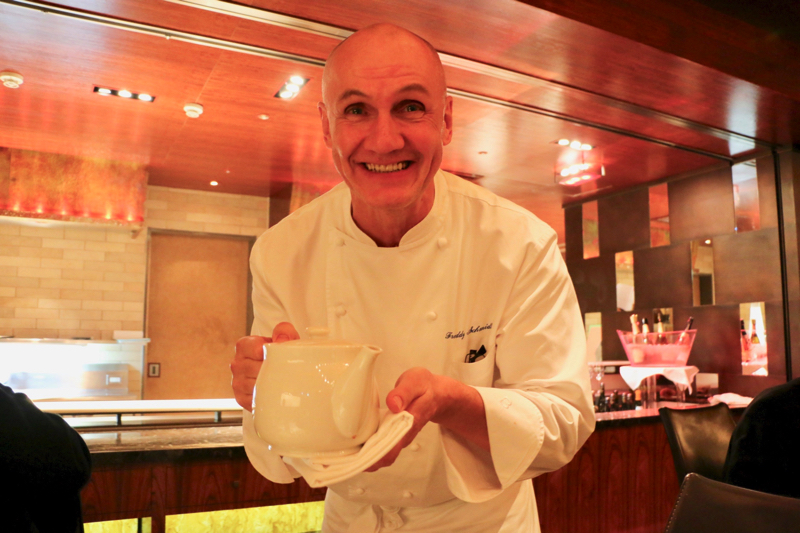 The chief chef of Hilton Tokyo Bay has served as the chief chef of hotel restaurants in Asian countries such as Conrad Tokyo and Peninsula Manila.Freddie SchmidtMr. I met last year, but it is a very fun and friendly person.
The "Lounge O" dessert buffet changes its taste and changes its sweets every season, so there is a different surprise every time! 2017 year 1 month 14 day (Saturday) to 3 month 26 day (Sunday) Saturdays, Sundays and public holidays, the dessert buffet "strawberry field" seems to start! This is also delicious (^^)
I reserve a lounge o at the Ikebukuro restaurant
Lounge O
Venue: "Lounge O" at the Hilton Tokyo Bay Lobby Level
Business hours: 14: 30 to 17: 00 (Saturday, Sunday, public holidays)
* 11: 00 to 17: 00 on Saturdays, Sundays and public holidays is also open as a beer and tea lounge.
Fees: Adults 2,800 yen tax excluding children (4 to 12 years old) 1,600 yen tax excluding
Reservation / Inquiry: 047-355-5000
Recommended related articles
SPONSORED LINK



SPONSORED LINK