This walk is an extra edition
Jumping out of Tokyo,
"The trip to Ise"

From Shinagawa Station, it takes about an hour and a half by bullet train to reach Nagoya by train from Kintetsu train from there
This time the title,"Kozaki retro town sanpo"
I love retro, I keep rising tension
It is a town where storehouses and commercial houses are lined up and you can still feel relieved somewhere
From Ise City Station, you can walk in the direction of the north in about 10 minutes!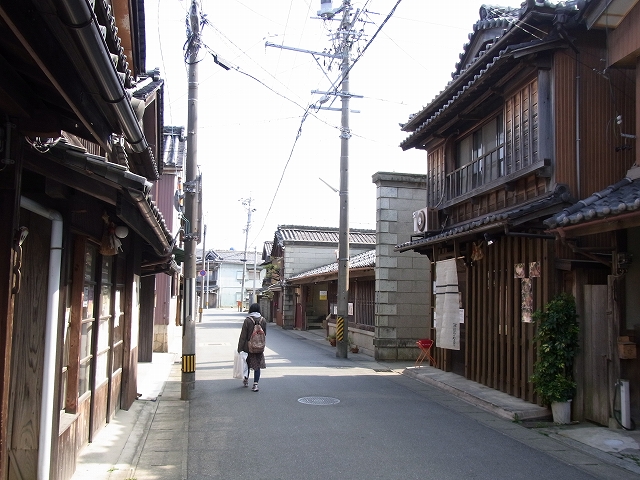 At first we found seaweed and
How nice. . Such store stance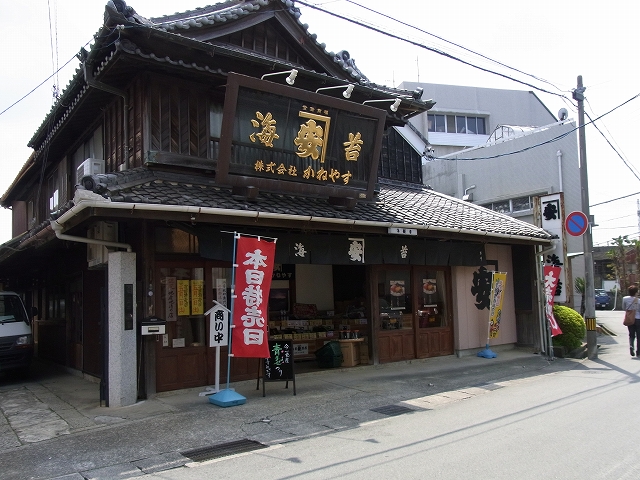 First of all, antenna cafe in Kawasaki,'モ ナ リ ザ'で
To eat lunch. (Point B) This is a cafe that has been renovated as a storehouse of brown sugar.

Where is the cafe? ? I'm excited to go inside
I asked for a popular lunch Thai Jasmine Rice Chicken Rice, a triple chicken, a freshly cooked homemade donut for dessert. The smell of jasmine rice is very good and it was delicious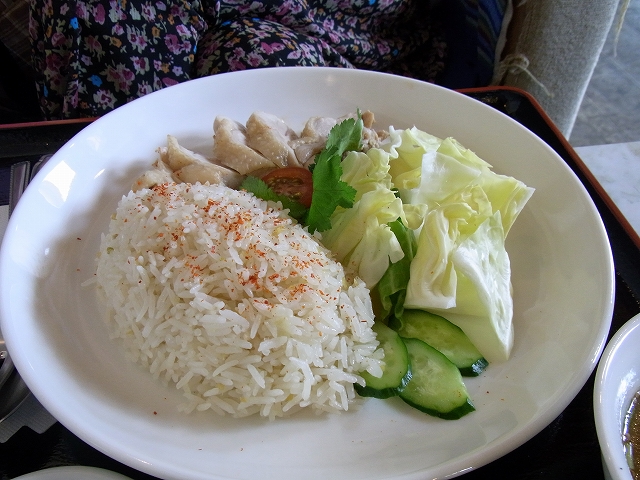 My husband is this bowl. Japanese style soy sauce flavor is good and there is also a volume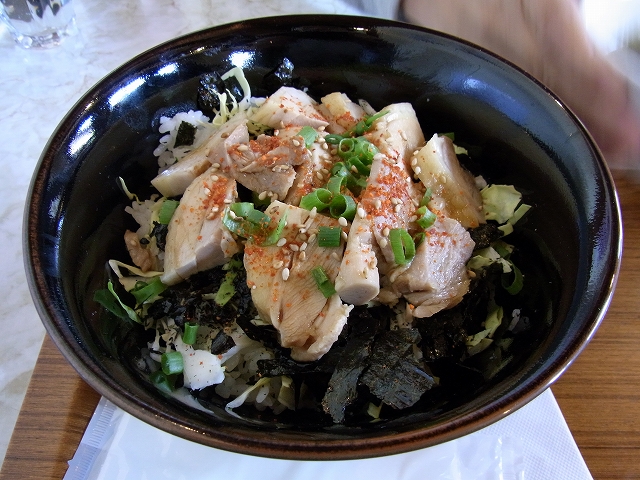 It was still early in the morning and people didn't walk much. .
I was able to take a walk while feeling the calm air!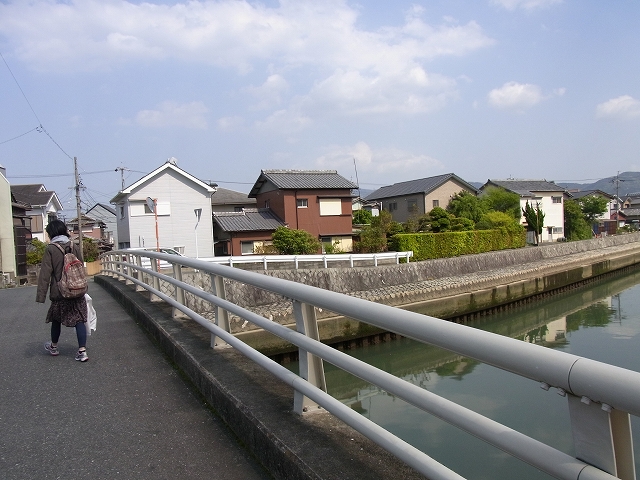 Kawazaki where the Seta River flows to the east of the town. During the Edo period, it was used as a wholesale town for carrying supplies to Uji Yamada, a busy Sangu shrine, using its water transport. When I walk such places, people who used to live here
There is no sign. . I felt that,

It is nice to have a wooden building, warmth ~
When I was small I lived in such an old wooden house so I really miss it.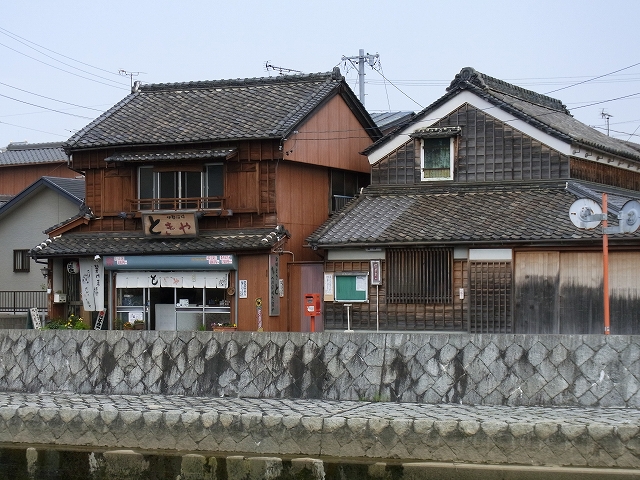 Used bookstore "Poran"
There are many shops lined with renovated town houses, and there are many spots where you can unintentionally press the shutter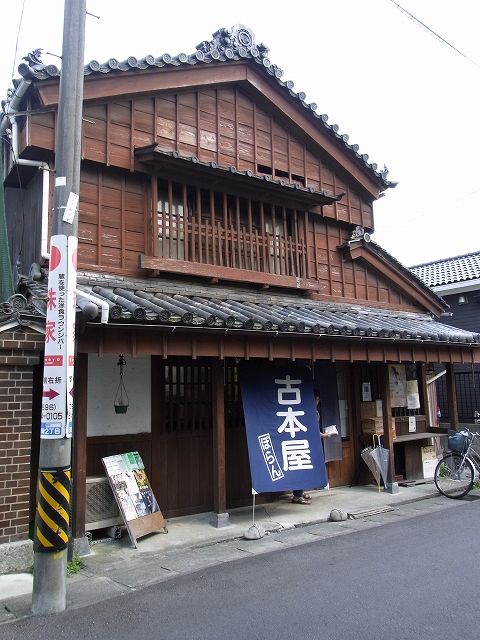 This shop is also a renovated old building

A townhouse with a wife and a storehouse of Kurokabe What kind of people would have lived at that time ...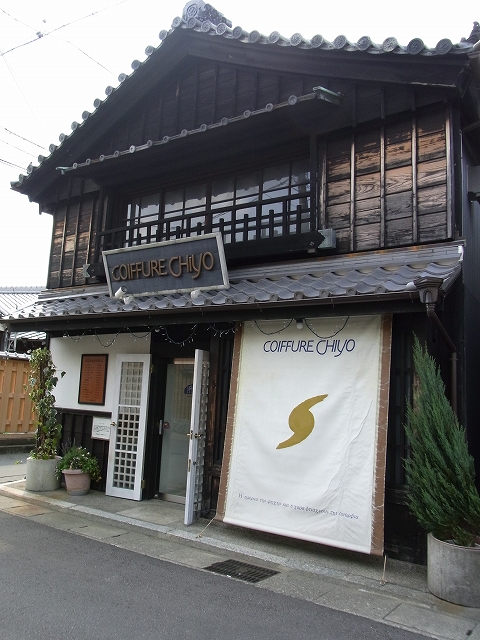 It was a town where the historic atmosphere was healed in a nostalgic landscape.
Recommended for heart washing
 "Kozaki retro town sanpo"
SPONSORED LINK



SPONSORED LINK