Contributed articles of "Cinema's by Shochiku" who is serving as an official writer have been uploaded.
This time, the movie "Blu-ray and DVD will be released on 3 / 16, released last year.
AnI heard a story about "Dorayaki" which is related to a movie at Japanese confectionery shop "Shimizu-ya" with 90 years or more at Higashimurayama, where the location is.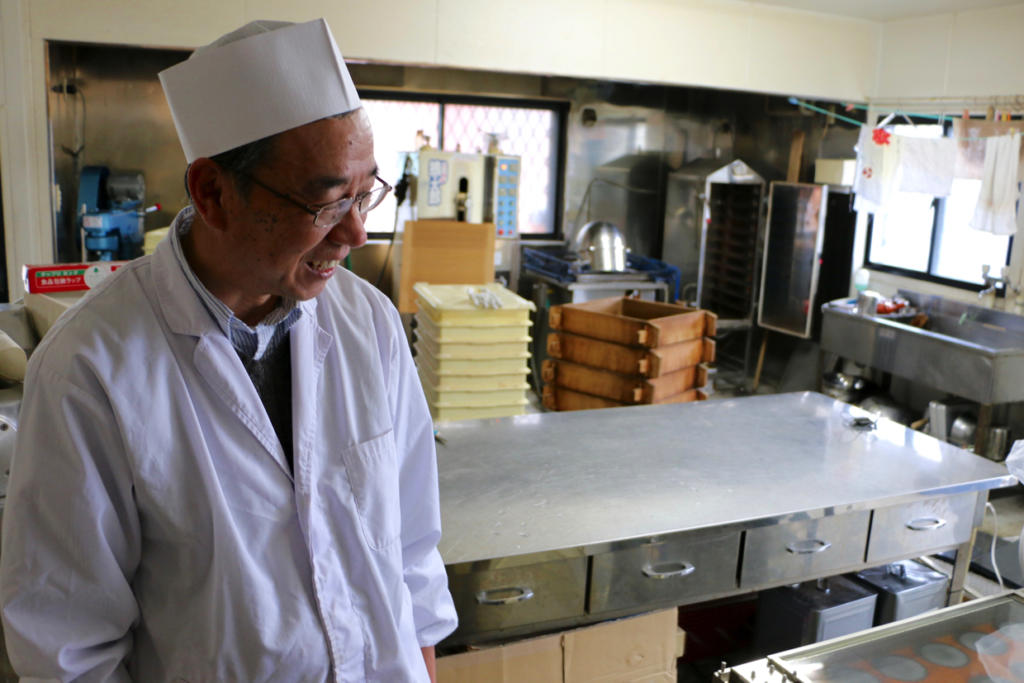 I visited the Japanese sweet shop's workshop, but as with the movie, the process of making "an" took a lot of time, and I felt it was a serious and perennial task.
The husband of Shimizu-ya is also a very kind person, and I really appreciate how the Dorayaki wrapping is actually shown.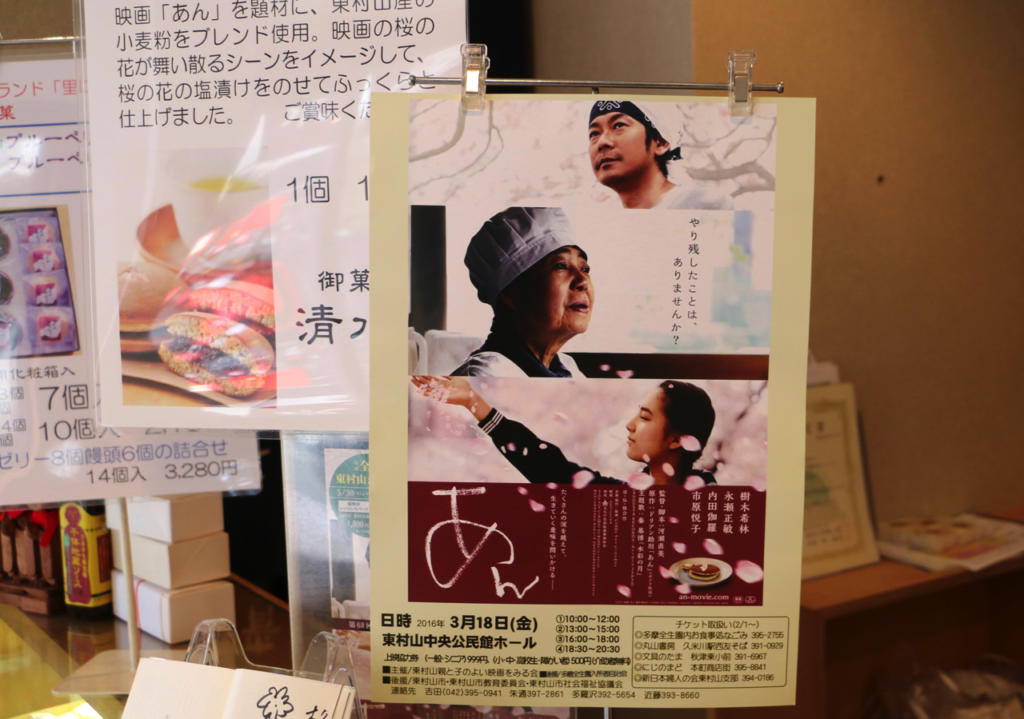 The movie "An" last year "TAMA Film Award"I knew it at the award ceremony and was able to finally see it after this year, but in fact I have also cried 3 times. It is a work that shines a masterpiece by Miki Kirin and Masatoshi Nagase, but this is an impressive work in which tears traveled on the cheek naturally as Miki saw a double with her mother who died last year.
During the play, it is a work that is told through the four seasons of Higashimurayama, but in particular the spring cherry blossoms were like Kawase Naomi, and it was wonderful as if it embodied somewhere a nostalgic and ugly life.
(Photographing cooperation:Palace)
The missed video delivery of the movie "An" is here!
SPONSORED LINK



SPONSORED LINK