Until the Tokyo Olympics and Paralympics, XNUM X years!
The official emblem has been announced on the 5 year 2015 month 7, which is 24 years of the opening ceremony!
Tokyo Olympics official emblem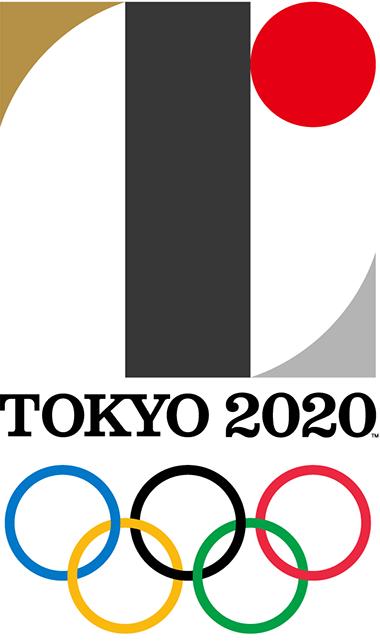 The official emblems of the Olympics are designed based on the initial letter "T" of the three words "TOKYO (Tokyo)", "TEAM (team)" and "TOMORROW (Tomorrow)".
Official emblem of Paralympic Games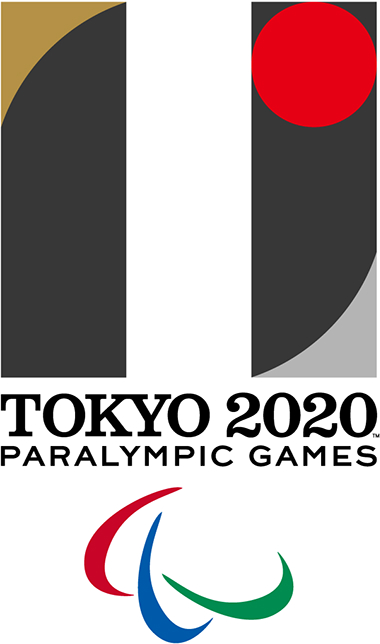 The Paralympic emblem, which starts on 2020, 8, and 25, has an image of "= (equal)" that means "equal." In this way, the gray and white parts are reversed and it has a simple design.



After designing art director Kenjiro Sano, he graduated from Tama Art University's graphic design department, joined Hakuhodo, went through Hakuhodo / HAKUHODO DESIGN, and established a private office in 2008.

So far, he has been designing "Nyan Mage" by Nikko Edomura and "LISMO" by au by KDDI. Both are familiar designs.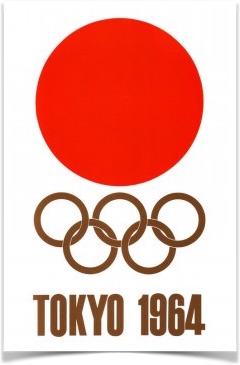 Ms. Sano who has inherited the official emblem of the Tokyo Olympics 51, 1964 years ago.
It is still a problem that is piled up, such as the new National Stadium construction problem becoming blank, but it is already another year of 2020. The official emblem announced this time is likely to see more opportunities in the future (^ ^)
SPONSORED LINK



SPONSORED LINK