If you look at the Bon festival dance, do you jump into the dance circle? ! I love festivals and I am in Tokyo! The other day I participated in the blogger event I participated in the other day, I saw the fun summer festival being held for a period of 7 / 18 (Sat) ~ 8 / 31 (Month) in Sanrio Puroland! Let's go to make summer memories with Kitty and your favorite characters!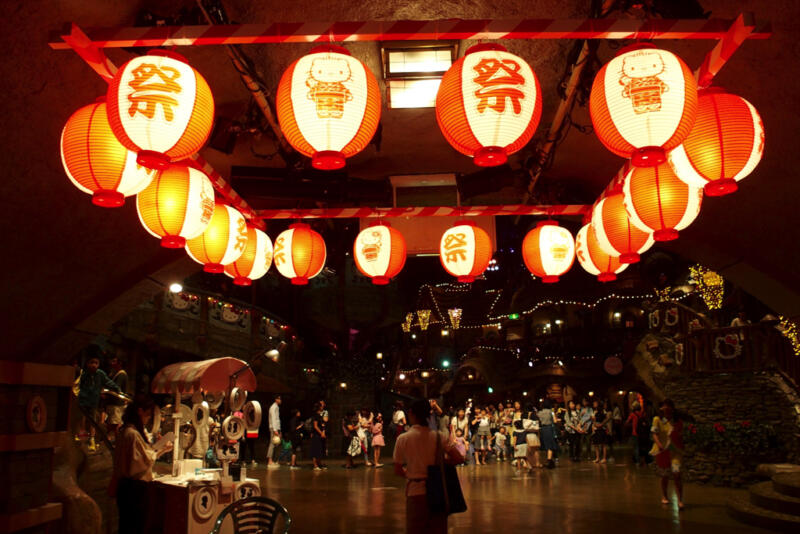 ↑ light of the lantern. It feels like it's full summer, and the tension goes up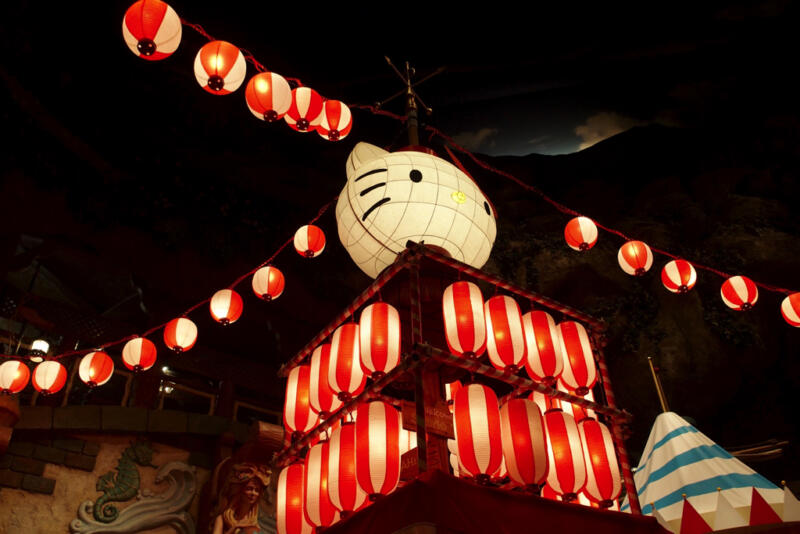 Dorne! ! Kitty's Yagura! !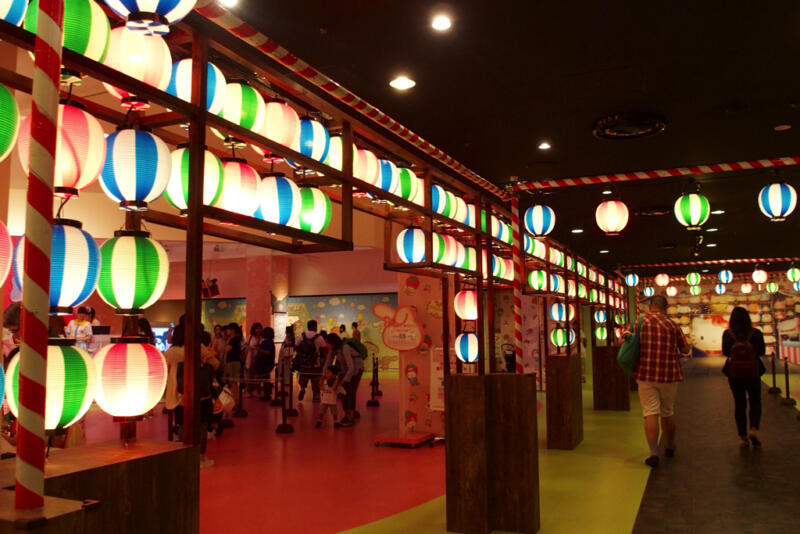 会場 At the venue, a lot of lanterns are displayed and the mood of the summer festival is packed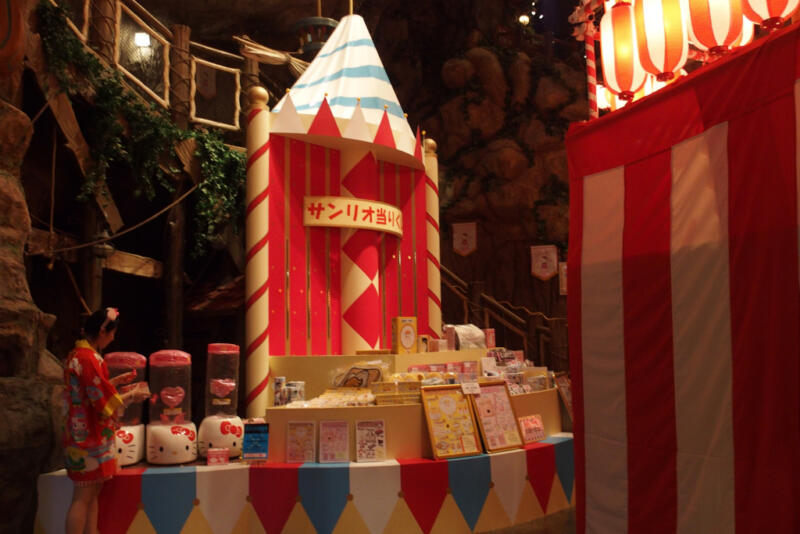 楽 し い The fun winning ticket is right next to the tower!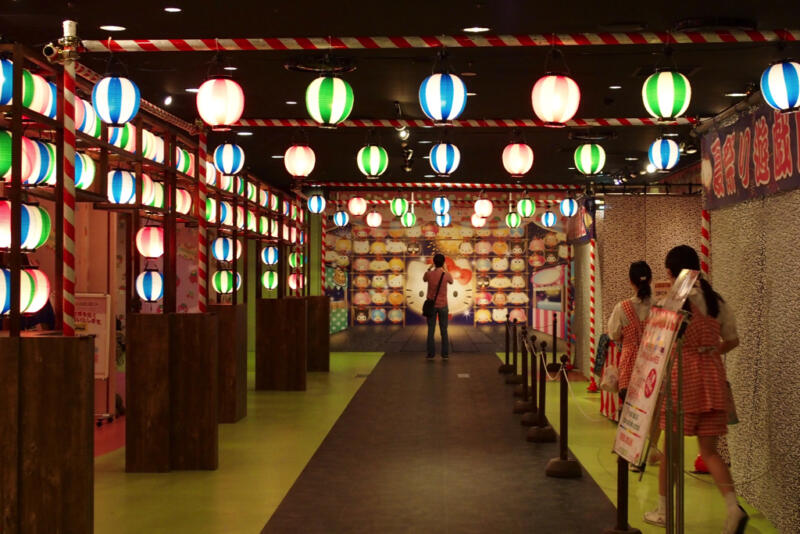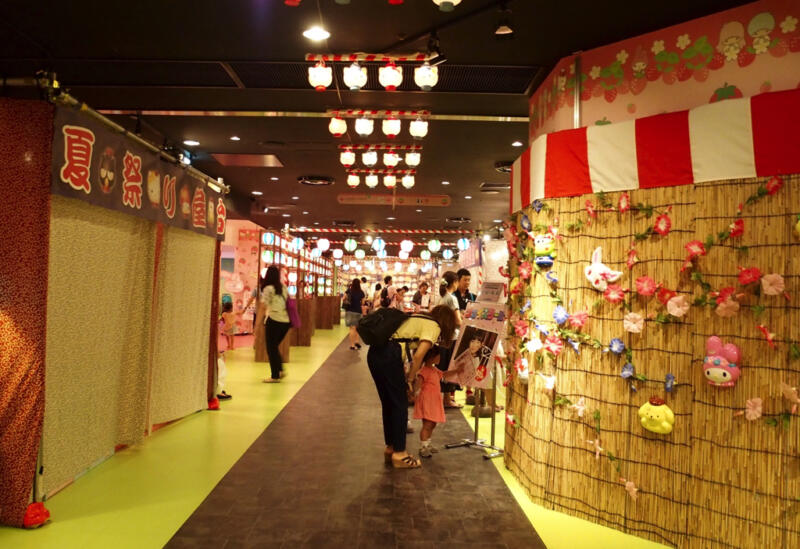 縁 Character Encounter ♪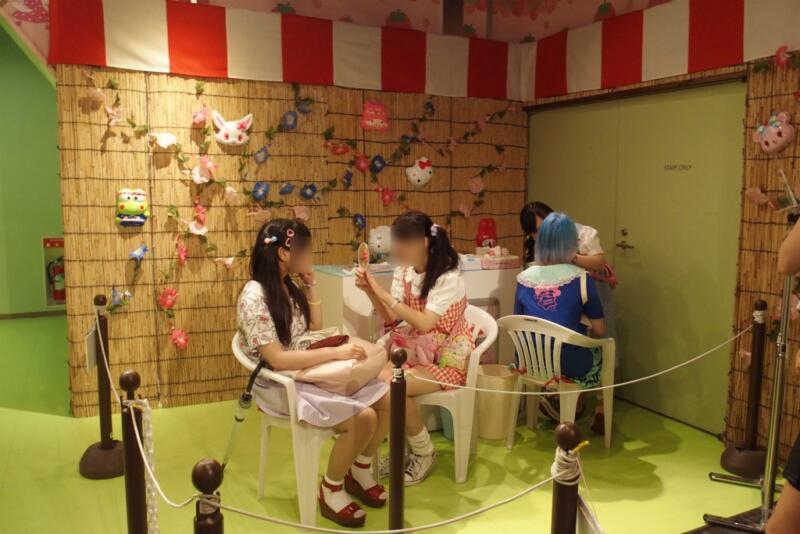 コ ー ナ ー also cute corner of the face seal!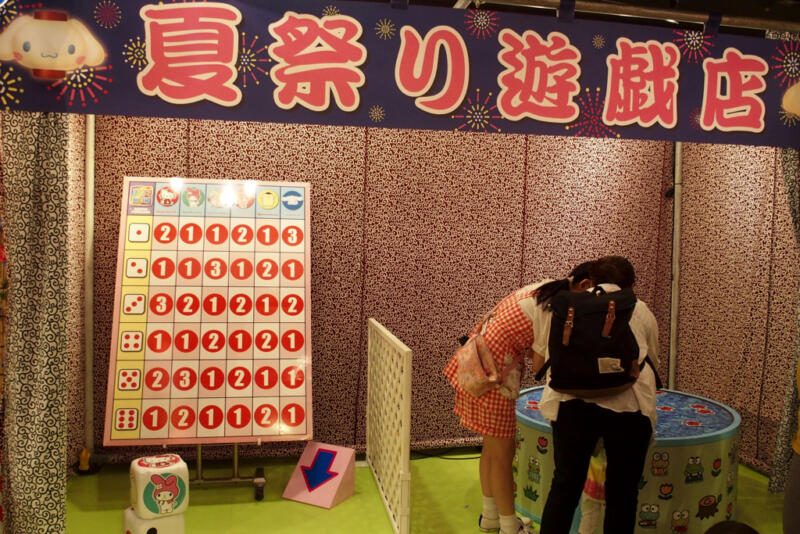 ↑ The game fee is 1 times 600 yen.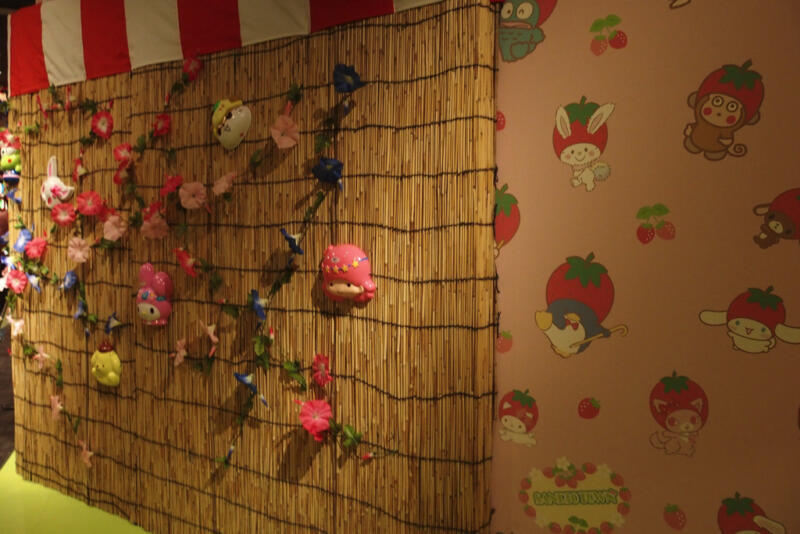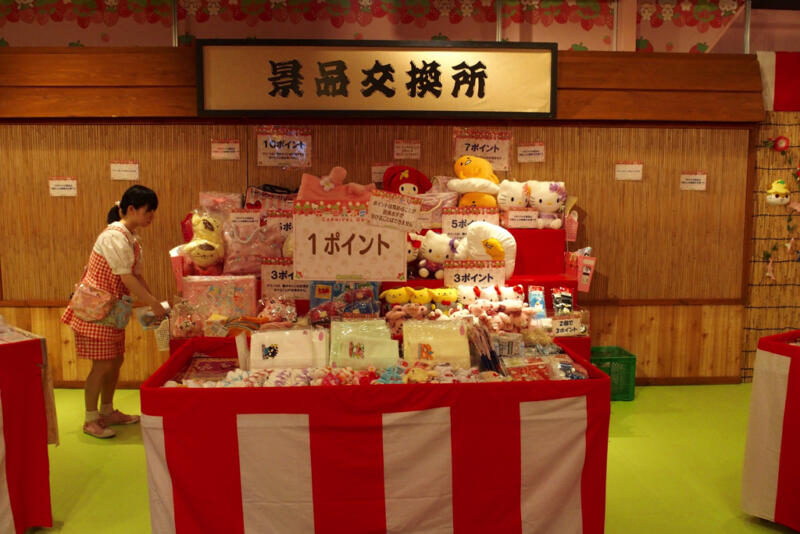 ↑ Gift Exchange. You can exchange points collected on the game stand for nice goods.
At "Summer Festival in Sanrio Puroland", you may be able to see characters that help with food and stalls unique to summer! !
Yukata greeting
At the summer festival period, the characters will wear yukata and appear together at the Charaguri spot ♪ Let's take photos together and make lots of fun memories! ! You can check the details of Chara Guri spot here →Cabbage ス ポ ッ ト spot
If you go to Sanrio Puroland this summer, you can enjoy a little bit of festoon! !
Recommended related articles
SPONSORED LINK



SPONSORED LINK