The other day, I went to Tokyo Kagawa prefecture.
To Kagawa, I went to Kagawa from Narita Airport using LCC Jetstar Air from Narita Airport, and if I go by LCC, I can go to Narita Airport terminal from Tokyo Station with just 900 yen from Tokyo Station.Tokyo shuttle"High-speed bus is very advantageous!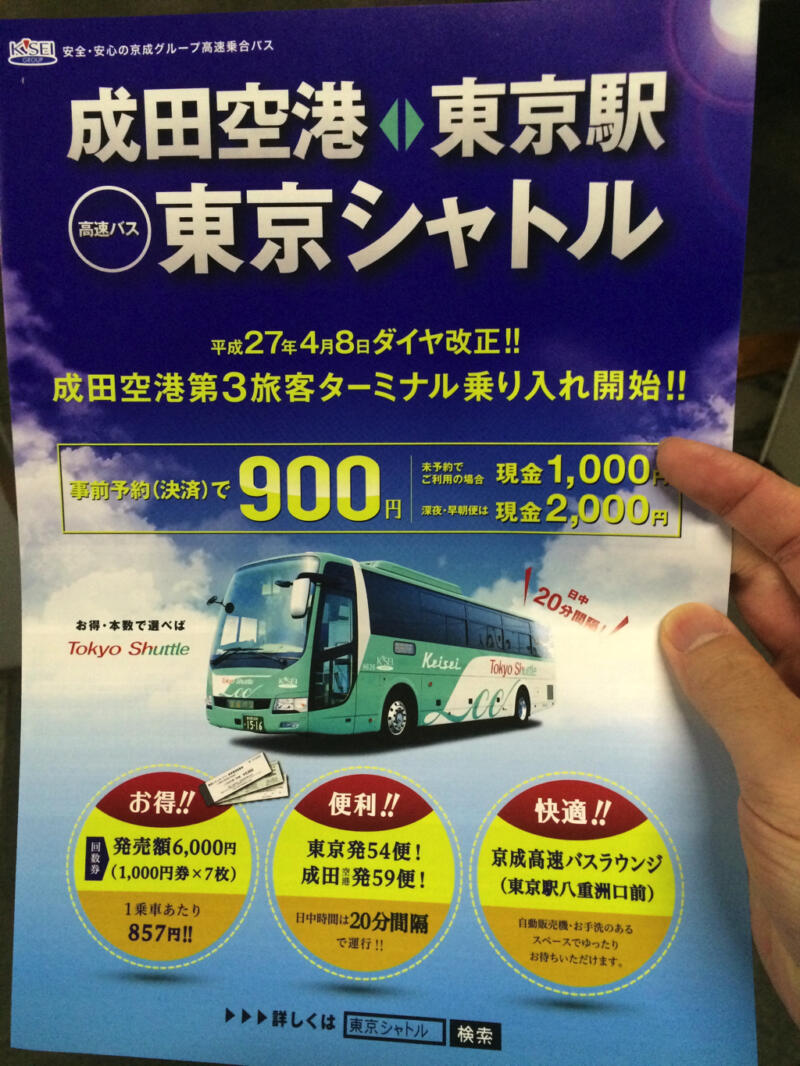 With the advent of LCC (Cheap Airline), domestic travel can now be done easily. I'm really surprised that it is cheap. Most of LCC Airlines from Tokyo are from Narita Airport, so I'm going to Narita, but I would like to go as cheap as possible if I use LCC anyway.

If you have made a reservation in advance, you can get to Narita Airport for just 900 yen if you have made a reservation in advance.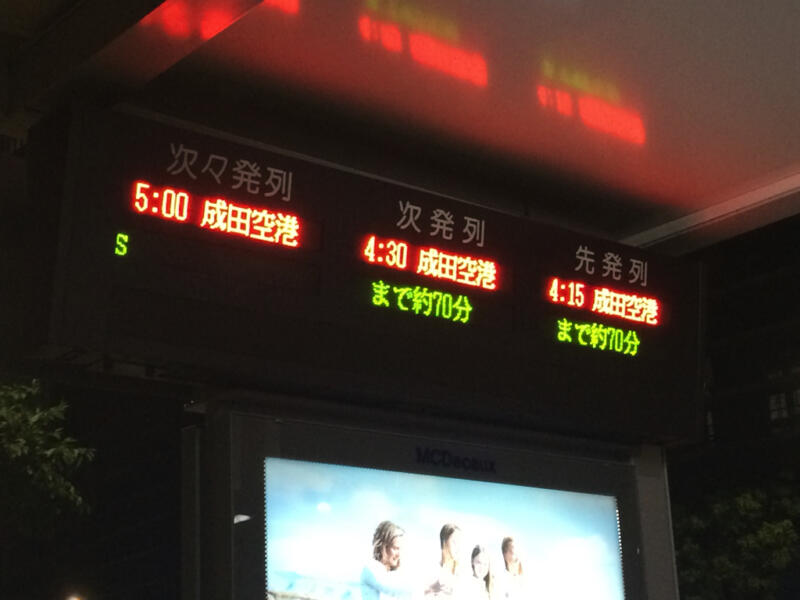 ↑ This time I got on from the bus stop in front of Tokyo Station Yaesu Exit. The first train departs at 1 at XAMX at midnight and ends at 30 at night. During the day, 9 day 20 highway buses depart from here every 1 minutes. (Departure from Narita is 54 flight)
↑ Get on and off at Keisei Bus 3 platform. It is around here when saying in Google map. The Excelsior Café and Family Mart are nearby.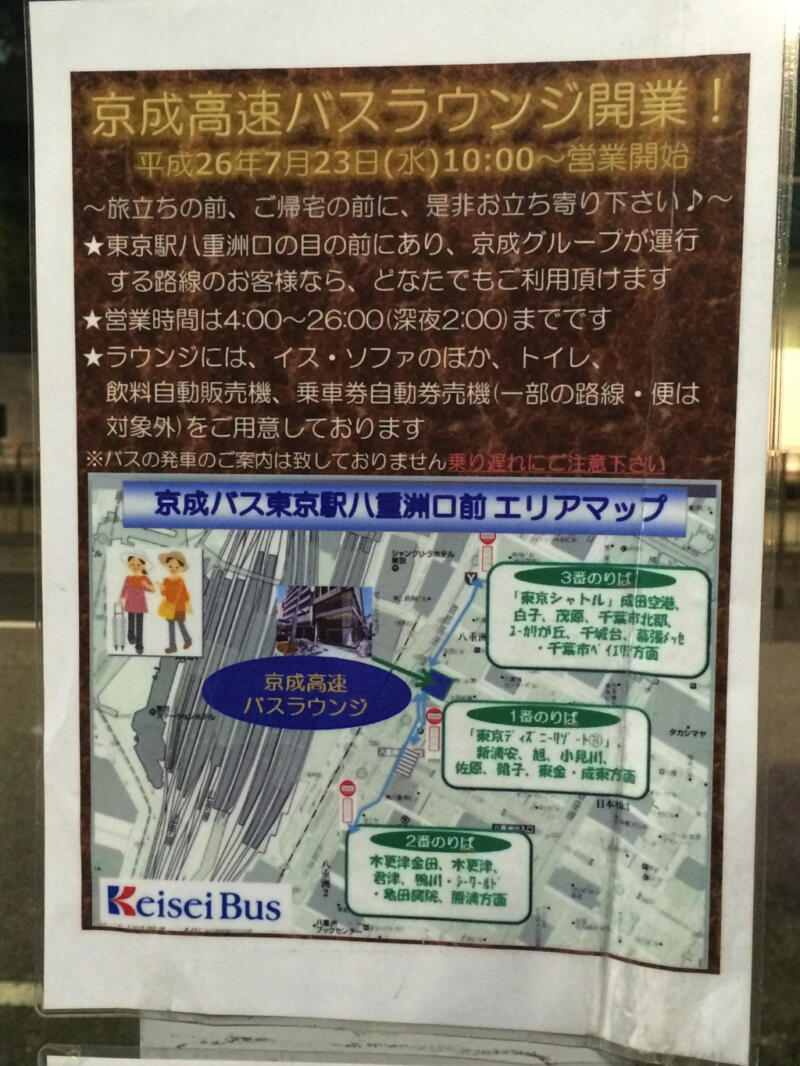 ↑ Near the bus stop in last month 7Keisei Express Bus LoungeCan be used from morning 4 to the next day morning 2. There is also a sofa, toilet and power supply in the lounge.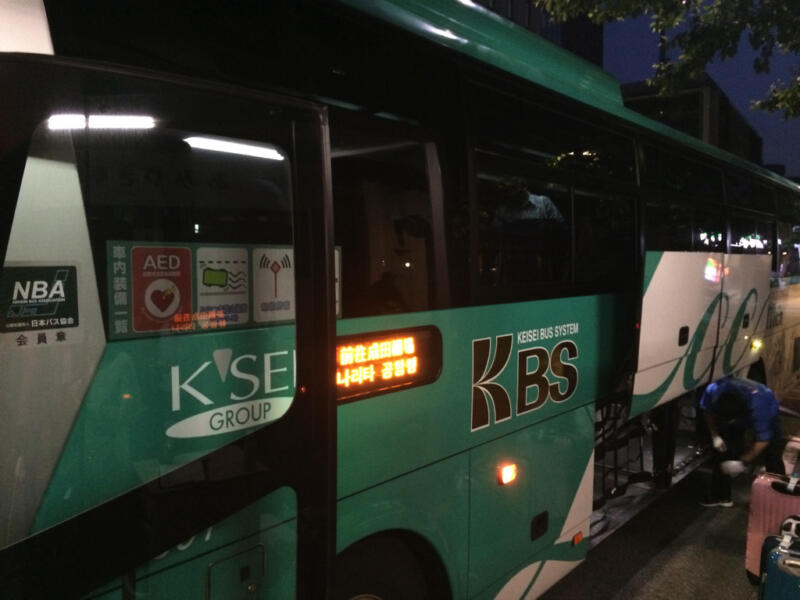 高速 Tokyo shuttle express bus came ~
The suitcase can be left in the trunk by the person in charge. Let's say the terminal where we get off.
Depending on the terminal and time zone, it takes about 1 hours to 1 hours 15 minutes to Narita Airport.
Early morning flights up to 5 will stop at Tokyo Station Yaesu Exit before Narita Airport Terminal 3-Terminal 2 North-Terminal 2 South.
(From X AM on the morning, it will be in front of Tokyo Station Yaesu Exit-Narita Airport Terminal 2 North-Terminal 2 South-Terminal 1-Terminal 3)
Of course it may be a traffic jam as it is a car. Let's get in on time.
The toilet was not included, but the ride is the same as a regular express bus. Now 900 is really cheap!
By the way, fares for riding on the day without reservation are 1,000 yen (2,000 yen for late-night and early morning flights), so it is recommended to make a reservation in advance.
There is also an entrance set discount for the Oedo Onsen Monogatari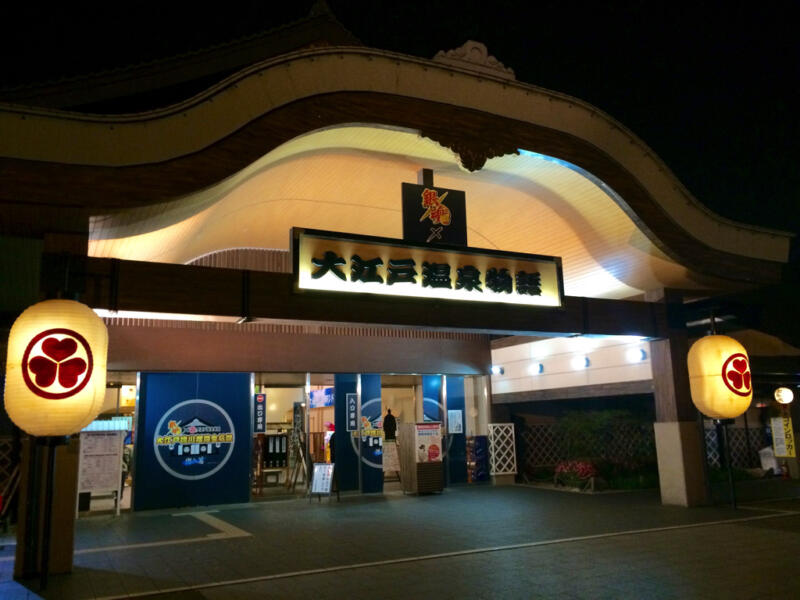 Those who take the early morning flight of LCC can ride from the hot spring facility "Oedo Onsen Monogatari" in Odaiba. (Oedo Onsen Monogatari Bus is 2015 at 6 in 1, 35 at 3, 40 at 5, 20 at 3 at XNUMX)
In that case, print the Tokyo Shuttle ticket or reservation screen and bring itNarita Airport Tokyo shuttle entrance set planYou can enter at a lower rate than usual (Adult 1,200 Yen Dwarf 600 Yen)!
In this case, you can take a bath on your way home from work and then head back to Narita Airport!
* However, if the Oedo Onsen Monogatari is a maintenance day that is held several times a year, it will be closed in the afternoon at 11, so be careful enough.
Summary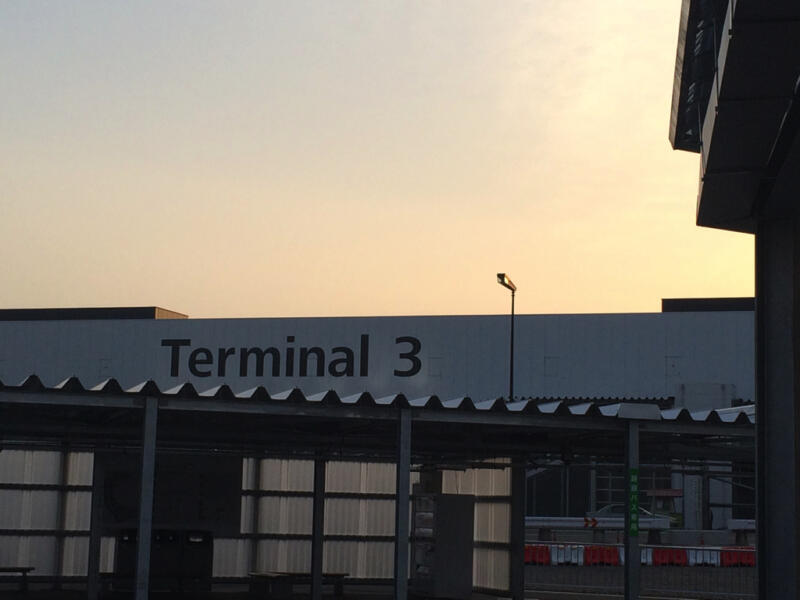 ハ ー ド The hurdles to domestic travel have gone down since the LCC was made. Along with that, various facilities including the LCC terminal (Terminal 3) were opened. I think Tokyo Shuttle is one of them. I would like to go to Narita Airport and enjoy a pleasant trip (^ ^)
→ Book Tokyo shuttle with Rakuten Travel
I want to read it together