Tokyo walk, first Shikoku landing to Kagawa Prefecture!
Kagawa resident blogger'sJosuI came to see you!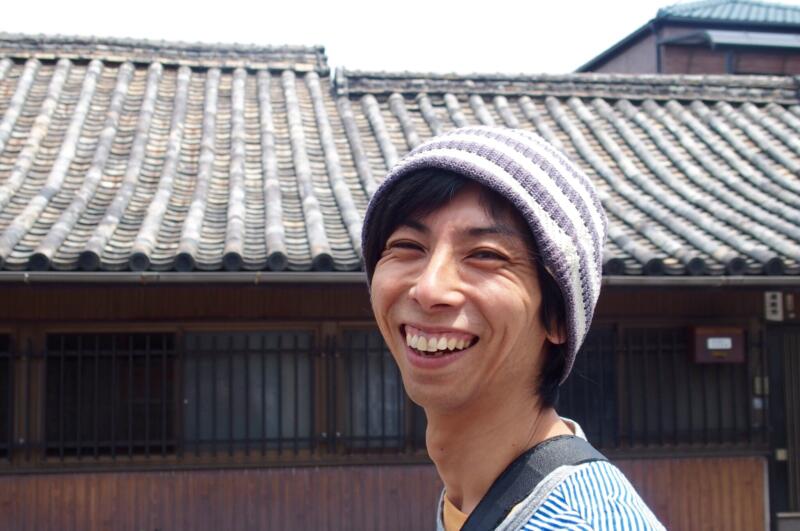 I always thought that Shikoku would like to go.

Joint e-mail magazine I'm participating around 3 month "Edge rankAuthor of ","Yossens"ofJosuThere is a desire to go to meet with you, and if you want to go on a trip to eat Sanuki udon specialties of Kagawa specialties anyway, this time for the first time you got on the jet star of LCC and got off at Kagawa Takamatsu Airport!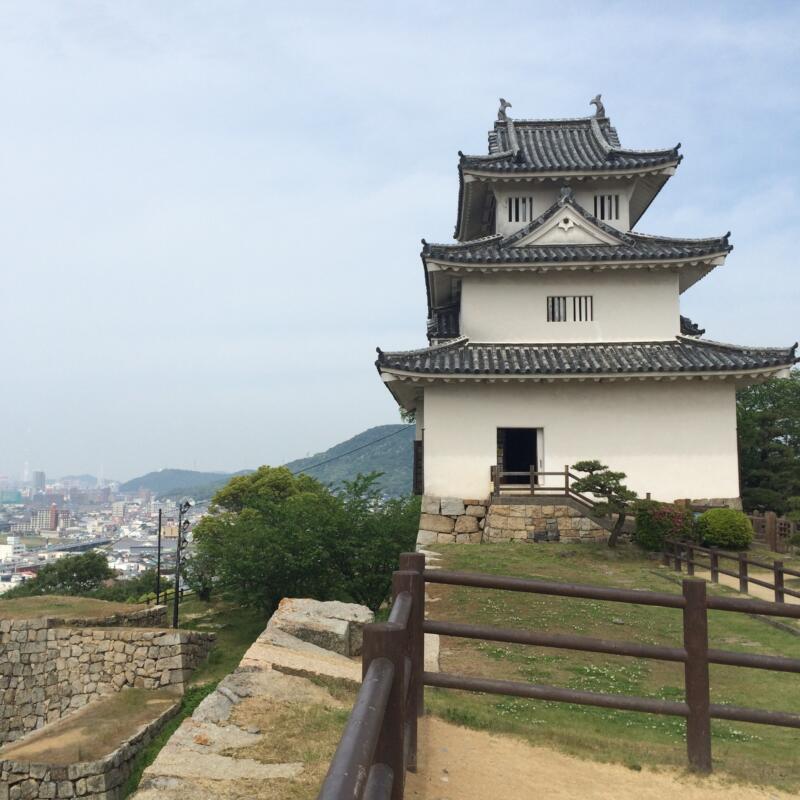 On the first day, I had a great time with Yos and Sanuki Udon, and I had a good time visiting sightseeing in Marugame Castle.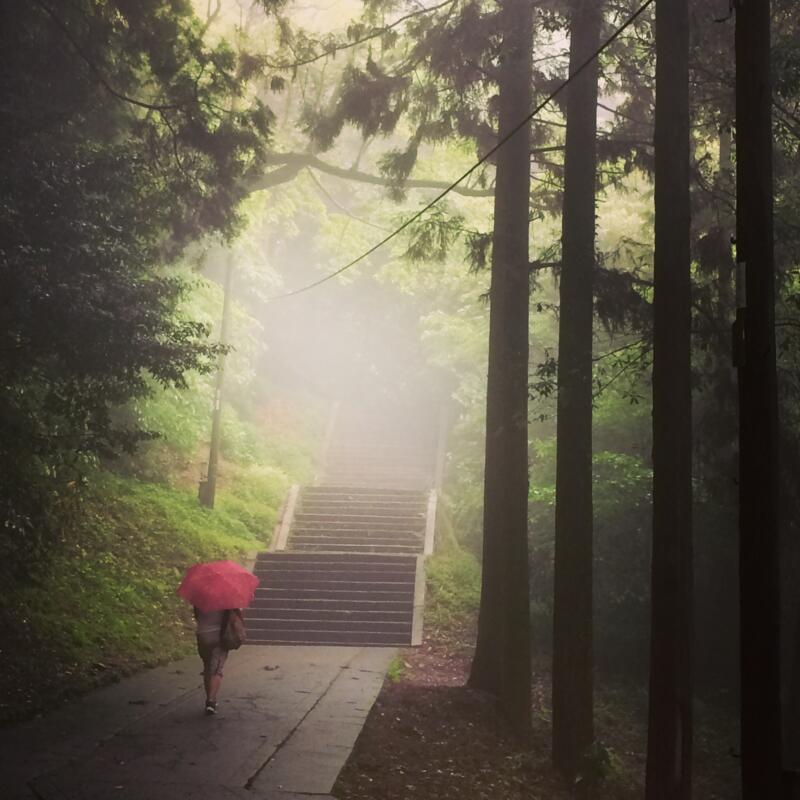 Furthermore, I went to "Konpira-san" that I wanted to go and "Konpira-san".
I've climbed the 1368 level to Osha!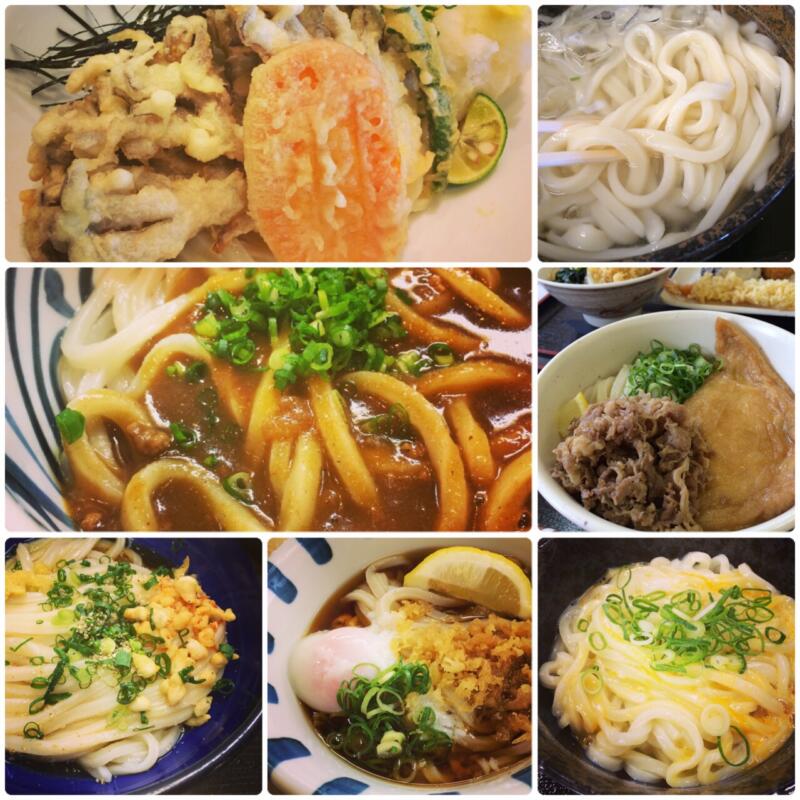 I ate 7 meals of Sanuki udon for XNUM days.
Everything is cheap and delicious with full service!
This is everyone will come to eat ~ ('``)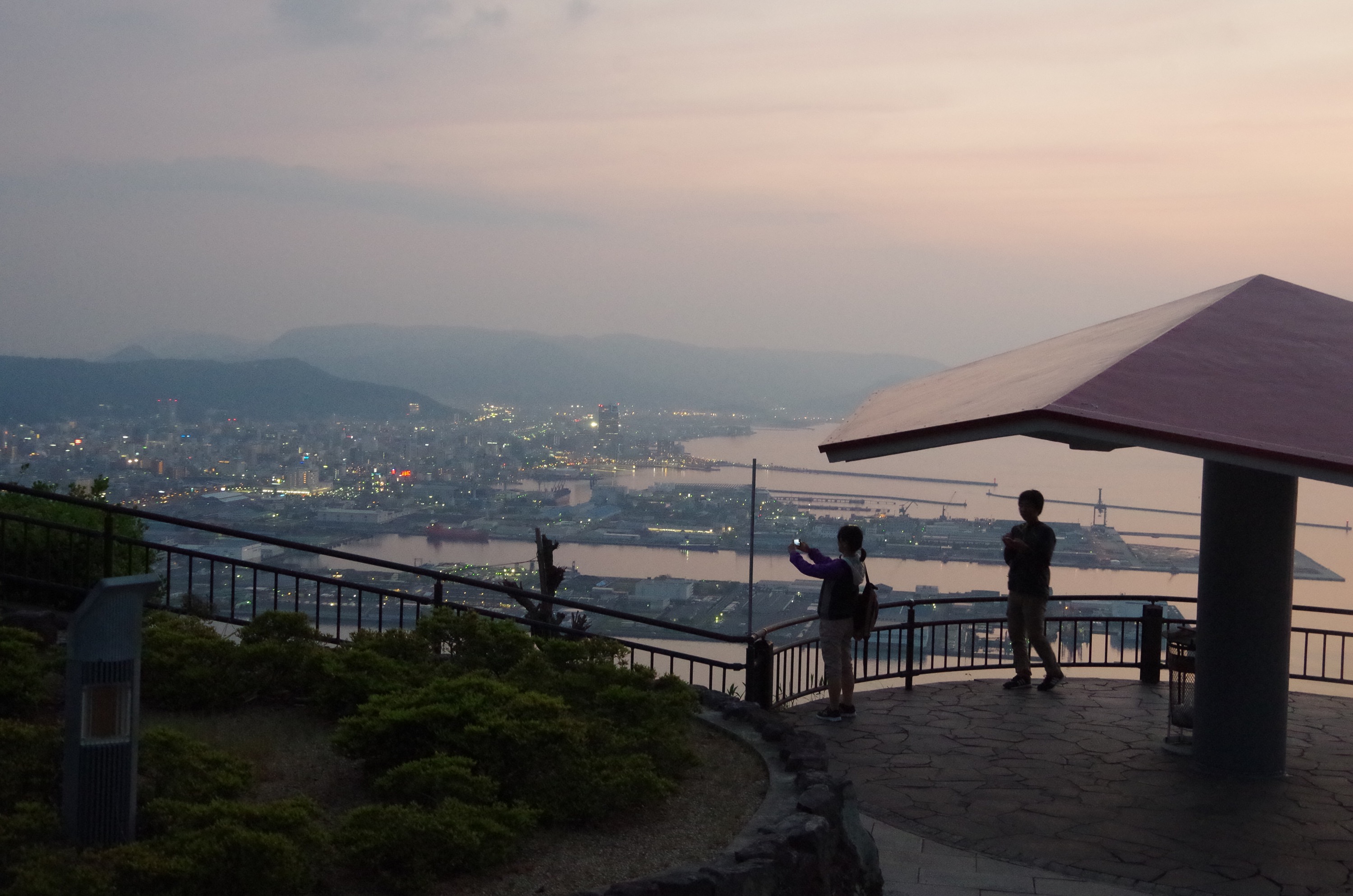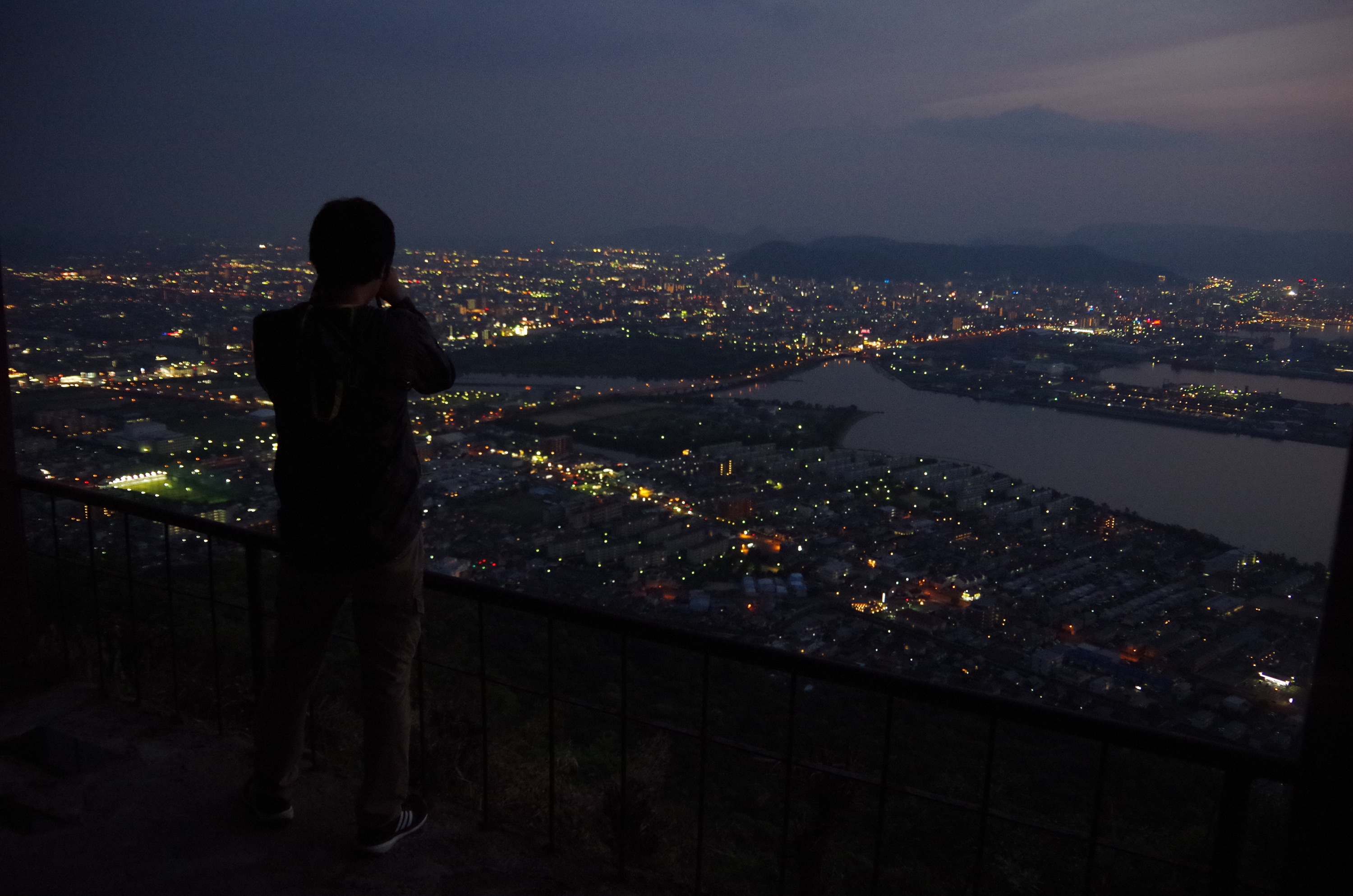 From the battlefield "Yashima" of the Genpei Battle, we could see the spectacular view and the night view of the Seto Inland Sea.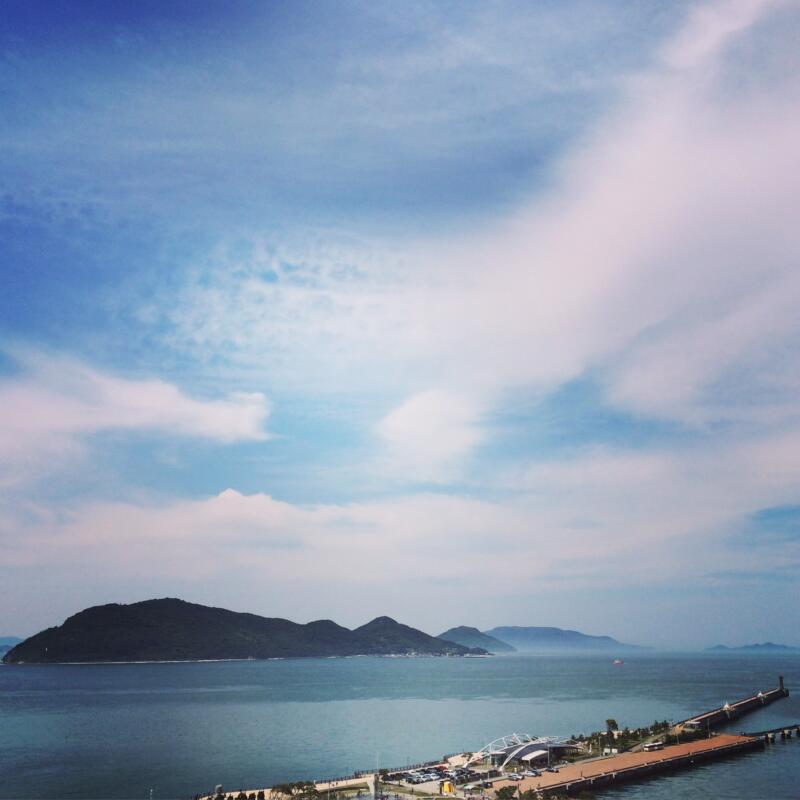 I think that I will post a bit more of the full-scale "Kagawa Udon Sanpo" edition.
stay tuned!
Kagawa Udon Sanpo 2015 scheduled articles (updated from time to time)
SPONSORED LINK



SPONSORED LINK